Custody of Smith's Baby to Be Discussed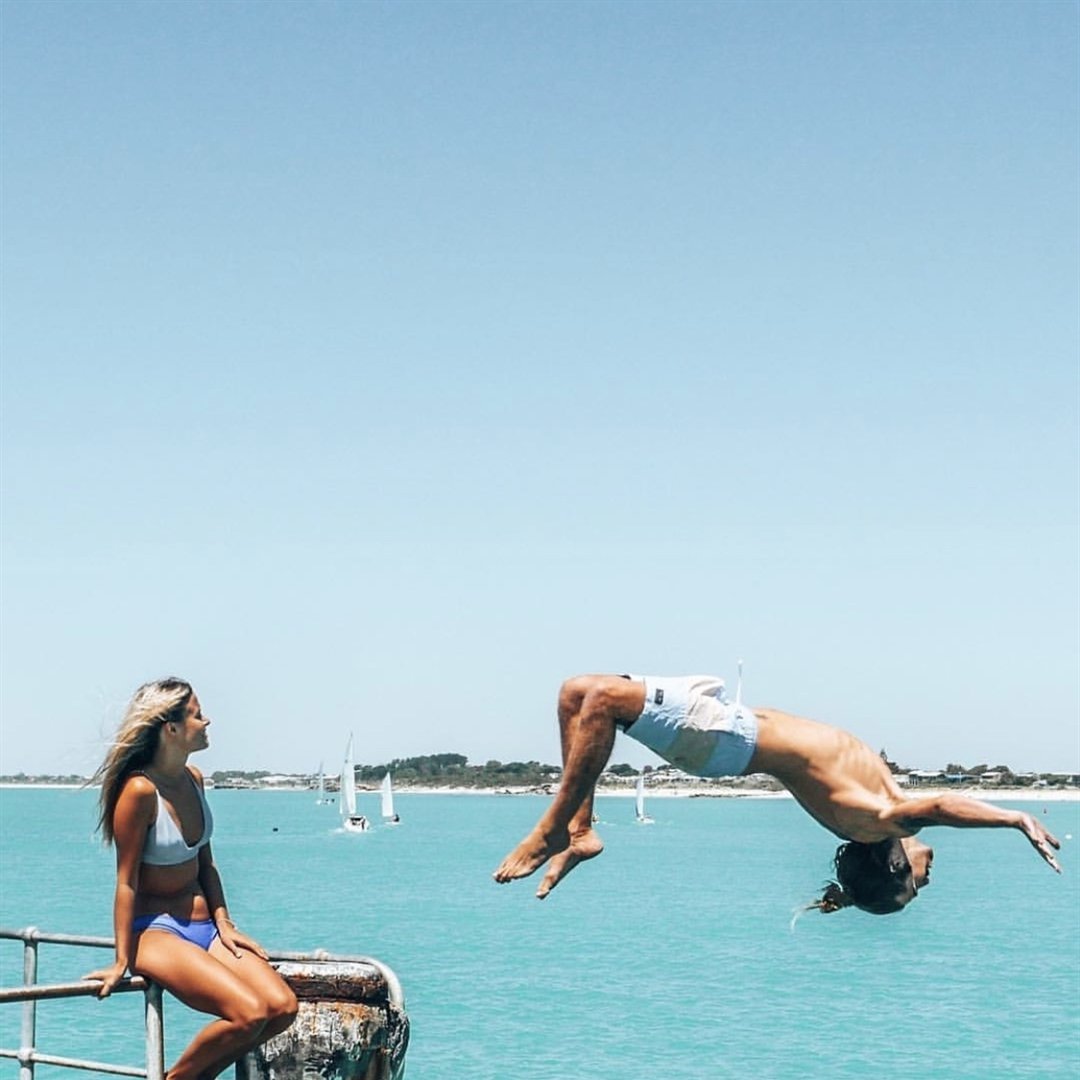 The custody dispute over Anna Nicole Smith's baby enters its next round Friday when a judge plans to discuss who will raise the infant after DNA tests showed Larry Birkhead is her biological father.
Howard K. Stern, who has been caring for baby Dannielynn since Smith's sudden death in February, said Tuesday he wouldn't fight for custody, but a lawyer for Smith's mother, Virgie Arthur, indicated she might.
Stern said he loved the baby despite the DNA results and would support Birkhead.
"I'm obviously very disappointed, but my feelings for Dannielynn have not changed," he said, adding of Birkhead: "I'm going to do whatever I can to make sure he gets sole custody."
Birkhead, who broke up with Smith before she moved to the Bahamas in July, had been seeking custody of the girl for months. Stern was listed on the birth certificate as Dannielynn's father and has been taking care of the child at the gated, oceanfront mansion he and Smith shared in the Bahamas.
"I told you so!" Birkhead said Tuesday, announcing the DNA test results upon emerging from a closed court hearing. Birkhead added: "My baby's going to be coming home pretty soon."
The court's DNA expert, Dr. Michael Baird, confirmed it.
Just seven months old, Dannielynn Hope Marshall Stern stands to inherit a fortune if the legal battles her mother left her ever get resolved.
The baby could potentially inherit millions from the estate of Smith's late husband, J. Howard Marshall II. The former model had been fighting the Texas oil tycoon's family over his estimated $500 million fortune since his death in 1995, and that battle remains unresolved.
It remains unclear how much, if any, of the Marshall estate Dannielynn could ever hope to obtain, and whether her guardian would have any access to the money.
Even Smith's own estate remains unresolved. A 2001 will released after her death in February said her fortune should be held in trust for her son, but he's dead now. The 19-page will named Stern as her executor, but did not say how much Smith was worth or how much her daughter might inherit.
Nassau has been transfixed by the Anna Nicole saga since she moved here last year. Smith gave birth to Dannielynn in September, only to see her 20-year-old son Daniel die days later at her bedside from a lethal combination of drugs. Smith died on Feb. 8, at the age of 39, also from a deadly mix of prescription drugs.
Smith's mother said Tuesday that she wanted to be present in her granddaughter's life, but seemed appeased by the DNA results.
"I'm happy that Dannielynn will know who her real father is," she said.
Although fatherhood will be a new role for Birkhead, he has said it is one he is prepared for.
"Most definitely. I'm capable of it. I have nieces and nephews," he told CNN's Larry King in January, adding his siblings have named him as the guardian who would care for their children if anything happened to them.
Birkhead has said he met Smith, a former Playboy Playmate of the Year, at a Kentucky Derby party in 2003 but that they didn't start dating until he saw her at the same event the following year.
She had lost weight, was much friendlier than she had been the year before and invited him to accompany her to other events to take photos "and one thing led to another," he told Fox's Greta Van Susteren in January.
"We had, you know, even though it sounds like we battled and battled, but we had a great time in our relationship," he told Van Susteren.
Birkhead has said that he and Smith remained together until May 2006 when she was five months pregnant with Dannielynn.
{{#comments_count}} Show Commnents ({{comments_count}}) {{/comments_count}}