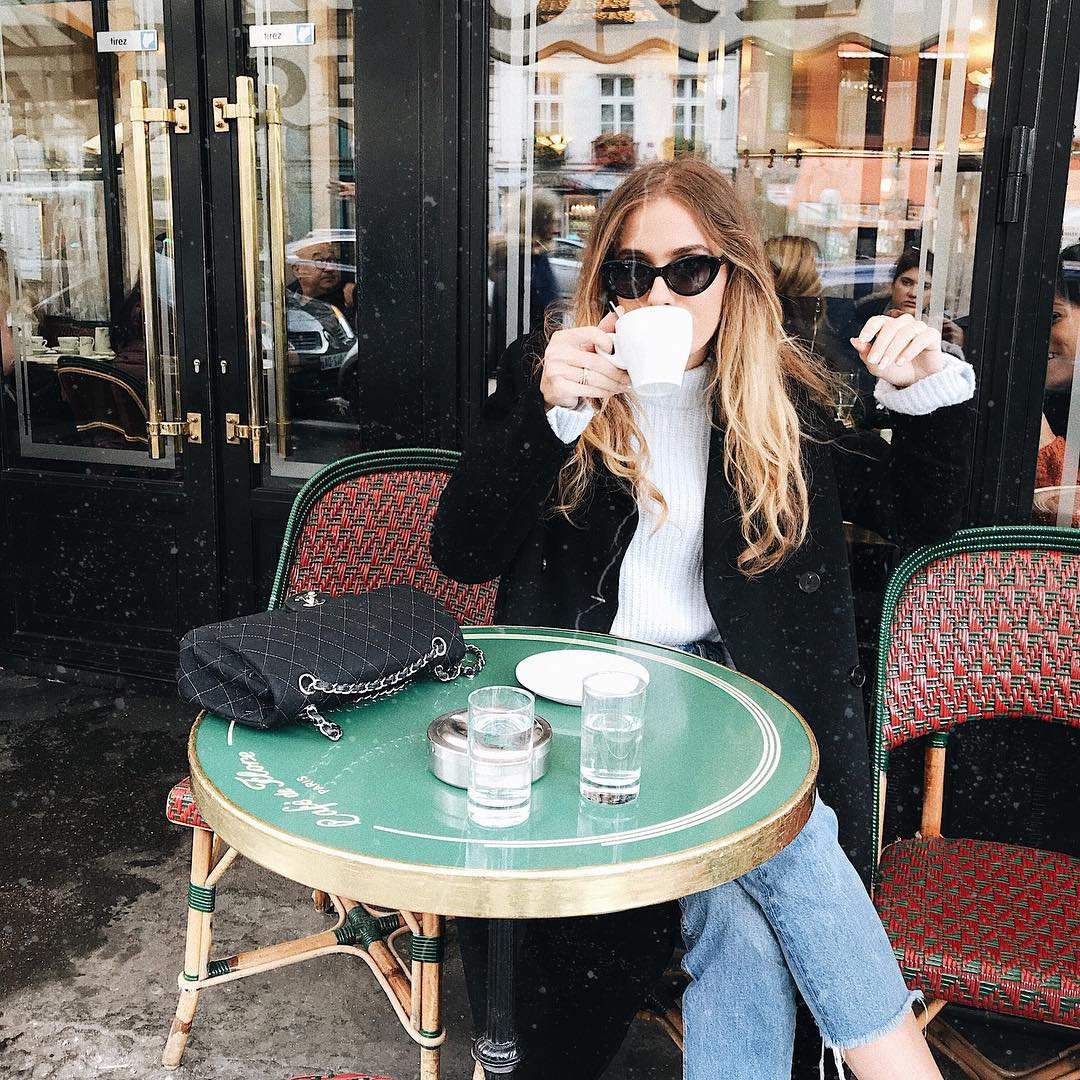 There was a long line at CES for the "gaming chair" and everyone seemed to want to do just one thing -- race a Formula One very, very fast. Not that there's anything wrong with that.
Unlike other gaming chairs, this D-Box chair, dubbed the GP-100, doesn't simply vibrate in synch with game play, it actually moves as well, tilting and rocking. I was getting dizzy just watching. The secret is the chair's motion actuators. They resemble shock absorbers that move slowly like pistons in close integration with what is happening in the game. The company calls the patented technology the "Integrated D-BOX™ MOTION CODE™."
When I talked to excited participant, he said "Damn! It's just like driving a race car!."
As the web site says:
Integrated motion systems use a two, three or four actuators to lift and move your seating in perfect synchronization with the onscreen action and sound, creating a virtual-reality experience in your living room or home theater.
All of this costs a pretty penny, as you might imagine. Figure on the gaming chair costing $15,000, and that does not include a television screen, PC (a Voodoo gaming tower was used for the demo) or games. What consumers get for that is the chair, its actuators and the D-Box controller, a box that takes signals from games specially encoded for the motion chair and translates them into physical movement. I think we'll probably see this in arcades and movie theatres, with not much home use.
">http://www.popgadget.net/atom.xml&itemLink=http%3A%2F%2Fhttp://www.popgadget.net%2F2007%2F01%2Fdbox.php&itemDate=2007-01-12%2014%3A09%3A27&itemTitle=CES%20%3A%20D-Box%20gaming%20chair">
{{#comments_count}} Show Commnents ({{comments_count}}) {{/comments_count}}