Agyness Dean Undeservedly Crowned Best Dressed by Tatler Magazine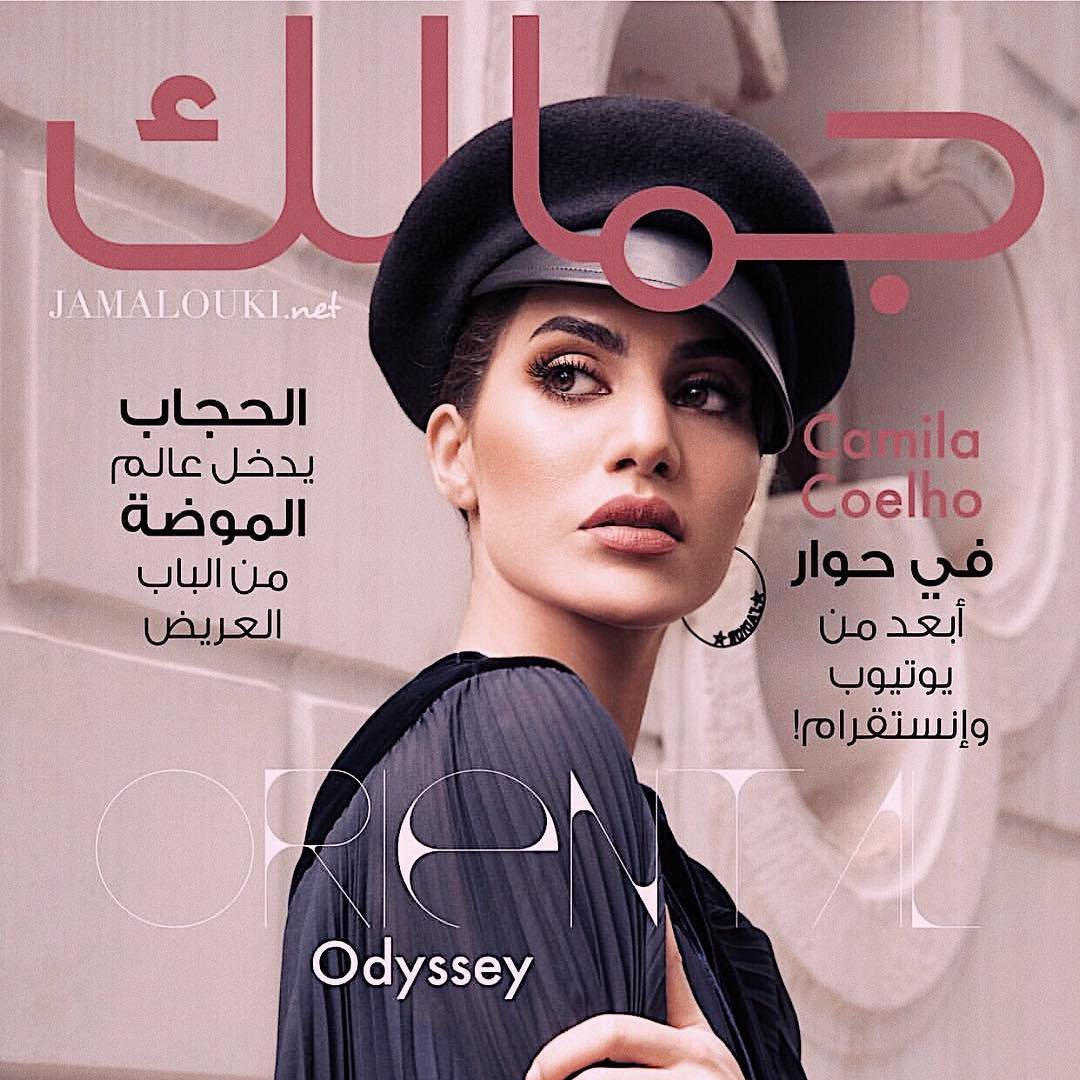 Model of the Year Agyness Deyn has knocked Kate Moss off the top of Tatler magazine annual Best Dressed list. Kate has held the position for the last two years.
Agyness, 25, who has also taken over from Moss in the latest Burberry campaign, is now classed "fash-fabulous", but I would call it TRASH-HIDEOUS.
Seriously, is this come kind of joke?
On the runway Agyness is flawless, but then she has the best make-up and hair stylists to present that image. Off the runway she is a walking train-wreak. What were Tatler thinking?
Tatler's 10 Best-Dressed