A Look at the 62nd Annual Tony Awards & an Unusual Acceptance Speech ...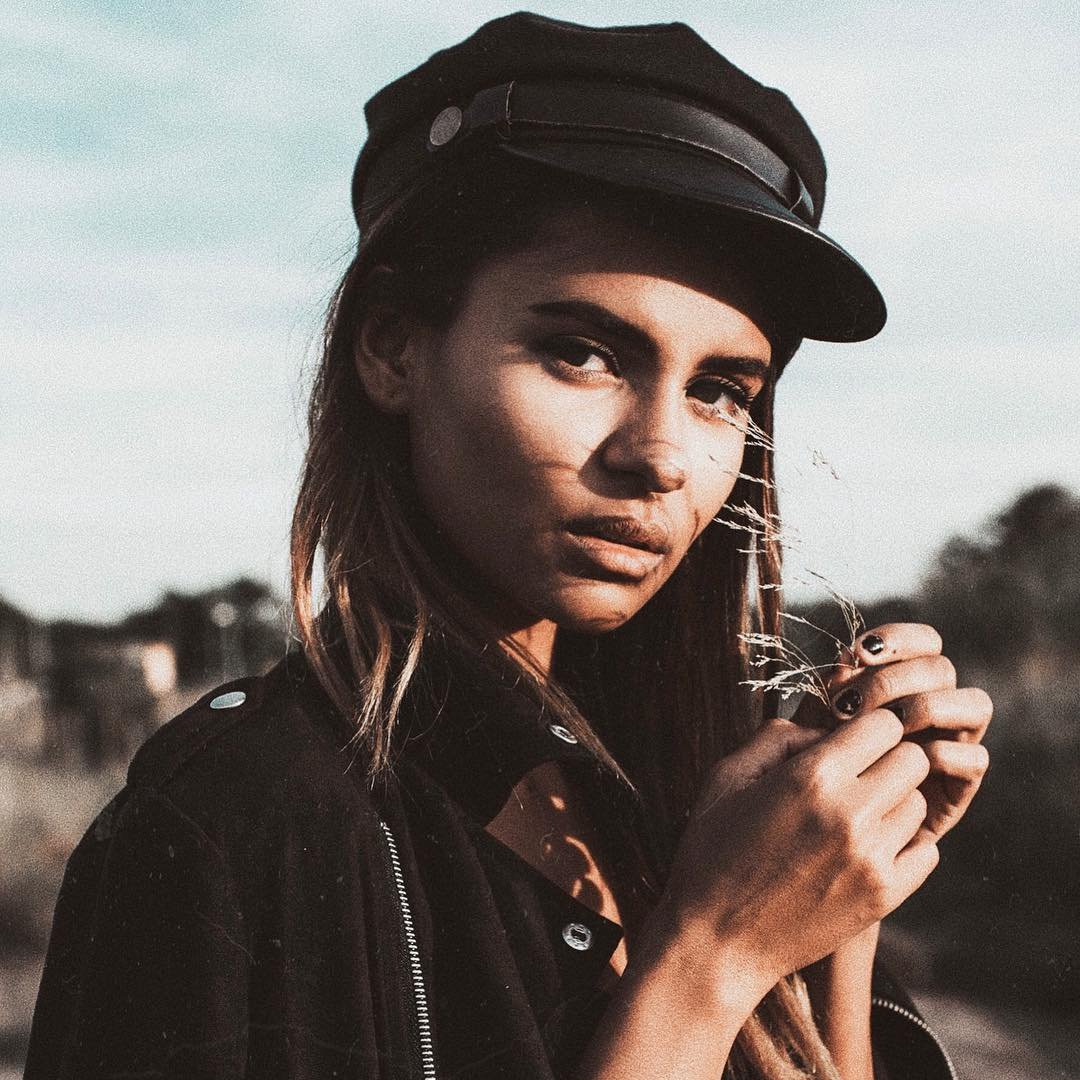 Here are a few clips from an article posted by Matt Wolf, a London theater critic about his views on the 62nd annual Tony **Awards **- which he says "packed a few surprises."
Broadway's 62nd annual Tony awards pretty much conformed to expectation on Sunday night at New York's Radio City Music Hall. The salsa-inflected In the Heights, a sweet show fairly dripping with sincerity, trumped the wildly audacious Passing Strange, a rock concert and African-American performance piece rolled into one, to take the Tony for best new musical.
The highlight of the review is how Boeing-Boeing star Mark Rylance, instead of giving the usual acceptance speech after winning for "Actor in a Play" - he decided to read a virtually-unknown Lewis Jenkins poem.
Take a look at the actual speech which is from "Back Country" and tell us what you think:
When you are in town, wearing some kind of uniform is helpful, policeman, priest, etc.. Driving a tank is very impressive, or a car with official lettering on the side. If that isn't to your taste you could join the revolution, wear an armband, carry a homemade flag tied to a broom handle, or a placard bearing an incendiary slogan. At the very least you should wear a suit and carry a briefcase and a cell phone, or wear a team jacket and a baseball cap and carry a cell phone. If you go into the woods, the back country, someplace past all human habitation, it is a good idea to wear orange and carry a gun, or, depending on the season, carry a fishing pole, or a camera with a big lens. Otherwise it might appear that you have no idea what you are doing, that you are merely wandering the earth, no particular reason for being here, no particular place to go.
Hmm… I don't think that this acceptance speech would have any place in the Oscar's **- especially if it is written in one of those annoying little cards that stars carry with them when they actually expect to **win.
**
**
{{#comments_count}} Show Commnents ({{comments_count}}) {{/comments_count}}