5 ANTB Posts on Modern Life...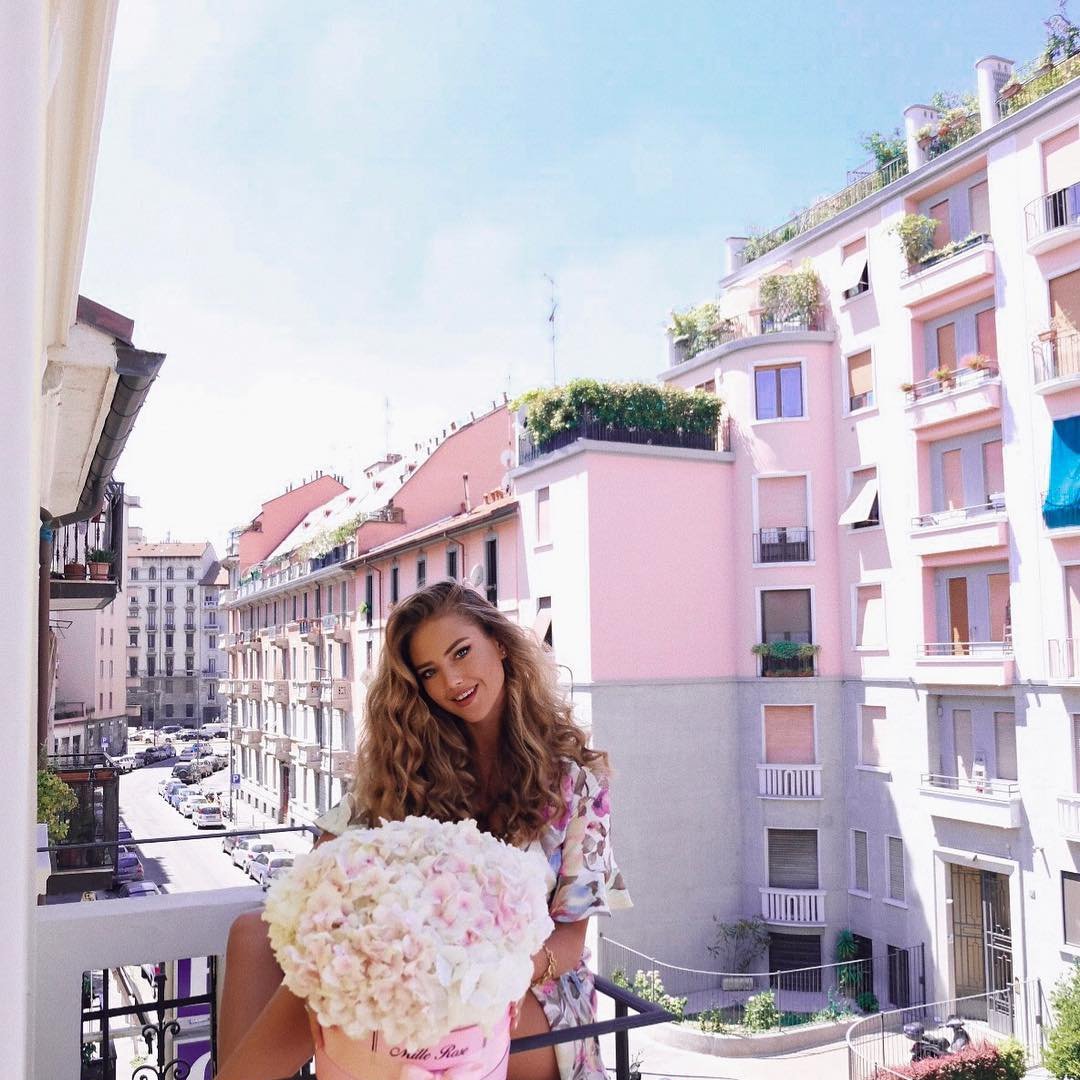 Are celebrities generally more beautiful than the average woman? How do you feel about the fact that many women compare themselves to the ladies they see on TV or in magazines? Check out this thought-provoking post and see if you agree.
Do you work from home and find yourself feeling just a little bit low these days? You may be having a case of the SAD. This was an eye-opening post for me as I also work from home.
I loved reading this post on yoga and how it can help you deal with stress. This is funny and will surely help you find ideas about managing the most difficult parts of your 9-5 job.
How does one decide to home school one's kids? Would you be willing to manage the studies of your children? Check out this post and see if you can relate.
Ready to give online dating a try? What you need is to read this five tips first. We're sure these will help you create a wonderful profile and be ready for that first date.
So what do you think of this batch of ANTB contestants? If you like their posts, don't be shy to let the writers know what you think. Leave a comment and rate their post!
And don't forget, you can be part of our America's Next Top Blogger program, too. We are always looking for new members of our team and joining ANTB is your first step in becoming a part of All Women Stalk. Check THIS PAGE out for more information.
Do you want to write for us? Start by submitting a post for ANTB! NOW!
Top Photo Credit: Helga Weber
{{#comments_count}} Show Commnents ({{comments_count}}) {{/comments_count}}