As the change in season approaches, many of us are having to put our summer clothes away for another year. It seems a shame, though, to have to stop wearing those lovely summer dresses and cute vest tops, so here I suggest some ways of getting your summer clothes to do double duty in other seasons.
---
1

Dress to Impress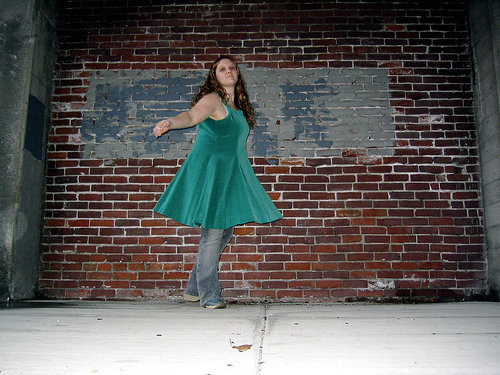 Photo Credit: amanky
Get extra mileage out of your favourite dresses by turning them into a top over jeans. For best results, the dress does need to be on the shorter side — maxis would just look like you were wearing a summer dress — and the jeans/trousers should be skinny fit.
---
2

Cover up

Not really one for the depths of winter, but as the weather gets cooler, slip a bolero top over a sleeveless dress or top. This is especially useful for dresses that reveal the shoulders or dip low at the back, as the bolero will cover up. It would probably look silly over halter-neck styles, though.
3

Tight Fit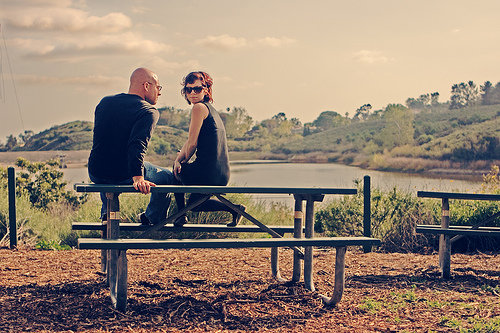 Photo Credit: Corie Howell
Cold legs? Just slip a pair of tights on and that summer skirt or dress won't need to be put away just yet. Do take care that the tights look good with the dress — for example, very thick tights would not go well with a flimsy dress.
---
4

Boot Camp

Try pairing a dress or skirt with your favourite boots — I have a leopard print dress that looks as fabulous with suede boots as it does with summer sandals. Best to choose a pair with heels, though, or you'll look like you're wearing wellies at a festival.
---
5

Tee for Two

Do you have a favourite t-shirt that you're going to miss wearing? Just slip a long-sleeved top on underneath. This combination should only be worn if the t-shirt is fitted, otherwise you'll look like a bag lady wearing everything she owns.
---
6

Be a Shorty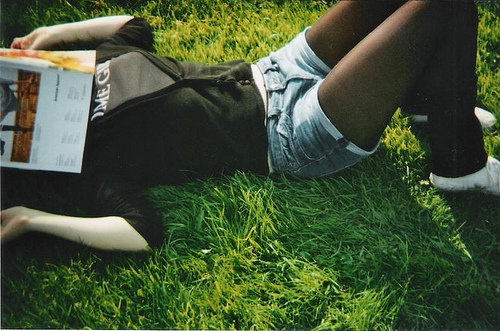 Photo Credit: square eyes
Admittedly, this is a combination that most of us couldn't pull off (figuratively speaking), but shorts can be worn over tights. Of course, you must be young and have incredible legs ...
---
7

Sock It to 'Em

I'm now going to introduce you to my secret weapon for winter warmth — men's socks. These are great for keeping your legs warm under thinner trousers, as they are longer. So, with a knee-length coat on top, you should be able to get more wear out of those lightweight trousers.
---
8

Sweat It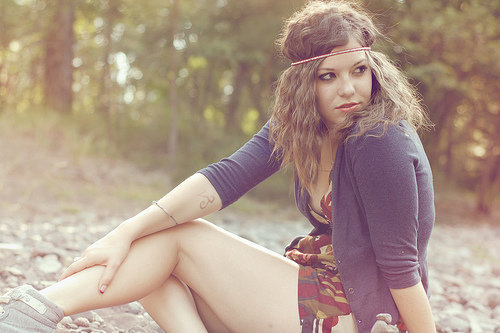 Photo Credit: lanuiop
Turn a summer dress into a skirt by topping it with a lightweight knit sweater. Can't find what you want? Try making one yourself, or persuading a relative who's nifty with the needles. There are some fabulously fashionable yarns available.
I hope that you've been given some inspiration to make the most of your summer wardrobe in other seasons. Note that I do not advise wearing socks with sandals (there are limits). Have you tips of your own for maximising the wear of summer clothes?
Top Photo Credit: Katherine Ross
More
---
Comments
Popular
Recent