8 Pretty Holiday Manicure and Pedicure ...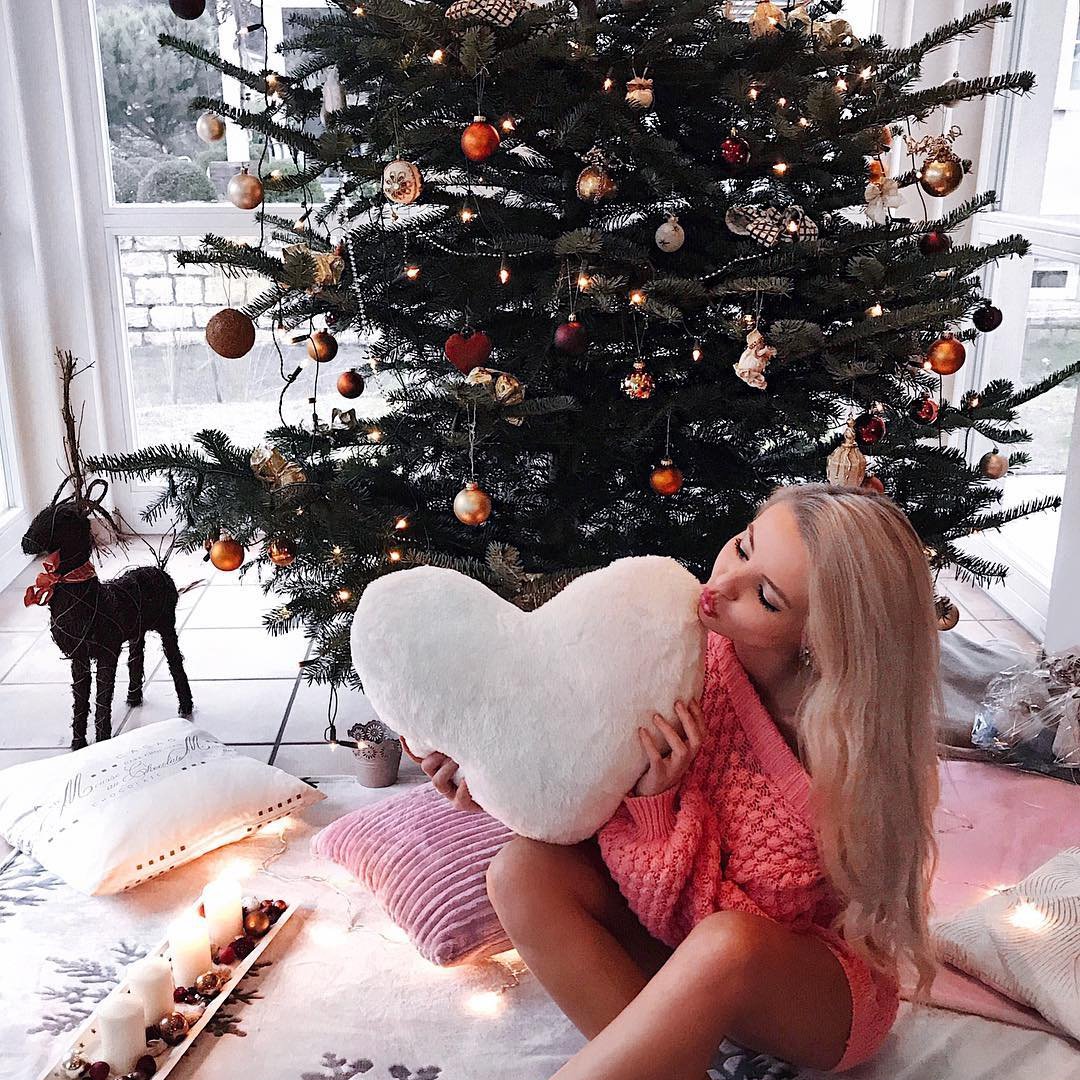 The holiday season is the best time to dress up your nails. I love the snowmen, snowflakes and Christmas trees I can display on my nails! All the glittery and shining sparkles look so festive and fun! Here are my favorites for the holiday season!
Paint your nails red, then use a green paint and design a ribbon down the middle of your nail. About ¾ way up your nail, paint a ribbon across the nail. Design a cue, little bow right where the two ribbons meet. Now your nails look like gifts, all wrapped up, ready for Christmas morning!
Now is the best time for sparkles, glitters, and jewels. Use gold speckled nail paint. Then apply bright gems or diamonds. Another idea would be to use a green or red paint and apply gold dust specks randomly across the nail.
Paint you nails white or silver. Using a pretty blue, design a snowflake in the corner top of your nail. Snowflakes are relatively easy to design, but if you are in a hurry, you can buy glue on snowflakes for the same effect.
Paint a base coat color on your nail. When dry, apply jewels across the top of your nail. This will appear like a crown or tiara. It may be the only time of the year you can get by with playing dress up!
Using a shiny coat of iridescent white, paint a base coat on your entire nail. Paint only the tip of your nail red. Or you may choose a dark green paint for the tip. Yes, there are red and white peppermints and there are green and white peppermints!
This is another easy manicure you can do at home. Use a light color for your base coat. When dry, design a star on the tip of your nail. I have also seen the design at the base of your nail. You don't have to do it the same as everyone else, do you?
Last year, I had snowmen painted on my big toenail. I received lots and lots of compliments and I was able to wear the snowmen well after Christmas was over. When I finally removed them, it was spring and everyone joked that I left my snowmen on so long they finally melted!
You may not want to make you fingernail a spectacle for all to notice. This season, the trend is simple, clean, sheer sparkles. Try gold or silver sparkle. Very pretty, very elegant, and very non-invasive.
Christmas time is a time we can be silly, have fun, or look elegant and classic. It's your choice! Which do you choose? Hey, who says you can only choose one? Why not try them all!
Top Photo Credit: kathleenjacksonphotography
{{#comments_count}} Show Commnents ({{comments_count}}) {{/comments_count}}