8 Nail Colours You Need for Right Now ...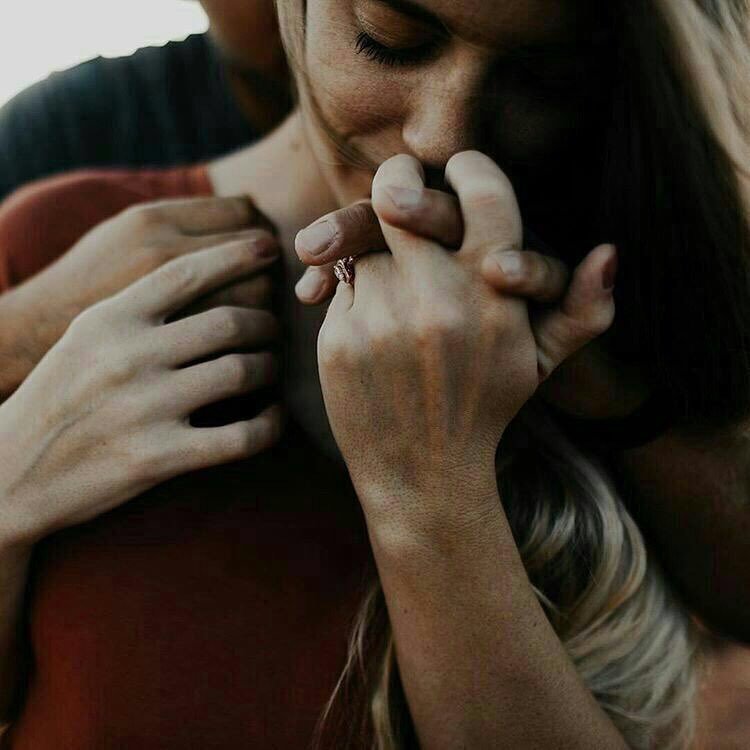 It's always a tough dilemma, choosing the right nail colour. There are just so many different colours, formulas, and finishes to choose from. Each season there are 'it' colours, but there also stock standard favourites. These are just a few colours that you need right now.
1.

O.P.I. Limited Edition Katy Perry Edition in 'Teenage Dream'
Price: $18.10 at asos.com
Teenage Dream was the pop soundtrack to summer and, with this nail polish, you can make that summer last a little bit longer. This glitter pink polish is ferociously flirty. I love the dusty pink shade. Definitely one for the divas.
2.

O.P.I. 'Here Today Aragon Tomorrow' Suede Effect Nail Lacquer
Price: $18.10 at asos.com
I'm really drawn to this colour right now. This lush emerald colour hits all the right notes. It's perfect for those wanting to make a bold statement. The suede effect is just an added bonus. When wearing this, however, remember not to wear any base or top coat otherwise the suede effect will be lost!
3.

Models Own Sultry Nail Polish Collection in 'Proper Copper'
Price: $8.88 at asos.com
Feel like a million bucks with this metallic copper on your nails. This quick drying formula is a god send, and there are plenty of colours to choose from. This is probably my 'must have' for right now. It's definitely an on trend colour for all seasons.
4.

O.P.I. Limited Edition Burlesque Shimmer Collection in 'the Show Must Go on'
Price: $18.10 at asos.com
This collection, inspired by the movie of the same name, features a number of show stopping colours. This one in particular has caught my eye. It's a vibrant purple-red colour, with just a hint of shimmer. A quick coat of this polish would have anyone feeling glamorous!
5.

Models Own Nail Polish in 'Purple Grey'
Price: $8.88 at asos.com
This moody grey colour might not be for everyone, but it's definitely a colour to watch out for. Darker nails are big this season, and this one, with a hint of purple, is a stunner. This is a nice change from the more common harsh black and brown shades. This is for those who want to make a statement, without having 'look at me' nails.
6.

Essie Resort Collection in 'Splash of Grenadine'
Price: $15.43 at asos.com
Purple is going to be big this spring, so stay ahead of the pack with this polish from the Essie Resort Collection. I love these fun sorbet shades. This one is oh so pretty. I don't think I'd be able to stop staring at my hands if I was wearing this colour!
7.

Essie Pastels Collection in 'Tart Deco'
Price: $15.52 at asos.com
This is another pastel shade for those who like to keep their nails light and bright. This pastel peach polish is a delight to look at. I can imagine it being paired with pretty lace dresses, faded denim and all the other spring/summer essentials. Perfect!
8.

Rimmel London Lasting Finish Fruities Nail Polish in 'Apricot Punch'
Price: $5.15 at asos.com
The name says it all. This fresh, orange coloured polish really will pack a punch. I think that it is a perfectly summer shade. But who says you have to wait until summer to wear it? Try it on now and start dreaming about those endless summer days.
Do you love sparkly bold nails, or are sweet subdued pastels more your thing? Which of these do you like best? I'd love to hear your thoughts!
Top Photo Credit: pyscho_pixie
{{#comments_count}} Show Commnents ({{comments_count}}) {{/comments_count}}