Summer is quickly approaching and with the warm weather, we enjoy the chance to wear flip flops and open toed sandals for several months. As much as I love flip flops, I absolutely hate it when I look down and see my toes in desperate need of a pedicure! There's no way that I can have weekly pedicures, but I can do my own version at home and so can you. After scoping out the runways and the latest releases from my favorite polish brands, here is my official list of 7 must have polish colors for summer's bare toes.
---
1

Trophy Wife by Essie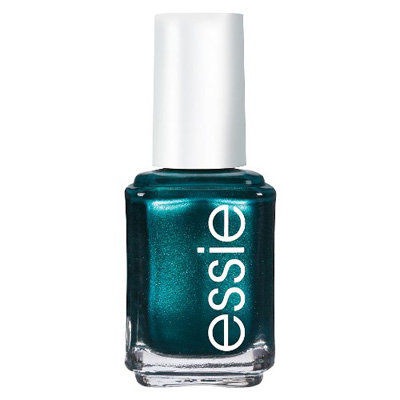 Price: $7.79 at target.com
Essie is bringing sexy back with the "Trophy Wife" option. This rich aqua color is perfect for a day at the beach. It's not your ordinary summer blue either; this polish has some serious shimmer going on!
---
2

The Next CEO by OPI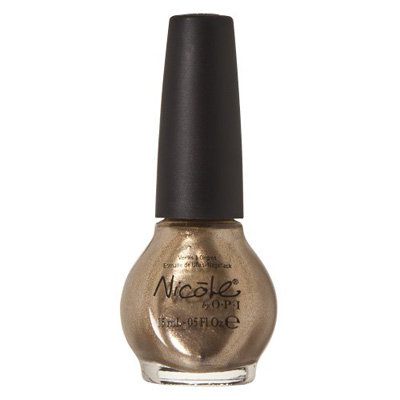 Price $7.19 at target.com
Metallic is hot this summer, especially for night. The Next CEO is a metallic golden color that is reminiscent of sand sparkling under the light of the moon. This shade would be perfect with your little black dress and some strappy black sandals.
---
3

Petal Pusher by Sally Henson Insta-Dri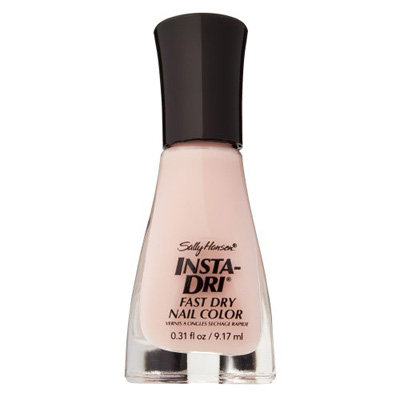 Price: $4.54 at target.com
This summer's daytime trend is light, creamy shades ranging from pastels to neutrals. Petal Pusher is a creamy light pink color that goes on smooth and dries quickly. It is a great choice for work or a casual night out with friends.
---
4

Frutti Petutie by Sally Henson Complete Salon Manicure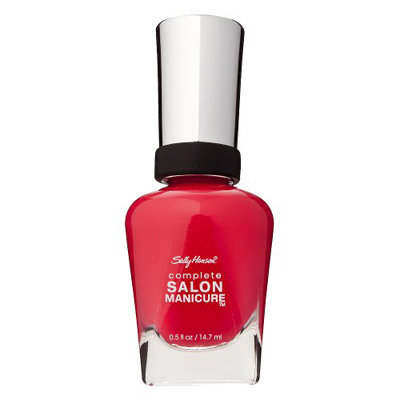 Price: 5.89 - target.com
When I first spotted Frutti Petutie, it made me think of those cherry popsicles that I ate as a kid. This polish is a fun bright shade of pinkish red that will jazz up your toes and give you a fresh summer look that works with any outfit.
---
5

High Definition Byte by Sally Henson
Price: $5.00 at target.com
Nobody will miss your gorgeous toes when you use this color! It's a bright variation of the same old boring purple that you might already have in your polish collection. I love the depth of color in this shade and I think it would look adorable with some open toed wedges and a sundress.
---
6

Love Your Life by OPI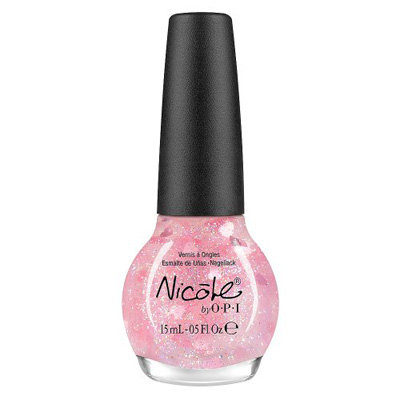 Price: $7.19 at target.com
Add some feminine sparkle to your look with this polish shade. The pale pink is pretty neutral, but the added glitter makes it glamorous enough for a special occasion.
7

Rich in Spirit by OPI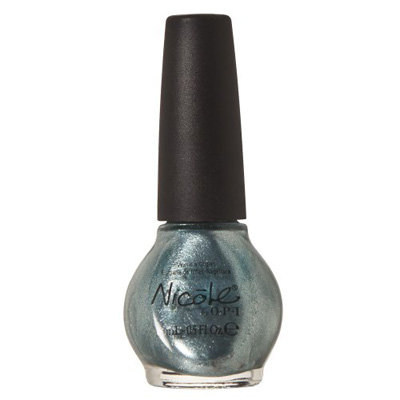 Price: $7.19 at target.com
Rich in Spirit is a beautiful blue green metallic polish. It would be a great choice with strappy open toed heels or a formal occasion where you want your toes to look as fabulous as your dress. This shade is a more formal variation of the lighter blue metallic colors that are popular this season.
Don't be afraid to show off your toes this summer! Just make sure you give them a little TLC before they make their big flip flop debut. Try any of these 7 must have polish colors for summer's bare toes and you will take your warm weather style to a whole new level. What is your favorite polish shade to sport on your toes?
Top image source: data.whicdn.com
---
Popular
Related
Recent