Have you all started thinking about any ideas for a fun New Year's Eve party? While we were busy prepping for the Christmas, Hanukkah, Yule, and Kwanzaa holidays, New Year's Eve crept up on us. Since my boyfriend and I host a New Year's Eve party every year, I've started planning ours, and after considering the parties we've had and attended in the past, I've come up with a list of ideas for the type of party we'll host this year. I'm so excited! Here are 7 ideas for a fun New Year's Eve party…
---
1

Rock Band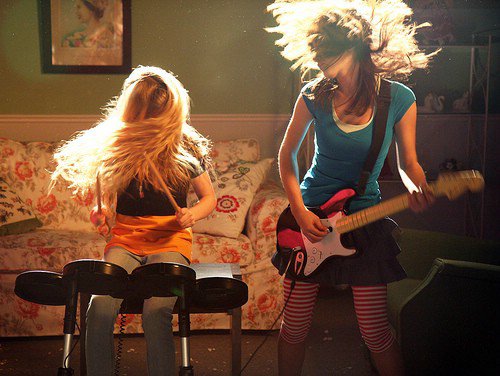 Last year, we hosted a Rock Band party, and it was a riot! We provided the Xbox, the game, and some munchies (hot wings!), and all of our friends came prepared to rock out! We had so much fun, we're doing it again this year. This is one of the best ideas for a fun New Year's Eve party, because you can plan it pretty quickly.
---
2

Swanky Soiree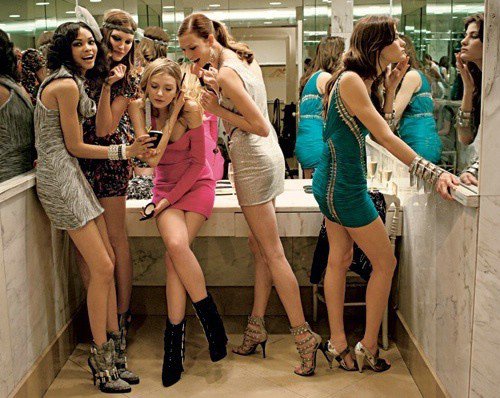 When I was younger, I hosted an annual fancy-dress party on New Year's Eve dubbed the Swanky Soiree. We drank champagne, ate baked brie, and looked gorgeous. The girls always enjoyed this party more than the boys, so it might work better if it's a girl's night rather than a couple's thing.
---
3

Ball Drop
Throwing this type of party is so much fun, and so easy to throw -- all you need are your friends and a TV! Pass out noise-makers and funny hats and do the count-down and big kiss with your friends. Although Dick Clark is no longer with us, this type of party can still be super fun!
---
4

Costume Party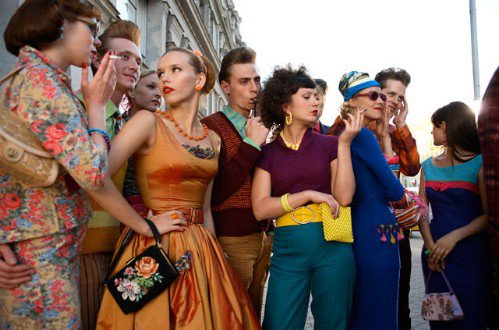 I love costume parties, but they only seem to come once a year — Halloween. Why not break out the costumes and wear them again for a New Year's Eve Masque? This would work for a grown-ups only bash or a kid-friendly party.
---
5

Game Night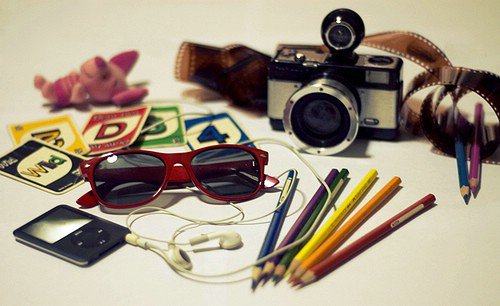 Video games, board games, card games — there are so many games to play! Why not host a game night on New Year's Eve, with everything from Gin Rummy (or a Michigan favorite, Euchre) to Dance Dance Revolution to Pictionary? Let everyone mill around and play games… so much fun! Make it even more fun by having a white elephant exchange or raffle at the end for all of the winners.
---
6

Road Rally/Scavenger Hunt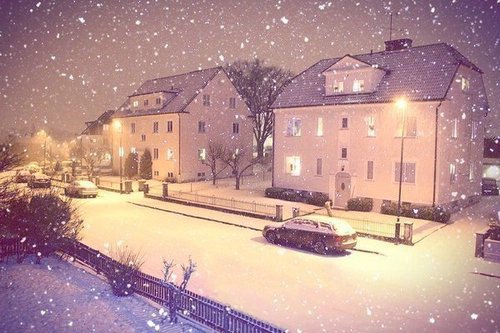 This only works if you live in a place you know it will be safe to drive on New Year's Eve — here in Michigan, the weather's iffy at best. Plan a scavenger hunt and road rally, culminating at your house before 10 p.m., where you'll have snacks and a grand prize ready. I love road rallies!
7

Scrapbooking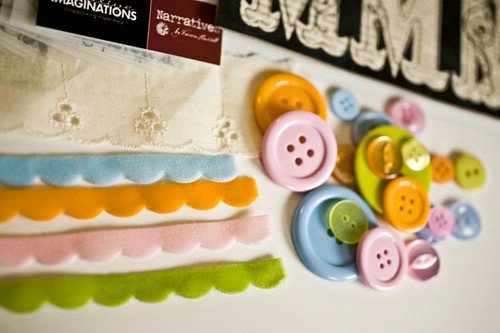 This is another New Year's Eve party that only works if it's girls only. But it can be a great way to ring in the New Year while catching up with your friends and getting those scrapbooks up to date. Why not? Make sure you all bring your supplies and you can even have a swap, too.
These are my favorite ideas for a fun New Year's Eve party, but I'm sure there are so many more! Which type of New Year's Eve party do you think you'll host, or attend, this year? Which of these ideas sounds like the most fun to you?
Top Photo Credit: aNne(♥)
---
Popular
Related
Recent