I am a very patriotic person! My great-grandfather was in World War I, my grandfather was in World War II, my father was in Vietnam, my husband was in during Desert Storm, and my soon to be son in law has already completed to tours, one in Afghanistan, one in Iraq. Yes, I am very patriotic and I support our troops whole- heartedly. Here are my favorite ways to show I care.
---
1

Packages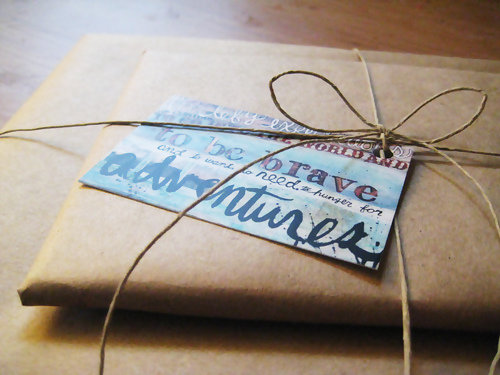 Photo Credit: maechevretteart
If you do not have a family member or friend involved in the war, you can still send packages to a soldier in need. There are hundreds of military people who never receive anything. Show then you appreciate what they do, even if you do not know them. They deserve it.
---
2

Letters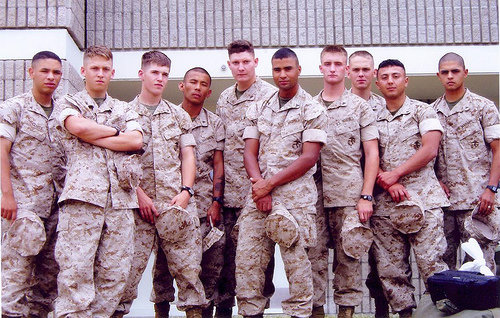 Photo Credit: rcvernors
Again, you can send letters and cards to anyone in the military. Even those who are loved deeply by someone states side can be forgotten while they are away. It doesn't cost very much money at all to send a letter or card and simply say, "Thank you for what you do."
---
3

For Girls Only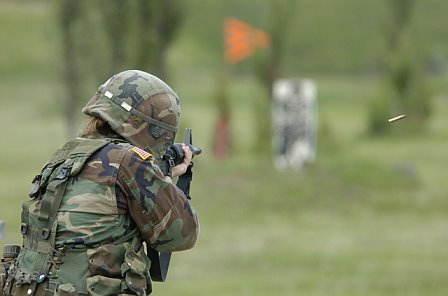 Photo Credit: habia una vez ...
Today, there are lots of women in the military. Some have left husbands and/or children to serve their country. These women have sacrificed, and continue to sacrifice, just as much as the men in the military. Packages and letters will be more sentimental to females than to men, so don't forget to send things especially for our lady heroes!
---
4

For Guys Only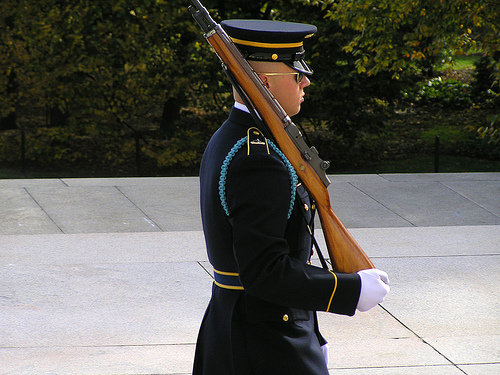 Photo Credit: S c o r p
Military men like homemade food! They can buy packaged items on base, but when they receive homemade goodies, it's gone before they can open the box! Keep this in mind when you send packages. For that matter, even the girls would appreciate cookies and candy made from scratch!
---
5

Ideas for Baked Items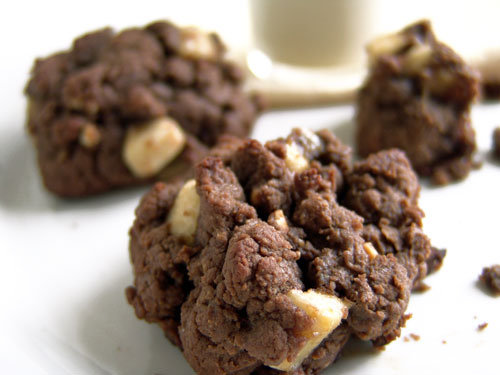 Photo Credit: vanesscipes
Cookies make great items to send. Be sure and use recipes that are for moist cookies. It takes about 7 to 10 days for packages to reach overseas. Believe me, everything sent will be eaten, but when it arrives, it needs to be as fresh as possible. Adding a piece of bread inside the baggie helps retain moisture. Rice Crispies work well, as do moist brownies.
---
6

Stay True and Faithful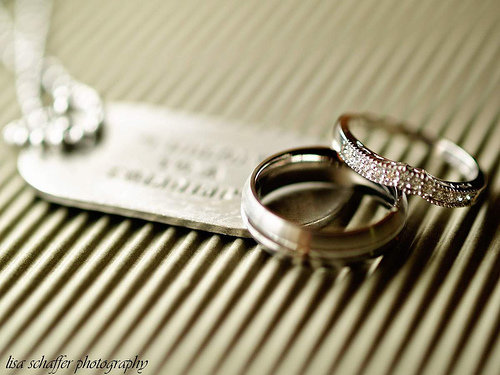 Photo Credit: lisaschafferphoto
I will be as kind as I can here, but this is a subject that makes me super upset. If you have a boyfriend, fiancé, or husband overseas, STAY WITH HIM. Stay true and faithful. I don't want to hear about how hard it is for you to be away from him! How hard do you think it is for him? He is protecting your freedom and liberty. He is being shot at! And in a constant state of stress! He needs your love and support right now more than anything! If you can't wait for him to return from protecting the freedoms of this great nation you live in, then you don't deserve him!
---
7

Volunteer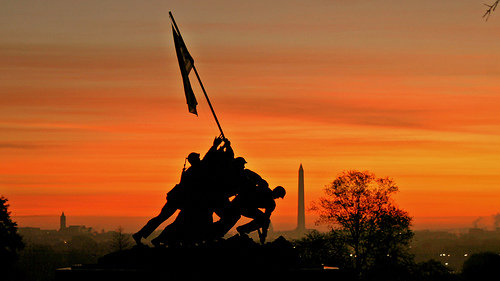 Photo Credit: BrooklynBoy1968
Do you live near a VA clinic? A military installation? Reserve or National Guard Center? Volunteer your services. Visit the injured. I just left a VA hospital. I could not believe the number of patients who sat alone in their rooms. Some of them never received a visitor the entire time I was there. Let someone know how grateful you are for his or her service to our country. They have sacrificed so much! Thank them for what they have done!
I hope these have been a help to those who have friends and loved ones serving in Iraq or Afghanistan. Please leave a comment if you enjoyed this article even a little!
Top Photo Credit: clearskyphotography.com - Kris Klop
More
Comments
Popular
Recent