7 Good Non-Alcoholic Drinks ...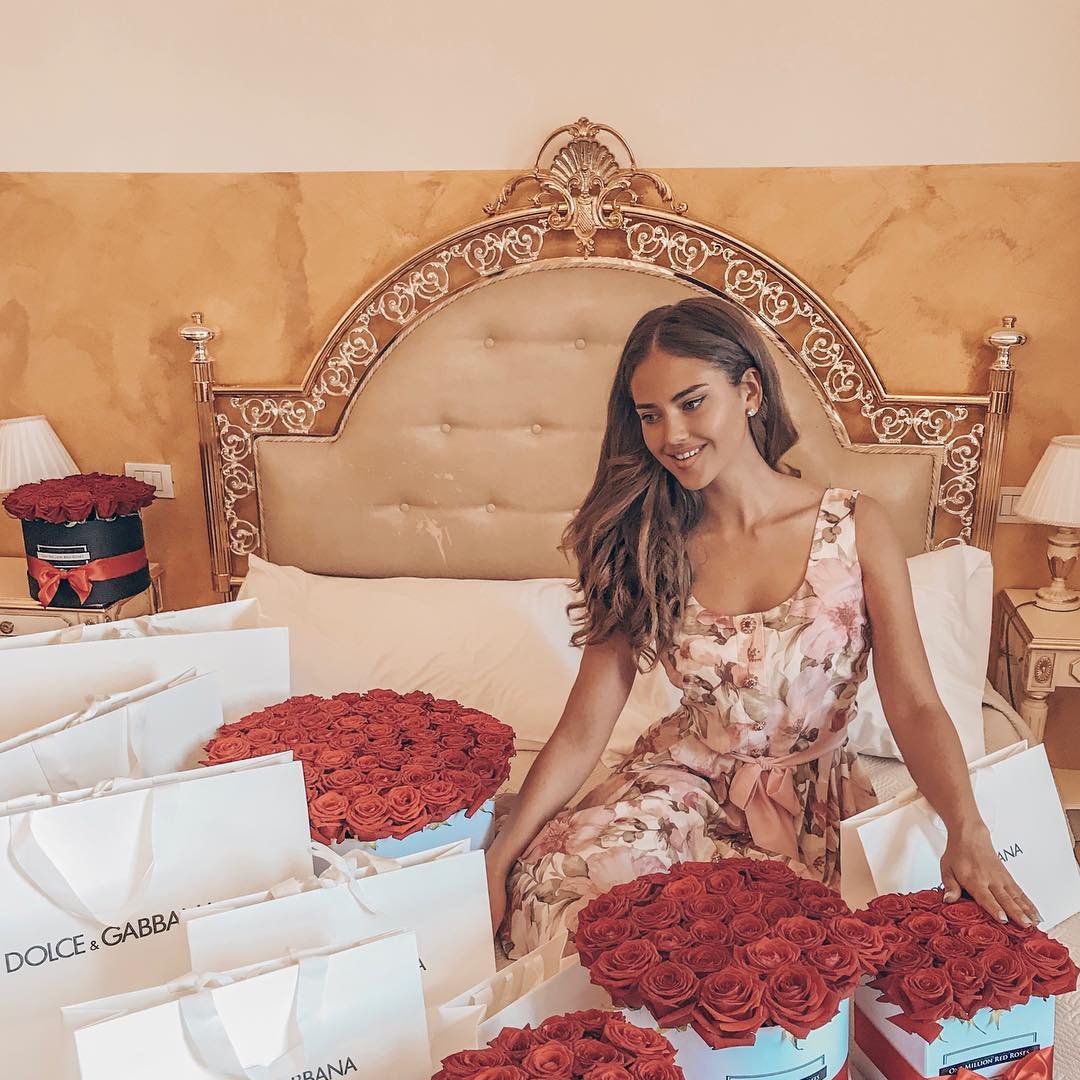 Who says you need alcohol to have a tasty drink? I've made tons of excellent drinks that don't contain alcohol and found them to be very enjoyable. I also like being able to share them with my family. The 7 good non-alcoholic drinks I've provided for you below are simple recipes. Feel free to substitute your favorite fruit juice for any in the recipes that you don't like and name your own drink!
½ ounce grapefruit juice
1 ounce whipping cream
1 ounce coconut cream
3 ounces pineapple juice
Shake and enjoy!
½ ounce simple syrup
½ ounce grenadine syrup
¾ ounce fresh lemon juice
½ cup 7-up
½ cup soda water
Mix and pour over ice before serving. If you want to make your own simple syrup, combine 2 parts sugar to 1 part water and bring to a boil. Stir mixture until all sugar has dissolved. Allow to cool before using in drinks or storing.
1 ripe banana
1 ripe peach
2 ounces orange juice
2 ounces milk
¼ cup raspberries
2 scoops vanilla
Run banana and peach through the blender. Add orange juice, milk, raspberries, and ice cream to peach and banana mixture and blend well. Pour into tall glass and serve while chilled.
1 tablespoon lemon juice
1 tablespoon vanilla syrup
1 ounce apple juice
2 ounces grape juice
1 ounce grenadine syrup
Mix, pour over ice, and serve with a slice of lime.
2 ounces peach nectar
3 ounces grapefruit juice
3 ounces cranberry juice
Maraschino cherries
Combine nectar and juices, pour over ice, and garnish with cherries.
1 tablespoon lemon juice
3 cups ginger ale
3 cups apricot juice
Make sure all ingredients are chilled before combining. Mix and serve.
1 ounce lemonade
2 ounce orange sherbet (often misspelled as 'sherbert', in case you are wondering!)
1 ounce pineapple juice
1 ounce grapefruit juice
1 ounce raspberry puree
Combine everything except the lemonade. Mix all in an electric blender and pour over crushed ice. Add the lemonade next and garnish with fruit before serving.
These 7 good non-alcoholic drinks should give you enough choices for that big spring party you've been planning. These also make a great addition to an open bar at a wedding where non-drinkers might feel a bit left out. Make something fun for everyone! What's your favorite non-alcoholic drink on a hot summer day?
Top Photo Credit: mini-catts
{{#comments_count}} Show Commnents ({{comments_count}}) {{/comments_count}}