COMMENT
I thought it was time to bring out a few more jokes! These are simple, cute jokes, most of them being one liners. Nothing you will roll in the floor over, but they will at least put a smile on your lips. So, if you are reading this at the beginning of your day, I hope it puts a lift in your step. If you are reading this at the end of your day, I hope you go to sleep a little less stressful.
1. Back when I Was in the Army…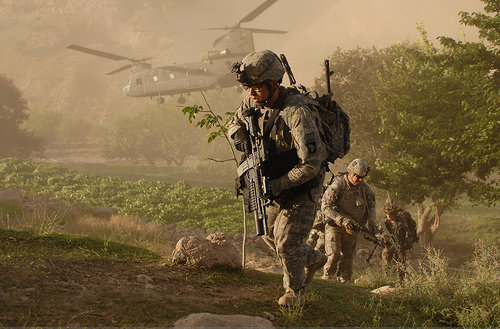 Freddie and Johnny were having a discussion as to whose daddy was the strongest, the smartest, the richest… When Freddie piped up. "Oh yea," he says, lacing his hands on his hips. "Back when my dad was in the Army, he fought the dinosaurs!"
Angry Customer
Explore more ...