Does it get any more exciting than your? Finding the person you are going to spend your life with is one of the most exhilarating times in your entire your life. But there is a lot that goes into planning your engagement. But before you start choosing a setting, you should know everything there is to know about diamonds. Here are a few basics.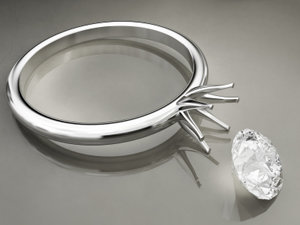 I bet you didn't even think about starting with the diamond, right? I know many brides who have jumped both feet first into finding that perfect ring and then determined they couldn't find the right diamond for their setting. Do yourself a huge favor and do a little reading on diamonds. You'll be surprised at how much you don't know about these precious stones. Then ask yourself some questions, like what is your budget? There are millions of diamonds out there in every price range, so don't worry, there is definitely something for you.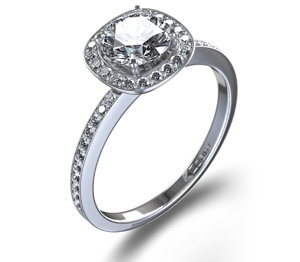 This can be the most difficult of all the diamond choices that a bride has to make. Diamonds come in all different shapes. The most popular shape is the round brilliant, followed by princess cut. The shape of your diamond can drastically add to the style and design of your ring. If you are looking for a more non-traditional style then check out shapes like asscher, trillion, pear, or cushion.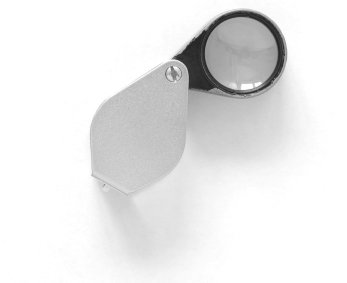 Diamond shopping may seem complicated, but in essence it is really quite simple. Every diamond has a unique set of characteristics and clarity is one of them. Clarity refers to whether the stone has internal flaws. Some of these flaws can include crystals, clouds and feathers. The highest clarity is FL/IF which stands for Flawless or Internally Flawless. The lowest clarity is I2-3 which means that you can see inclusions with your naked eye. Typically, respectable jewelers will not sell diamonds with clarities lower than I1.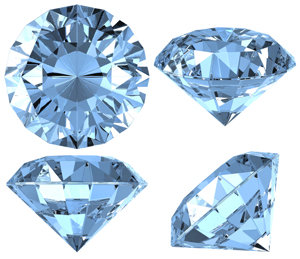 Did you know that diamonds come in many different colors? Some of the more famous diamonds are the Hope Diamond, which is a light blue and we've all seen J-Lo's gorgeous canary yellow diamond ring. But when determining the color factor for your engagement ring, you'll want a diamond that is nearly colorless. Stick to grade E or F which means the stone is totally colorless and will look crisp and crystal clear. Some other great and affordable grades of colors are G-H which means the stone is nearly colorless and offer a great value.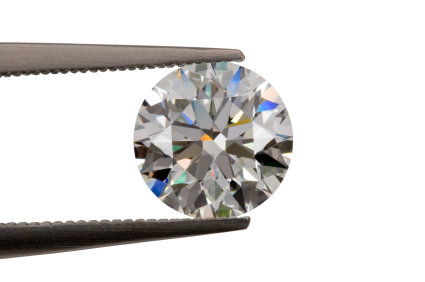 Choosing the size of your diamond often depends of budget, but don't forget that this factor can greatly influence the look and feel of your engagement ring. Now, depending on the factors above, you can get fabulous deals on beautiful diamonds in a variety of sizes. Many of the round brilliant diamonds that brides choose tend to be 1 carat stones. But diamonds come in hundreds of sizes from 1/4 to 3 carats – it all depends on your budget and your style.