COMMENT
Pamper your significant other with one of these best gifts for guys. Guys are so much different than girls and there are so many things that they want. From the latest technology piece all the way to the hottest tools out there. What does your man like for a gift? Take a look below for some ideas!
1. For the Stylish Guy: Ted Baker Wallet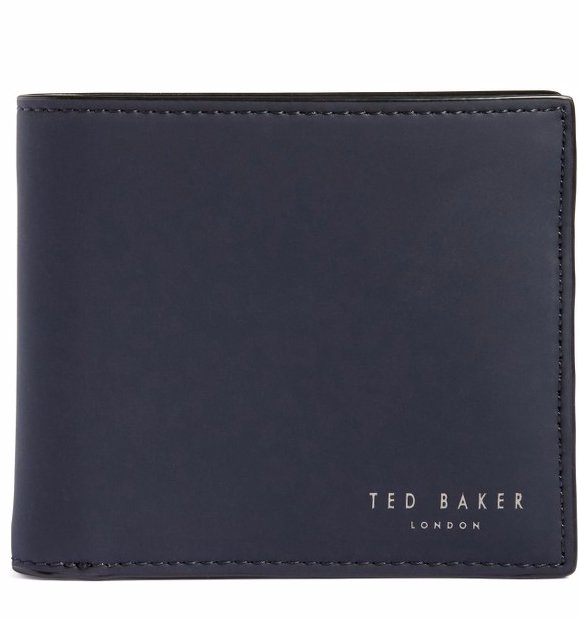 Does your man dream of a luxurious car or drive one already? Does he have an appreciation for high-end brands? If so, a Ted Baker wallet would be the perfect gift for your man. As soft as your touch, a Ted Baker wallet will make him feel special, and given it's a nice designer piece, he'll get a kick every time he uses it. And did I mention this gift will last him years and years?
For the Techie Guy: GoPro Hero
Explore more ...