10 Tips for Ordering an Engagement Ring Online ...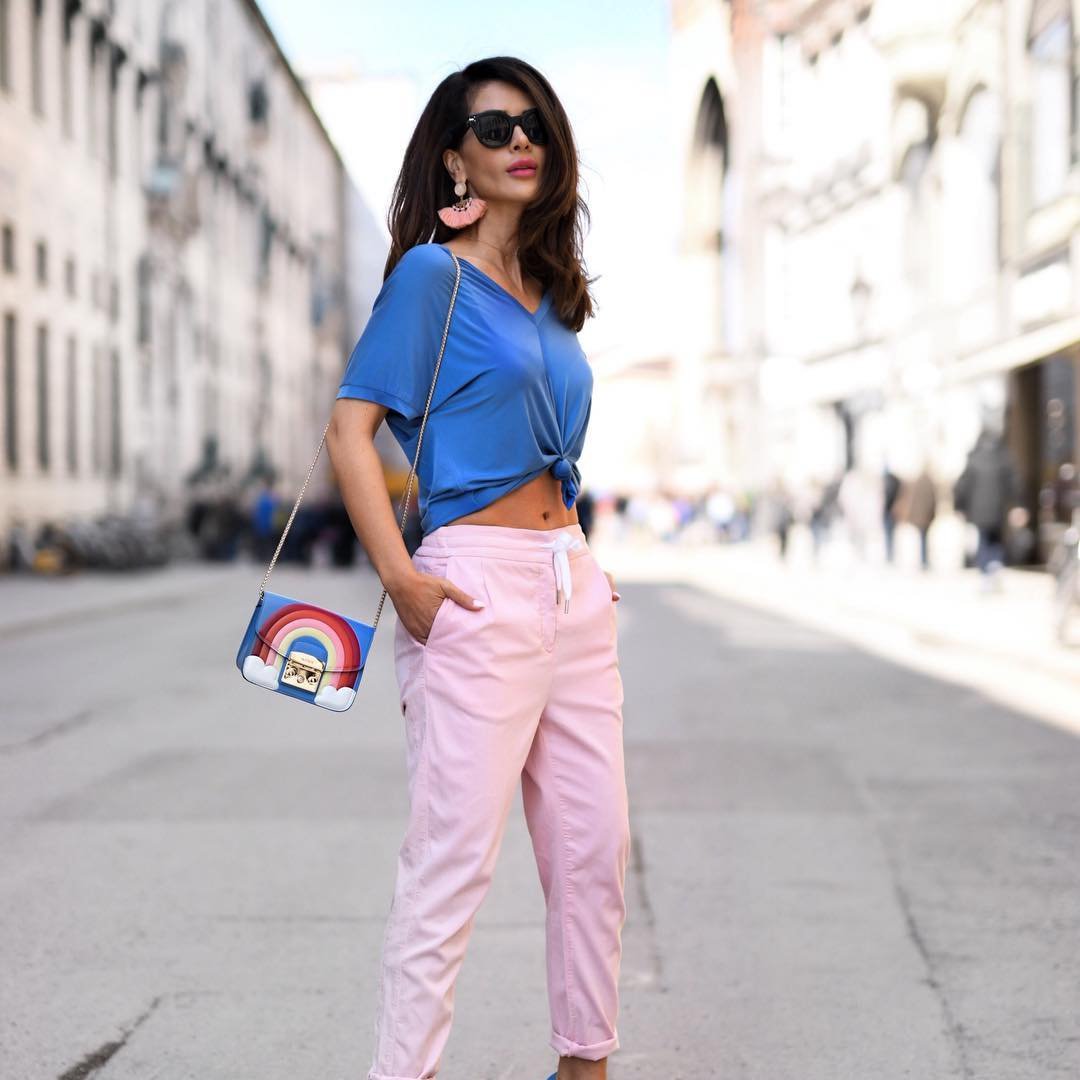 The internet is a huge shopping mall and jewelry is one of the most popular items purchased. This may surprise you but there is a very simple reason for it - online jewelry merchants don't have any overheads to cover rental so they can sell items at a cheaper price than an actual store.
So you can find an engagement ring with a much more agreeable price tag! There is also the convenience of buying online, why spend a whole day trawling the shops in the rain when you can type in exactly what you are looking for and within seconds have an entire range fitting your requirements right in front of you. So you have window web-shopped and now you think you found 'the one'? With a few clicks it will be on its way to your doorstep! Couldn't be easier!
But is it safe? What happens if it gets lost in the post? How can you be sure it's a real diamond? What if you change your mind? Don't panic, there are a number of ways to ensure the whole process runs smoothly. Below is a checklist of important points you need to be satisfied with before ordering. Take your time to find your perfect ring - it's for life after all! Good luck!
#1
The first thing you should do is find a reputable online jeweler. Do some research online to find a long standing, company. Even better if you can find one with some credentials, for example Forbes magazine have listed Blue Nile as the best online jeweler for several years running. If you use Google to search the first few listings in your results will be the most popular companies who have been around the longest, and so are likely to be more reliable.
#2
Once you have a found a company you are interested in ordering from, conduct an internet search for feedback from their customers. Check for any negative statements or positive reviews. There may even be a forum on the company's website where customers can voice their views. This will tell you a lot about the service you should expect to receive from the company. Don't be scared to ask questions on the forum, if people have had a bad experience they want to share the story to make others aware.
#3
You need to know what you are buying. Whether it's gold, silver or diamonds there are various grades and if you have done your homework you are less likely to be fooled into buying fake jewelry online. Search the internet for information, there's lots of sites that will explain in simple terms.
#4
If you have spotted your dream ring on an online jewelry store but you're hesitant to make the purchase, call their 800 number and have a chat with a customer service advisor to ensure they reliably provide support and service.
#5
All expensive purchases should be shipped by an insured carrier. Make sure your ring will be sent to you by Fed Ex so it is insured and guaranteed.
#6
Check the company's return policy and make sure you have it in writing - from the website is enough. Sometimes products sold on the internet look very different in reality, so you should check if you can return the ring if you're not pleased with how it looks. Also check how many days you have to return the ring and if there is any charge?
#7
If your chosen ring has diamonds make sure the jeweler can provide a certificate of authenticity.
#8
Make sure the photos of the product are clear and are taken from different angles. A trustworthy jeweler will want customers to see their products in all their glory. Check your ring size beforehand, so you know what size to order.
#9
Does the product description include colors, measurements and materials? There should be adequate details about the ring you are interested in so you imagine how it will look. Check details such as stone type, stone cut and setting choices. If there's anything you are unsure about regarding the ring or the ordering process check in advance with the company as it will save you time and money shipping the ring back if you aren't satisfied. You can also find out the company's level of customer service, based on how well they deal with your enquiries.
#10
Finally compare prices. As there are so many online merchants, if you take time you can find the most competitive price by shopping around.
Do you have other tips for ordering engagement rings online? Please do share with all of us!
Photo Credit: flickr.com
{{#comments_count}} Show Commnents ({{comments_count}}) {{/comments_count}}