There's no denying that Madonna's recent romantic history seems to indicate a definite interest in younger men. Nothing wrong with that, of course, given that famous men often date much younger women. Given this predilection, though, I thought I'd suggest some more toy boys for the Queen of Pop …
---
1

Justin Bieber

Photo Credit: deadline.com

Okay, young Justin may be a bit too clean-cut for Madonna's liking, but there can be little doubt that he could be moulded to fit her requirements. Plus he wouldn't have to last too long – just until she gets bored and looks for her next boyfriend.
---
2

One Direction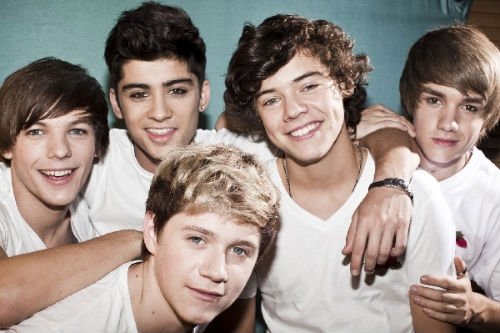 Photo Credit: justinbieberzone.com
This boy band were among the finalists in this year's X Factor UK. And when I say boy band, I mean boy band – I don't think one of them's turned 18 yet. The bonus for Madonna is that when she gets tired of the first one, she's got another four waiting in the wings. And so on.
---
3

Aaron Johnson

Photo Credit:blogomatic3000.com
If he ever comes back on the market, Aaron Johnson would be perfect. He's already demonstrated a penchant for older women, and he's still only 20.
---
4

Alex Pettyfer

Photo Credit:fwallpapers.net
I'm not sure about Alex … he looks awfully mature for 20. Perhaps that rules him out. However, he does have quite a brooding thing going on, and we know Madonna loves a bad boy.
---
5

Zac Efron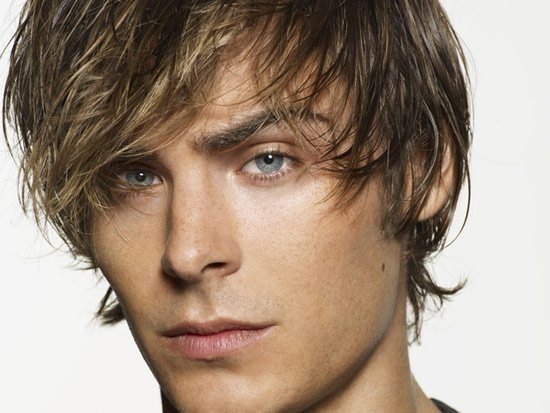 Photo Credit: theplaylist.blogspot.com
Quick, Madonna! Zac Efron's been surgically separated from Vanessa Hudgens, so grab him quickly before anybody else does.
---
6

Shia LaBeouf

Photo Credit: screencrave.com
I'm still not sure if I've spelt this correctly (but then probably neither is he). Young, successful actor – if Madonna hasn't given up on her 'acting' career, he could be a useful route in.
---
7

Jamie Bell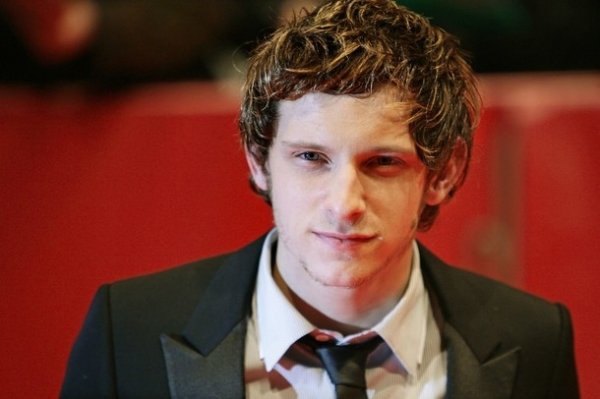 Photo Credit: veryaware.com
He starred as a dancer, and members of his families are dancers as well. So young Mr Bell already has something in common with Madonna. Maybe he could join her on stage?
---
8

Prince Harry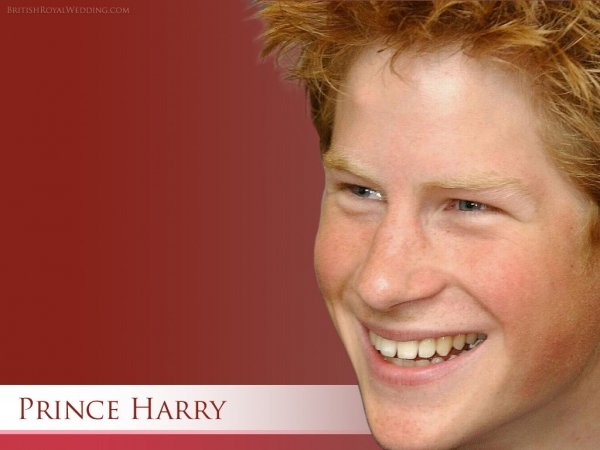 Photo Credit: fanpop.com
Madonna has already shown a fondness for the UK, so marrying one of the royals might suit her. Big Brother having been just snapped up, she'd have to settle for Harry, although being a Duchess can't be too bad.
---
9

Robert Pattinson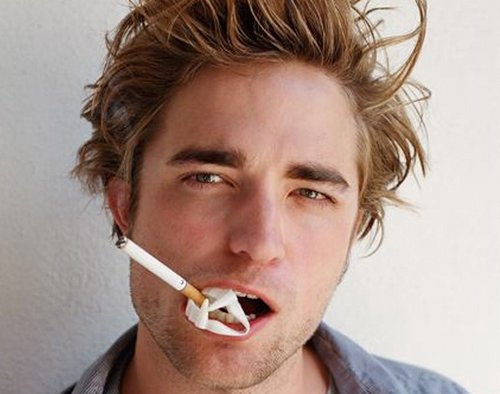 Photo Credit: last.fm
I don't get the Twilight thing myself, but then I seem to be the only woman alive who doesn't fancy RP. He's young, dark and allegedly handsome, so should be Madonna's type.
---
10

Zachary Jackson Levon Furnish-John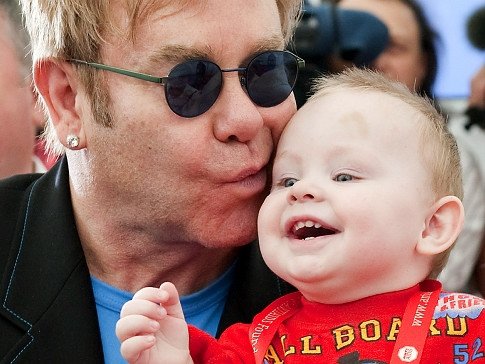 Photo Credit: nydailynews.com
Madonna might have to wait a while for this one to grow up, given that he's only just been born. This mouthful of a name belongs to Elton John's newborn son. Yes, Elton, the gay one. Never mind that. By the time young Zachary has grown up, Madonna will only just be in her 70s, and probably still whizzing around stages in leotards.
What do you think of Madonna and her younger boyfriends? Does it seem ridiculous, or would you say 'you go, girl!'? How big an age gap would you consider?
Top Photo Credit: danorbit.
More
Comments
Popular
Recent