Why Can't Team Jlo Score? (blame Marc) ...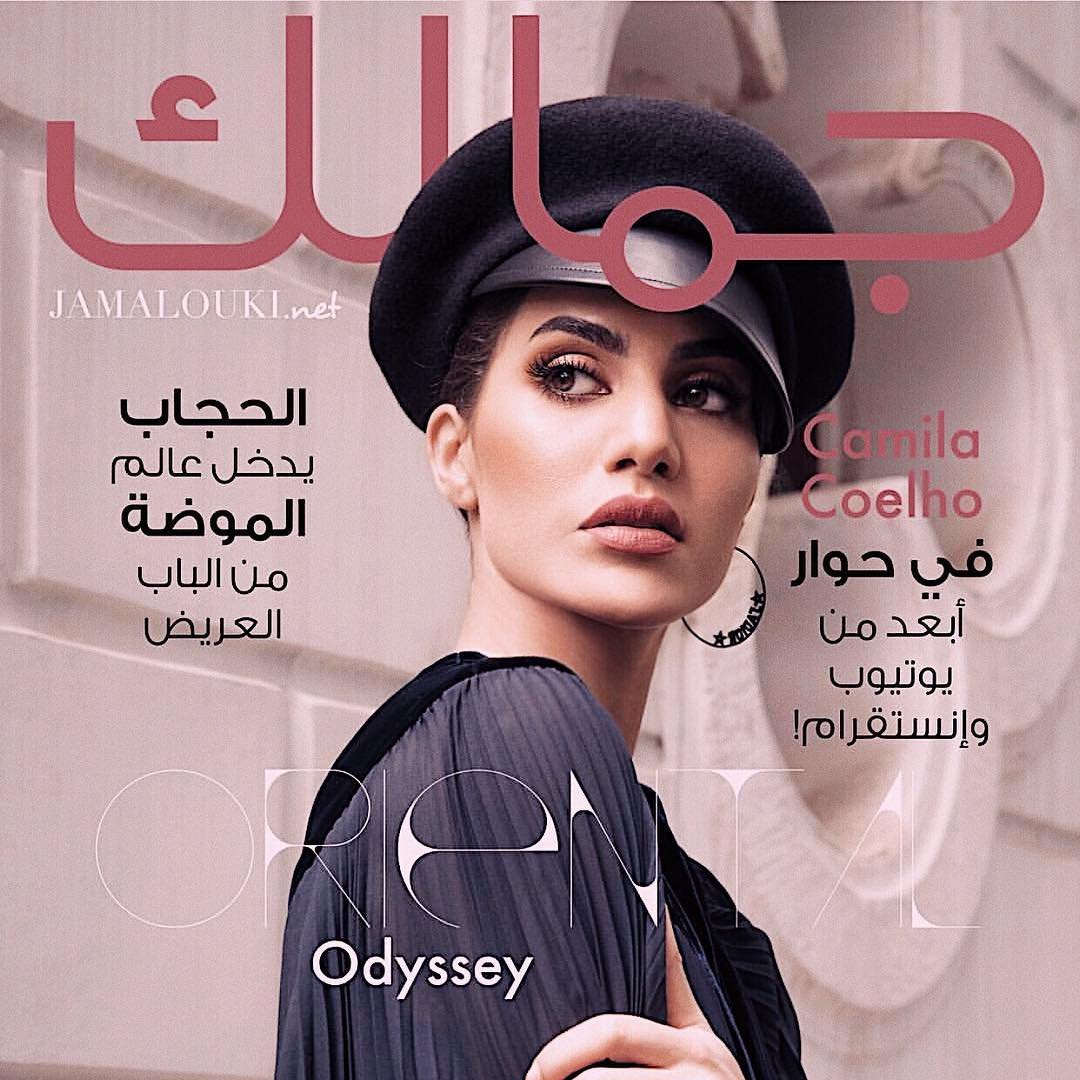 hey kids! here's a small bit of gossip leftover from last week's **STAR** magazine concerned with why team jlo aka jennifer lopez & hubby marc anthony can't seem to score a homerun (or a baby) these days...of course they're placing the blame all on him for pushing jennifer in directions she probably shouldn't have gone - plus don't forget they've got that film coming out together el cantante which is already being pegged as a dud (anyone remember that disaster gigli?!?) plus it's going to open in august opposite the bourne ultimatum starring matt damon which will surely whup cantante's ass at the box office! either ms. lopez is going to have to tell mr. anthony to back off & calm himself down or she's going to have to ditch his ass & move on...look at him below - he's such a 'shifty mccoy' and way creepy - oh i just don't like him (at all) but i guess only time can tell what will become of this couple! popbytes over & out for now...xxoo!
j.lo's last cd, 2005's rebirth, debuted at no. 2. and even though this new record is not in english and no one was expecting it to be a break-out smash, everyone was hoping it would hit at least 100,000 copies in its first week. as one music publicist put it: "jennifer's album is a bomb!" what went so wrong?
sources tell star it's all about j.lo's husband of almost three years: "marc probably pushed jennifer to be less formulaic and to try to reach deep inside to find her true voice," says the source. "but jennifer's biggest hits have been very formulaic and overly produced dance numbers - songs like 'waiting for tonight' and 'jenny from the block.' marc's album was designed to be deep, but no one wants that from jennifer. they don't want artistry, they want fun hits! i think marc misfired."
{{#comments_count}} Show Commnents ({{comments_count}}) {{/comments_count}}