Who Doesn't Love to Flip out?!?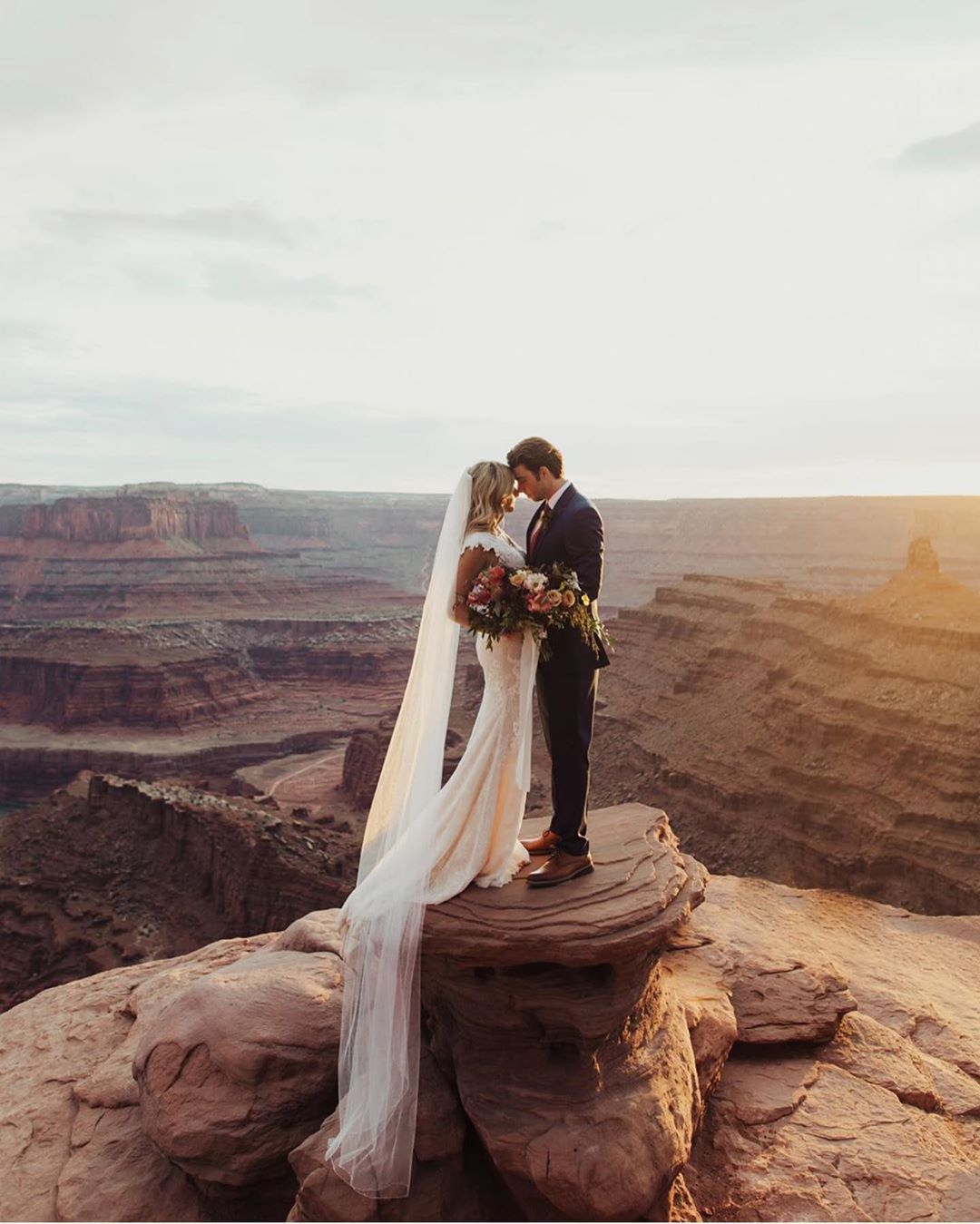 good morning! i do love my bravo - and last week was the season finale of kathy griffin's hilarious show - leaving room open tonight for a brand new series called **flipping out** which features OCD guy jeff lewis (pictured below w/ his executive assistant jenni) who loves buying real estate and then flipping it around for a hefty profit but by the looks of the previews - he drives everyone around him completely crazy & insane with his overly obsessive & annoying personality - yet still manages to be highly successful at what he does - he says in the commercials 'some people smoke, some people drink - i buy real estate...' make sure to tune in tonight to be introduced to jeff's madness! i've also got two clips below to check out - usually every bravo series is pretty good - there's one exception - i hated that lame series shear genius - i swear jaclyn smith was the dullest host ever - the show was a total bore! i actually can't wait for the new season of project runway to kick off - i've been missing that show so bad - it's totally one of the best! popbytes over & out for now...xxoo!
» watch clips from flipping out staging (.mov 14.9mb) | spiritual healing (.mov 7.7mb)
it takes a special kind of personality to handle flipping six multimillion-dollar houses at one time, but jeff lewis, an obsessive compulsive successful businessman, pulls it off and turns a six-figure profit on every property. lewis makes his living with the help of a group of diverse and oft disgruntled employees he counts as friends. these include an assistant who moonlights doing voiceover work, a housekeeper and two house assistants, as well as his official "trash man," who moonlights as an actor and his assistant's husband. add to the mix his business partner and former boyfriend, his various therapists and spiritual advisors and it's clear that this intriguing cast of characters lives as one big dysfunctional family.
{{#comments_count}} Show Commnents ({{comments_count}}) {{/comments_count}}