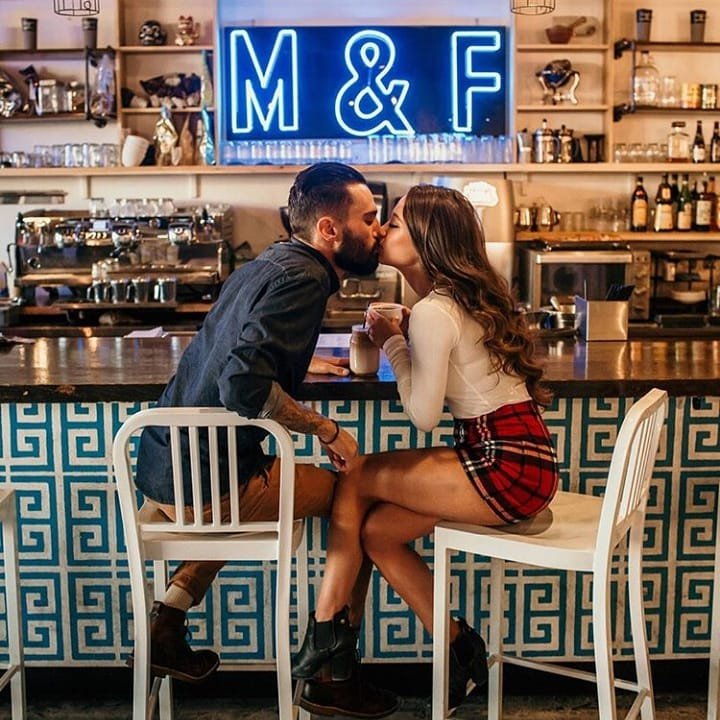 A while back I wroe a wee post about Mychelle's Fruit Enzyme Cleanser, in which I mainly lauded the product's, er, cheapness. But a funny thing happened: since I began using it, my skin has completely changed for the better. I've had seborrheic dermatitis for 20 years, and it is completely gone.
I began to consider that, as much as I hate to sound like a damned hippie, the absence of detergents and/or preservatives might be the reason. So I set out in search of simple-ingredient shampoo, to see if my scalp would also clear up... and it did. After a a lifetime of perscription antifungal and cortizone creams and shampoos (one of which actually has a side effect of causing cancer), I'm amazed to discover that...I am just allergic to soap. So here, without further ado, is what I now have in my shower:
Mychelle Fruit Enzyme Cleanser and Blueberry Antioxidant Mask.
Aubrey Organics Camomile Luxurious Volumizing Shampoo. Very gentle coconut corn-oil soap instead of sulfates. Nothing sexy here, but it's a really nice shampoo that does indeed make my scalp better. Not that it's not a dandruff shampoo, or scalp treatment shampoo. I find that the ingrediants in most scalp shampoos irritate my scalp. It's a matter of less is more.
Chagrin Valley Babassu and Marsh Mallow shampoo bar. A lot of what makes a shampoo formula complex is about making it into a pretty, transparent liquid. This stuff is surprisingly sensual, foams up beautifully ("saponified marsh mallow oil") and seems to contain nothing you wouldn't eat. The scalp is happy, and the hair is softer than ever, too, and needs no conditioner.
Trader Joe's Grapefruit Chamomile Sea Salt Scrub. Salt and Oils. $6. Again, you could probably eat this (would make a nice grilled chicken baste). This I've been using for months, and it smells and feels wonderful.
Dr. Bronner's Almond liquid soap. My mom used to use this back when she was a damned hippie. Again with the saponified coconut and olive oils. I prefer the almond to the classic peppermint. Mint is too harsh.
So that's my new bath product wardrobe.... I am still looking for that perfect macrame shower curtain, so if anyone sees one on ebay let me know.
{{#comments_count}} Show Commnents ({{comments_count}}) {{/comments_count}}