Wedding Podcast the Top 10 Marriage Myths. How to Help Your Future & Present Relationship ...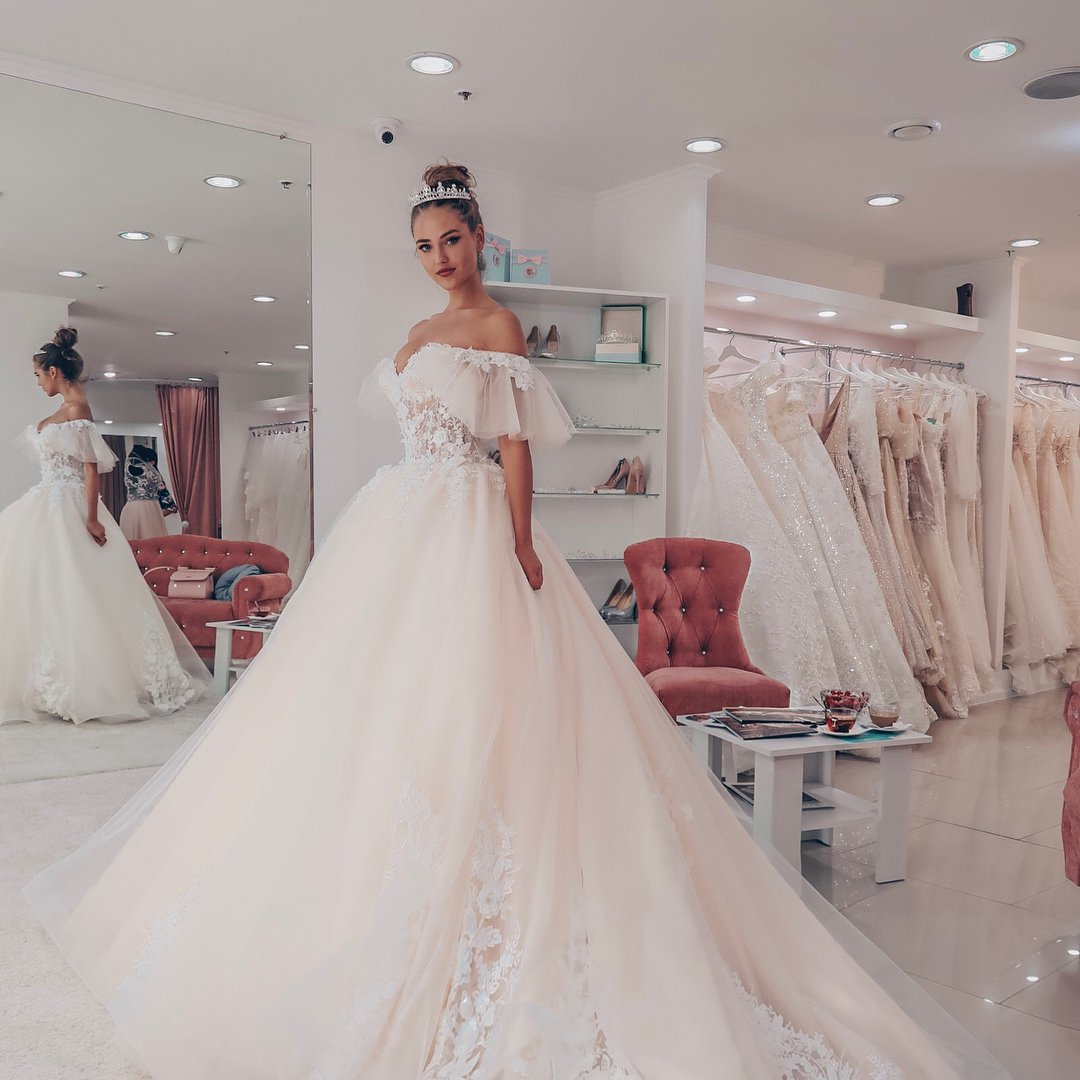 Wedding Podcast Only on the Wedding Planning Audiocast.
Wedding Podcast The Top 10 Marriage Myths. How to Help Your Future and Present Marriage.
Dr. Terri Orbuch Ph.D. better know as The Love Doctor is located in Detroit. She is a Nationally known research scientist at the Institute for Social Research at the University of Michigan. Dr. Terri specializes in divorce and romance and relationship, and has studied the patterns of thousands of individuals nationwide for over 20 years. Dr. Orbuch has published over 40 articles: been quoted in such national publications as USA Today, The New York Times, WebMD, Glamour, Women's ****Health Magazine, The Boston Globe, Reader's Digest, and authored five books. She writes monthly magazine columns for such publications as Ediets.com, Women's Lifestyle Detroit Magazine, and Hitched.com.
Dr. Orbuch's Love Doctor Relationship Segments are aired weekly on Fox TV-Detroit and radio stations across the U.S. and Canada.
In this show The Love Doctor discusses The Top 10 Marriage Myths and the realities that go along with them. Some of the myths covered are, Going to Bed Mad, Opposites Attract, Women Fall in Love Quicker, Conflict is a Sign of a Troubled Marriage, and much, much more. You'll be amazed at the actual truths behind these myths!
You may visit The Love Doctor's website at **http://www.detroitlovedr.com**.**
If you enjoyed this show and found it to be helpful tell a friend! We would love to hear your feedback, comments and suggestions. You may drop us a line at **http://www.thewpafeedback@comcast.net**
Plan your special day with us! Subscribe free to our shows. You will be notified everytime a new show has been placed on our website. Keep on top of our up to date educational information, for your wedding planning!**
Dr.Terri Orbuch is no longer associated with the wedding podcast network.
{{#comments_count}} Show Commnents ({{comments_count}}) {{/comments_count}}