7 Ways to Cope with Aging Parents ...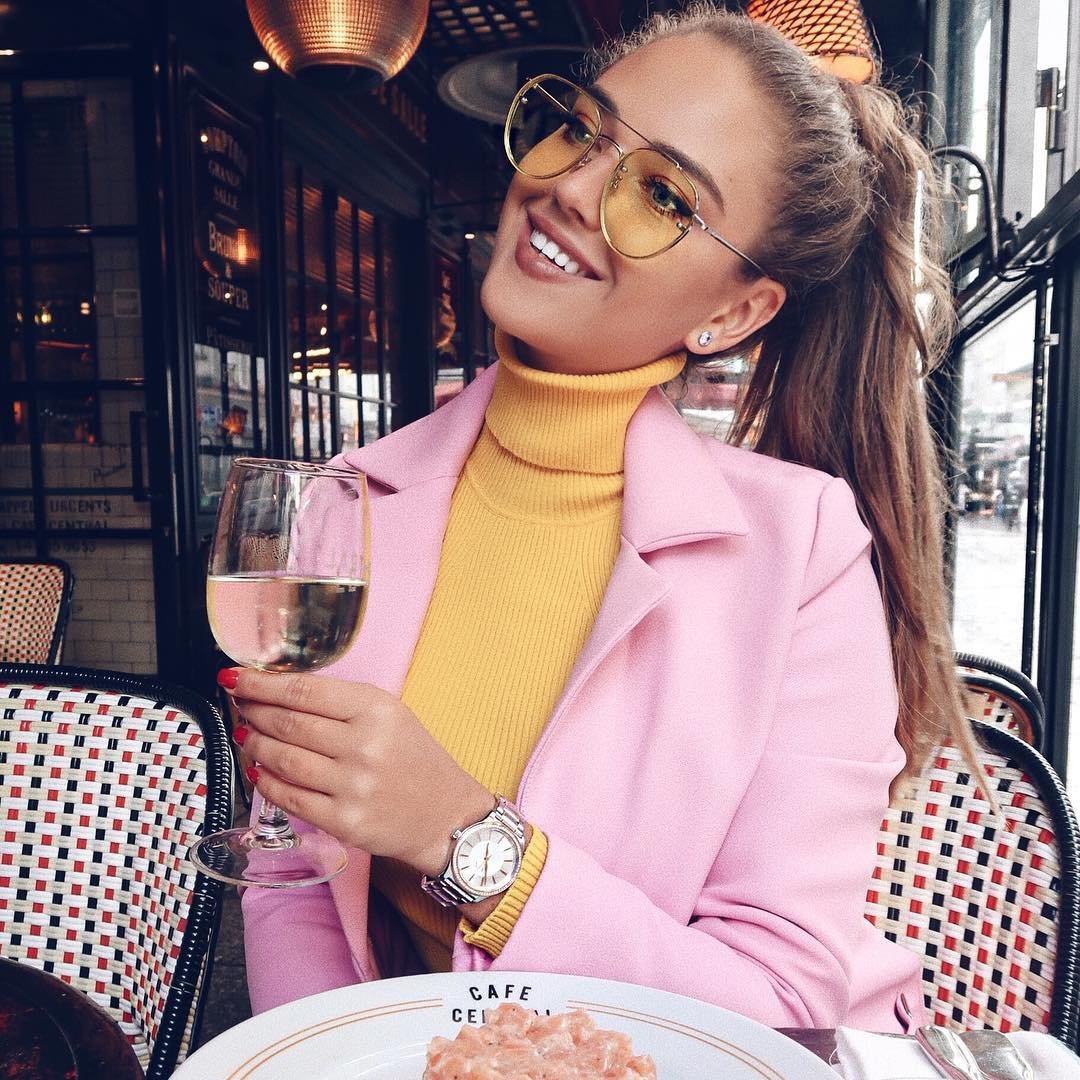 Since people are living longer, the chances are that one day, nearly all of us will have to cope with aging parents or grandparents. It's hard to watch them grow older and increasingly frail, but it's as well to be prepared for the future. So whether you're in this situation now, or it's hopefully a long way off, here are some tips to help you care for your parents or deal with their advancing years.
Having elderly parents is hard work emotionally and physically if you look after them yourself, but it is also emotionally taxing even if you don't. It's important to look after your own health, as in order to be any good to someone else you have to be well yourself. So try to ensure that you eat and sleep well, and have some time to yourself.
It's often seen as the family's duty to look after an elderly relative, but I will be honest and say I know I couldn't do it. Nor do I feel guilty about feeling that way, it's simply being realistic. It's important to know what you can and can't cope with. Some people want to look after their parents, but not everyone can.
I have seen the pressure that can be put on people to look after a relative and it is destructive. By all means, if you want to do it and can cope, then go ahead, but don't allow anyone to make you feel obliged. That is simply not fair, and it's also not helpful to the person who needs care if you're forced into looking after them.
It's hard to foresee at what point our parents will start to seem 'old'. Perhaps it's best not to dwell on it too much, but it's still important to accept that it is an inevitability and that one day they will either be elderly or sadly no longer around. It's part of life.
It's hard enough to deal with the fact that we ourselves will get old one day, but of course it comes sooner for our parents. And sometimes it can happen quite quickly, through accident or illness. A sudden change can be hard to come to terms with, but since the situation can't be reversed we have to accept it, rather than wish that things were as they used to be.
Obviously we need to live our lives without constantly worrying about the future, but being prepared is wise. For example, perhaps it might be worth discussing with your parents a move to a smaller house, or putting in a downstairs bathroom in case they find it hard to get upstairs one day.
One thing carers absolutely need is support. If you are caring for aging parents, look for any source of support that you can find. Whether it's relatives, social services, neighbours or paid help, don't shoulder all the work yourself – and find someone to talk to if you are finding it tough.
Sadly, dealing with aging parents is pretty much inevitable at some point – these days, people may have young children as well – so it's something that we need to face. How do you feel and what are your own experiences – have you cared for elderly relatives?
Top Photo Credit: data.whicdn.com
{{#comments_count}} Show Commnents ({{comments_count}}) {{/comments_count}}