Transmeta Leaving CPU Business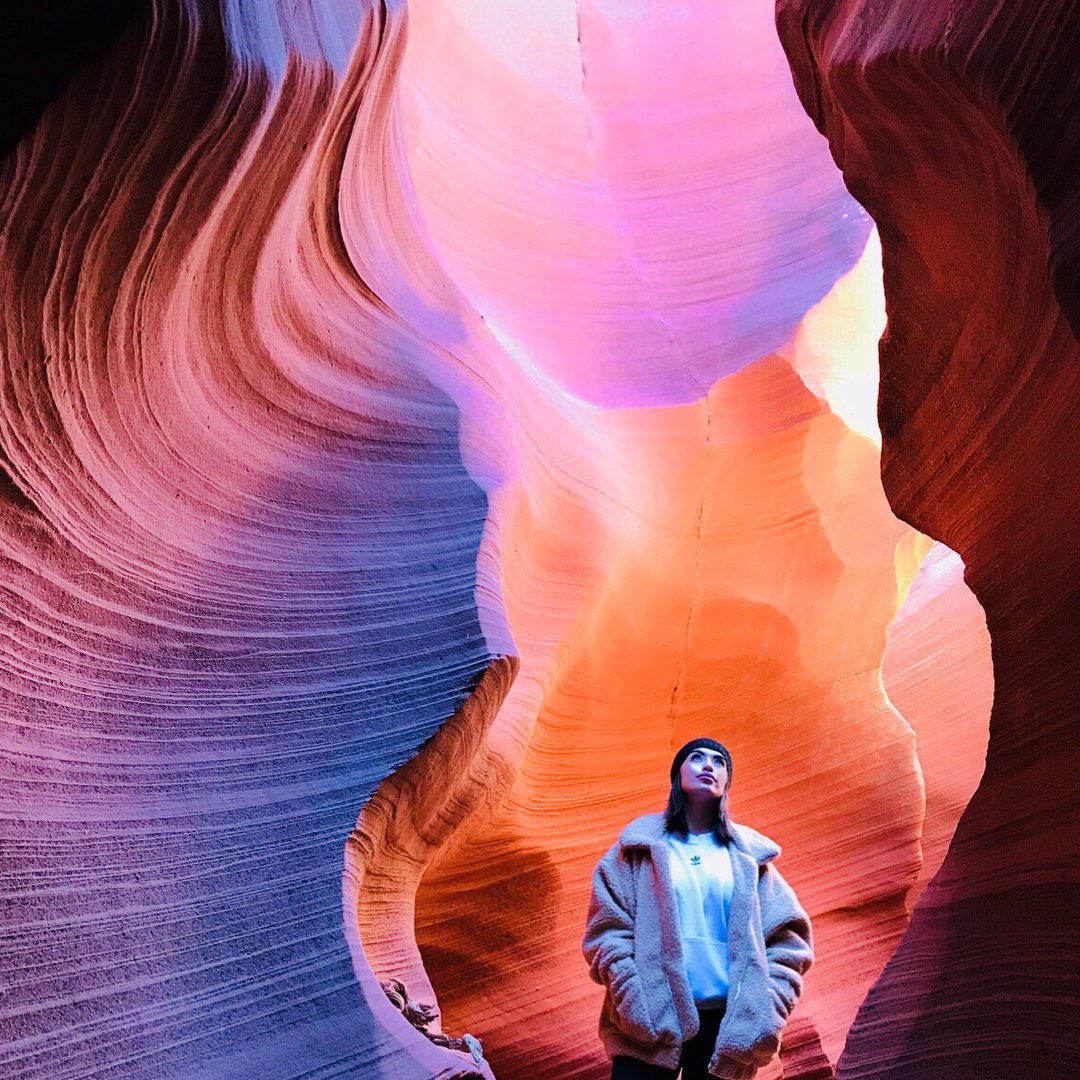 We have some sad news today, almost as sad as the recent demise of Clippy. Some time ago, Transmeta had ambitious plans of creating the best microprocessors for mobile devices. But now their leaving the battlefield - not victorious, but neither defeated. From the moment of its creation (1995) up until now, Transmeta has been quite successful producing several versions of economical chips. Not only that, they were also licensing their technology to other companies. For example, their mutual cooperation with AMD gave birth to Efficeon processor, which was installed to FlexGo mini-computer distributed by Microsoft to developing countries.
Transmeta's business situation worsened significantly in 2005. Its micro-processor engineering division stopped being profitable. After Sony halted partnership with Transmeta, AMD remained as the sole income source. Most likely, this is when management started to think about whether they should continue with chips' manufacturing.
On Febuary 5th, the company announced that it's going to restructure. Few days before that, 75 engineers were laid off with 25-55 to follow (depends on how many people they'd need to retain to fulfill contractual obligations to AMD and Microsoft).
It's new licensing business model will fully begin in March. Will this help the company to stay afloat? We don't know sure, but taking into consideration its innovative history, we believe, that they have chances to succeed. The only cloud on the horizon is the upcoming lawsuit with Intel. We guess, that they will soon need hire an army of lawyers, instead of displaced engineers.
{{#comments_count}} Show Commnents ({{comments_count}}) {{/comments_count}}