Whether you're envisioning a serene beach retreat, a lively family camping trip, or a trip to your favorite city, summer excursions offer a delightful blend of relaxation, excitement, and quality time with those you love. However, for breastfeeding moms, the thought of maintaining a consistent pumping or nursing schedule while traveling can seem challenging.
But worry not, we've compiled a list of practical tips to ensure your breastfeeding journey is uninterrupted, no matter your summer plans. With some thoughtful planning, the right tools, and a bit of flexibility, you'll be well-equipped to navigate the complexities of pumping on the go.
1

Have Some Milk Saved from Beforehand

Begin your journey with a stockpile of frozen breastmilk. This gives you the reassurance of a backup supply for your baby and can help alleviate the stress of keeping up with your regular pumping schedule during your travels.
2

Pave Your Path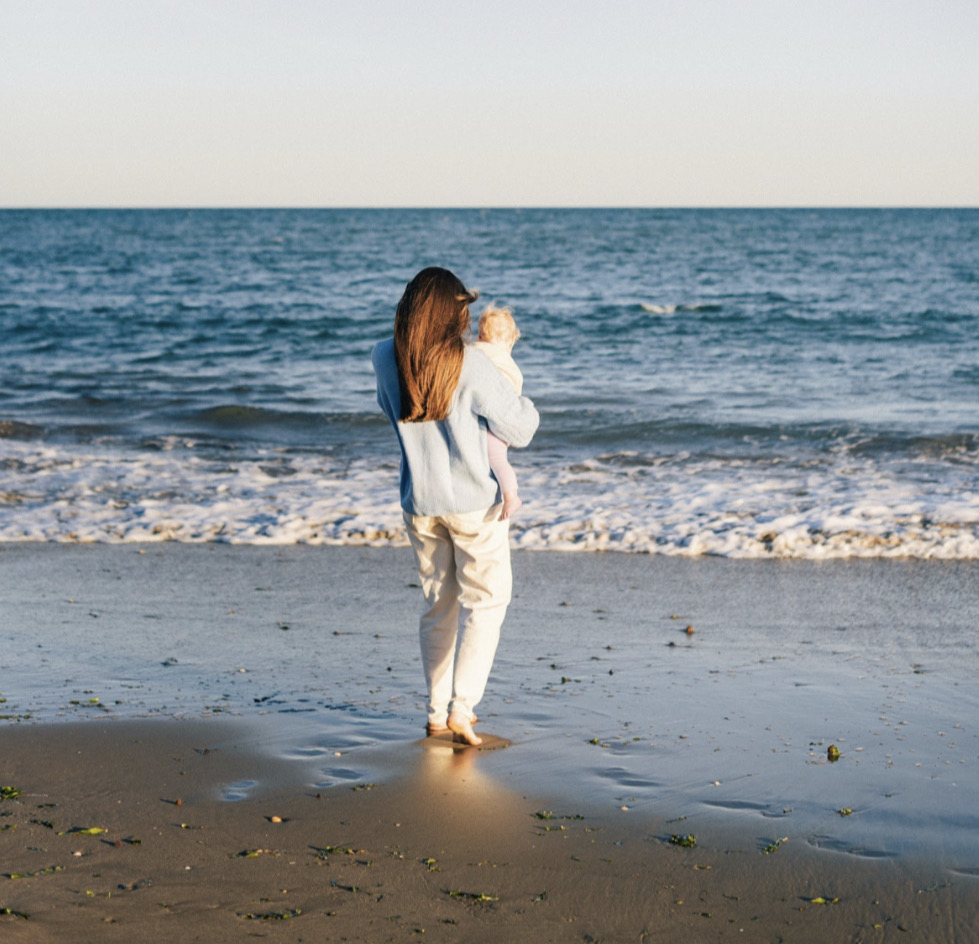 Effective on-the-go pumping or nursing begins with thorough planning. Make sure you've laid out your day's activities, factoring in when and where you'll need to pause for pumping or breastfeeding. Pre-identifying suitable locations can help avoid stressful, last-minute searches. Remember, potential traffic or delays should also be considered when scheduling your pumping breaks.

Discover the most enchanting halloween costumes for kids in our late selection. We've curated a range of classic, unique, and fun outfits that your little ones will adore. These costumes guarantee a memorable Halloween that's sure to enchant your family and friends alike. Redefine the Halloween experience with these incredible costumes.
3

Pack Savvy

Packing the right items will significantly enhance your pumping or nursing experience. Your checklist should include a portable breast pump, clean pump parts, a cooler with ice packs for storing your pre-pumped frozen milk and any newly expressed milk, a water bottle to keep you hydrated, a bottle warmer if feasible, and a nursing cover for extra privacy, if desired. One thing to be mindful of throughout the trip is that hot summer climes can accelerate bacteria growth, particularly in expressed milk. An insulated cooler can be your knight in shining armor when you can't refrigerate your milk within the hour.
4

Dress for Success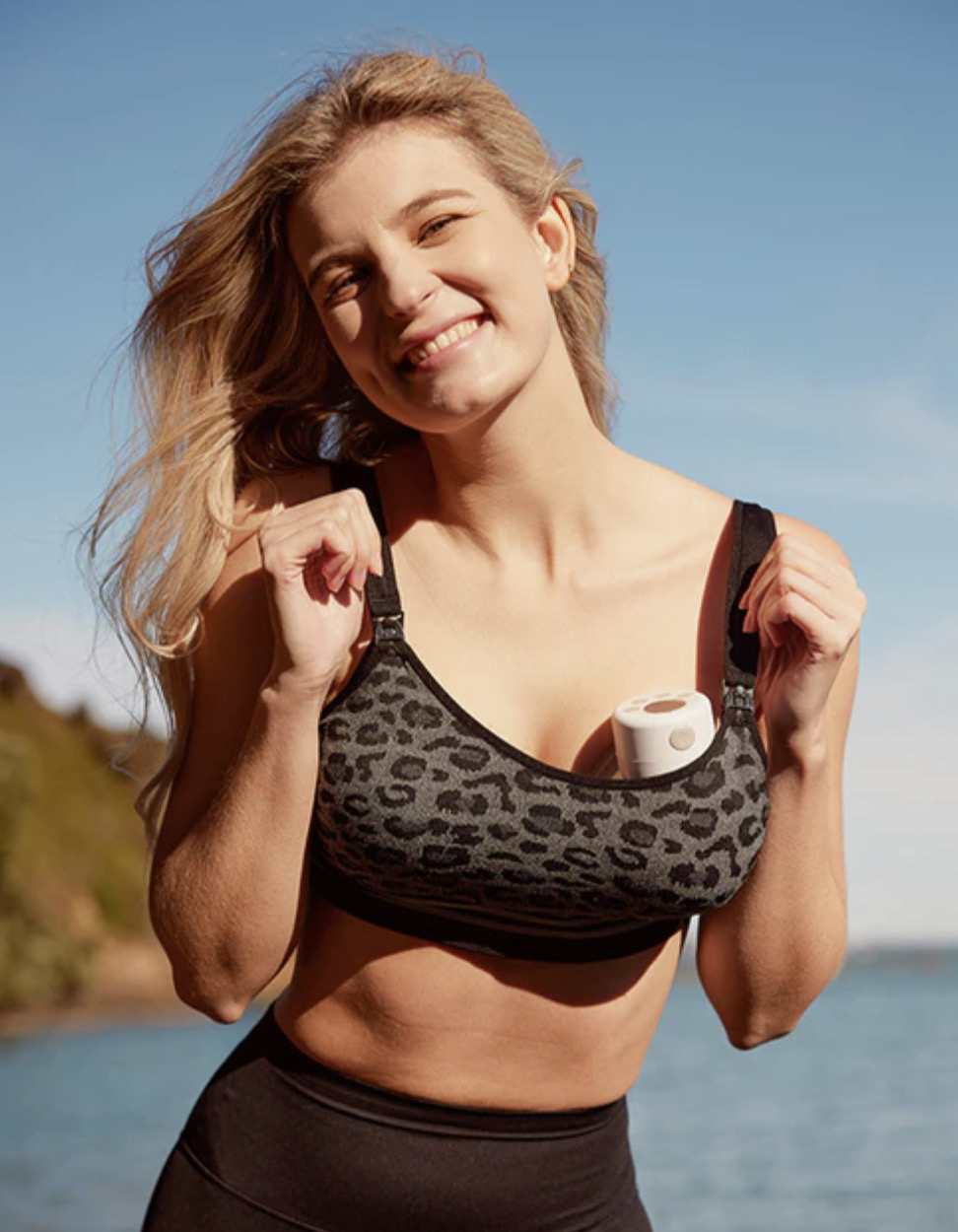 Choosing the right attire can make all the difference in your pumping and nursing journey. Whether pumping or nursing, consider a bra that ensures both comfort from the heat and accessibility while you're on the go. Momcozy's 4-in-1 Hands-Free Pumping Bra fits the bill neatly, with compatibility with all standard flanges and wearable breast pumps, and easy one-handed access, making it a versatile choice for pumping moms. For those who are nursing, Momcozy's Seamless Nursing Bra, complete with its breathable, soft fabric, support and easy access clasps, ensures ease of access and comfort. For those who need extra room and support, Momcozy offers a Seamless Support Push-Up Nursing Bra offering that much-needed blend of comfort and support for larger breast sizes.
Thank you for sharing your thoughts!
Your voice matters to us. Happy reading!
5

The Portable Pump is Your Friend

When embarking on a summer excursion, a portable breast pump is indispensable. You should be enjoying the trip, not constantly searching or tied to the nearest wall! Designed with a mother's comfort and convenience in mind, the Momcozy S12 Pro offers multidimensional gentle care. Its double-sealed flanges ensure a comfortable fit, while three operational modes - expression, stimulation, and mixed - provide nine levels of high-grade suction, catering to each mom's unique needs. Besides, you'll never be left worrying about battery life; the S12 Pro can support 5-6 pumping sessions on a single charge.
6

Pump on the Go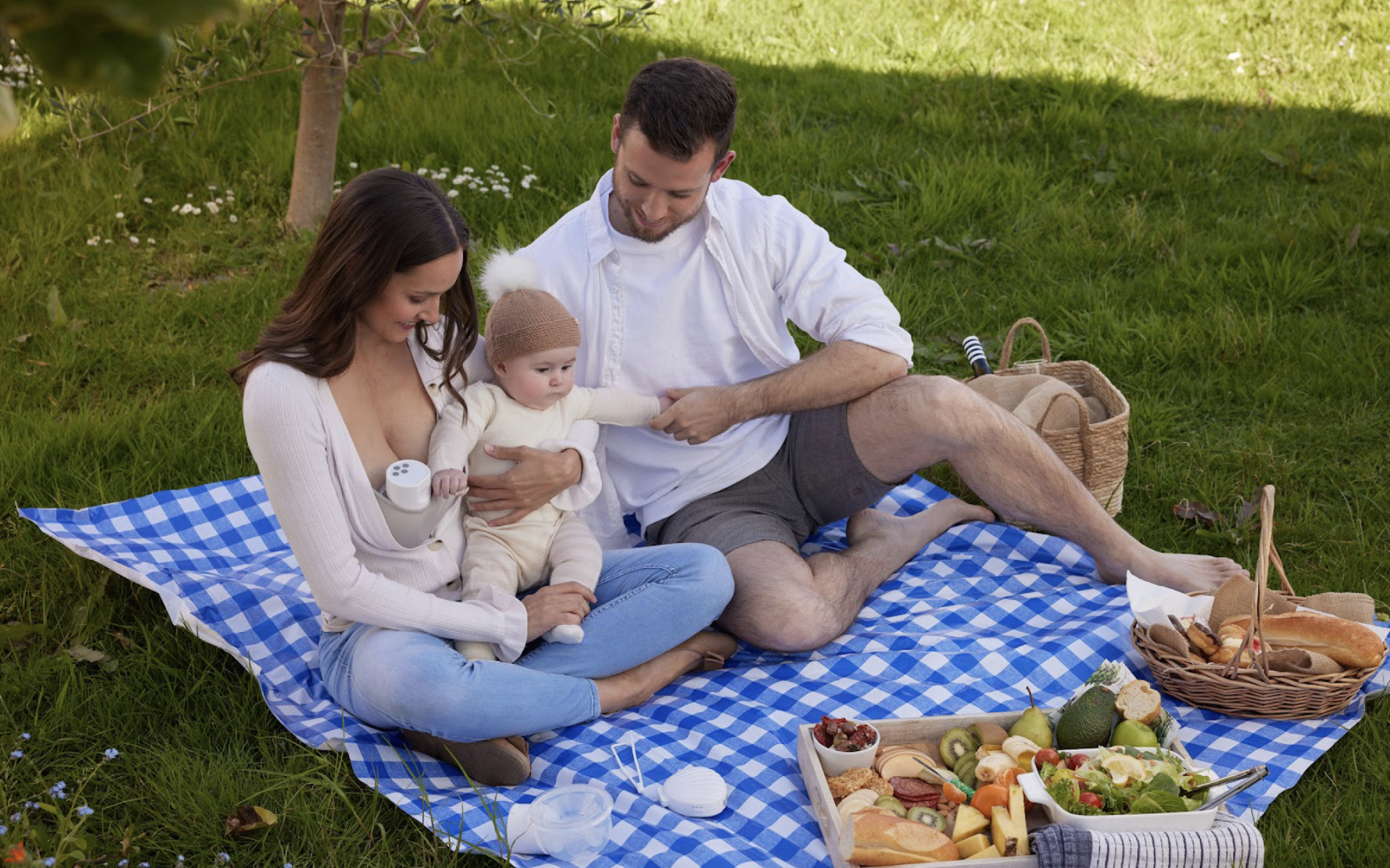 If your summer adventure includes a lot of driving, make the most of that time on the road. By using a car adapter for your electric pump or a manual pump, you can express milk during your journey. This method is not only efficient but also provides the privacy you may desire.
7

Hydrate and Nourish

Breastfeeding and pumping can deplete your energy and hydration levels, particularly when you're engrossed in exploring new places. Ensure you stay hydrated by drinking plenty of water and pack healthy, energy-boosting snacks.
8

Bring a Quality Travel Bottle Warmer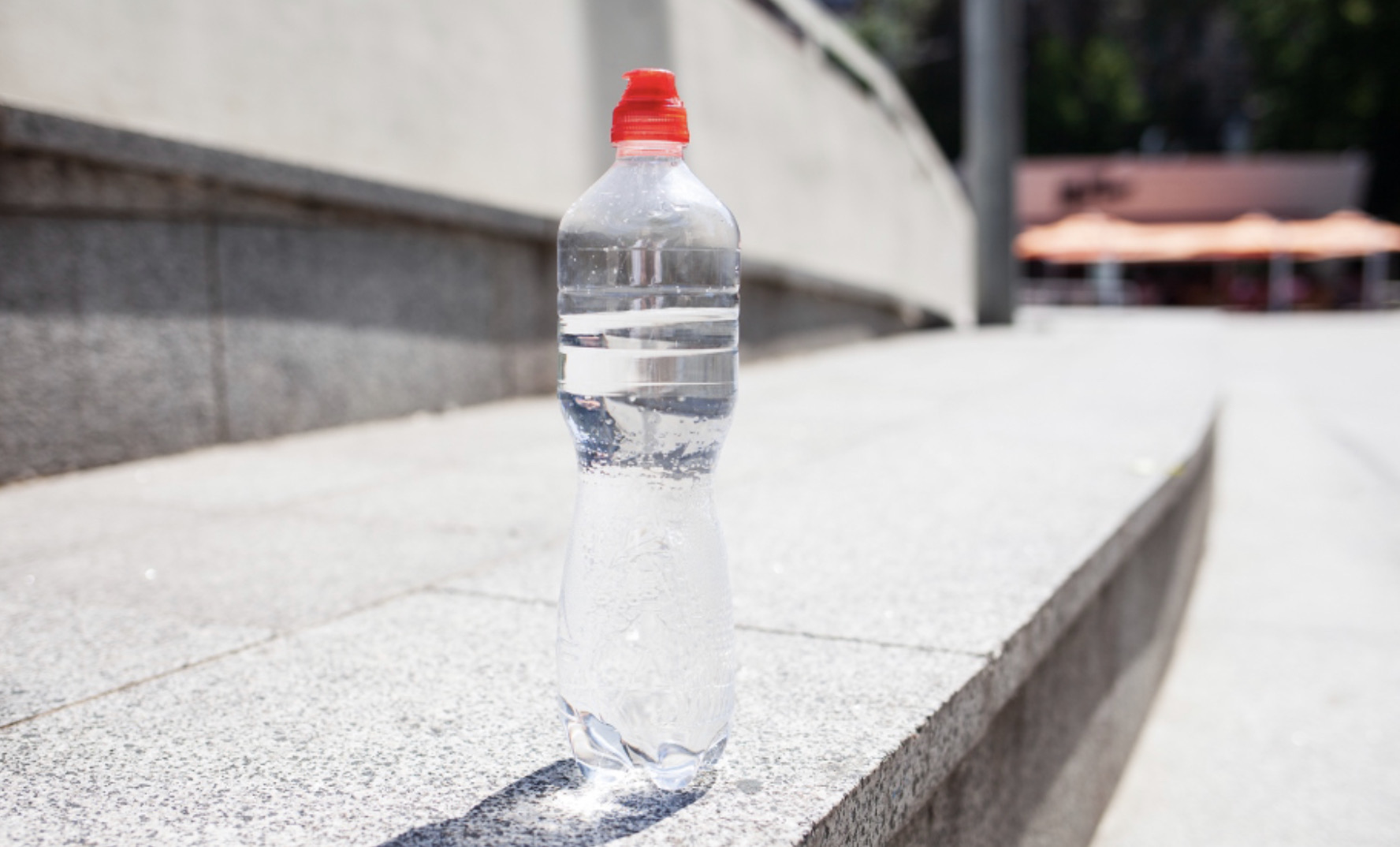 A good quality travel bottle warmer can make all the difference during a trip, especially if your milk is being kept cool in the cooler. This handy tool can help you gently and evenly heat your expressed milk, ensuring it's at just the right temperature for your little one, so feeding can remain (relatively) fuss free no matter where you are.
9

Flexibility is Key

Being flexible is crucial when maintaining your pumping schedule during summer excursions. If plans change or unforeseen circumstances arise, attempt to adjust your pumping schedule as required. The aim is to pump about as many times as you would over a typical 24-hour window.

Embarking on summer outings while maintaining a pumping regimen might seem daunting, but with strategic planning, the right gear, and adaptability, it's entirely achievable. And with the support of the right gear, your breastfeeding journey can remain fulfilling and stress-free, no matter where your travels take you.