The Tents Are Here to Stay!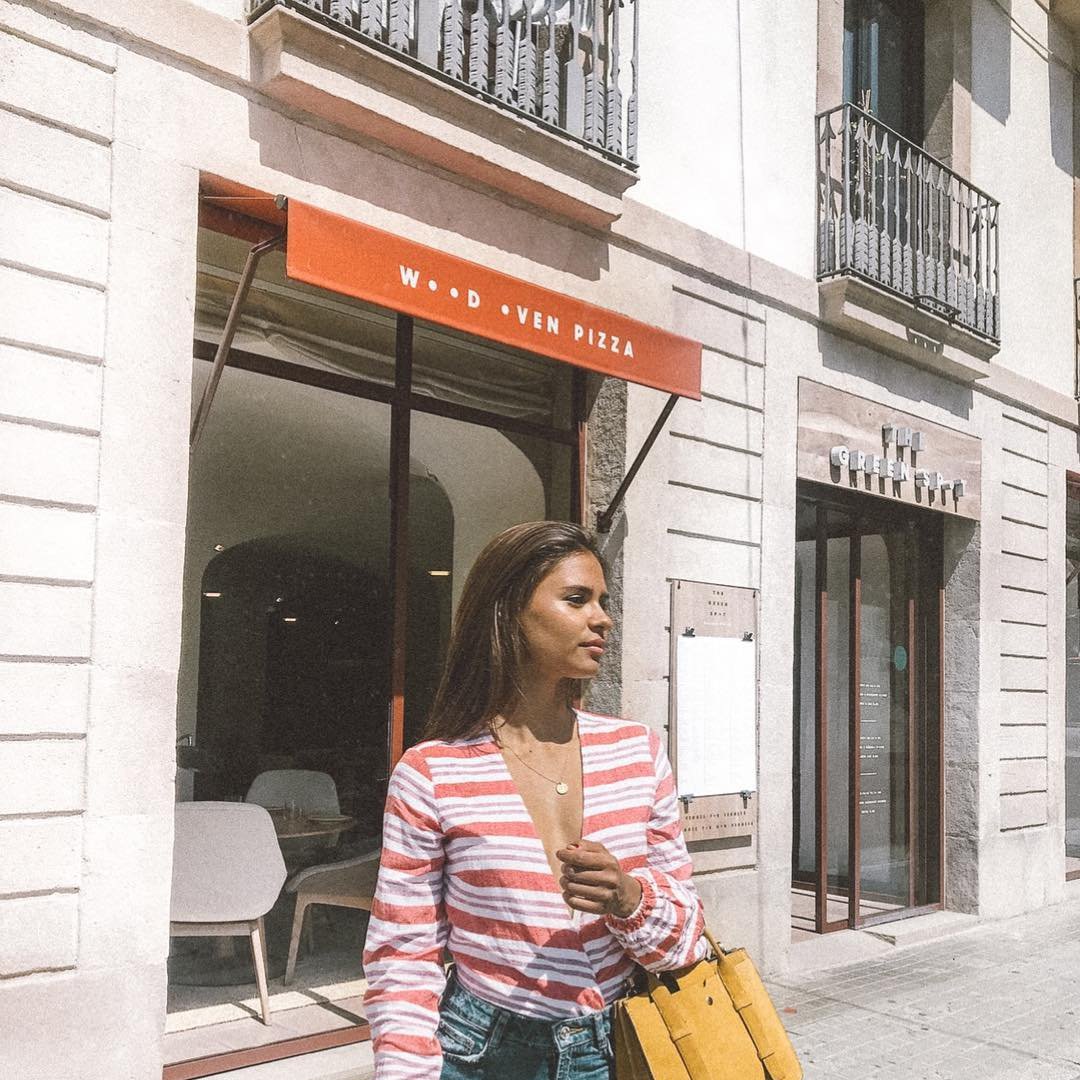 Fashion Week followers may recall that's there's been some recent debate over whether the famed Tents would be able to return to Bryant Park next season (apparently Midtowners had raised some protest about the Tents hogging their lunch space and screwing up the traffic).
Just found out an hour ago that the Tents will be back in Bryant Park, at least for one more season:
FOR IMMEDIATE RELEASE
October 12, 2006
No. 358
www.nyc.gov
STATEMENT FROM MAYOR MICHAEL R. BLOOMBERG ON
FASHION WEEK REMAINING IN BRYANT PARK
"The fashion industry is a vital part of our City's economy providing more than 150,000 jobs for more than 15,400 businesses. It is paramount that we ensure the long-term success of both the industry and Fashion Week, which takes place in Bryant Park twice a year. Fashion Week plays a significant part in the industry's New York City success story given their world class reputation, the buzz and excitement that they generate about our City, and the ancillary business that is generated each year. The shows have an economic impact of about $177 million annually, which does not include the millions of dollars spent on wholesale apparel merchandise in the weeks that follow.
"Bryant Park itself is another terrific success story. Now a jewel of the Park system, few recall the days when it was considered a municipal embarrassment, emblematic of New York's decline. With an extensive redesign and restoration in the 1980's, it has become one of the most active public spaces in the City, and the park has played a large role in the overall economic rebirth of the surrounding commercial area.
"While it is clear that due to its success, Fashion Week has outgrown the facilities available at Bryant Park, Fall Fashion Week, which takes place in February, is just around the corner, and we have determined that the search for a suitable home will require further analysis and planning. The City will continue to work with IMG and the fashion industry to locate a permanent home for Fashion Week."
{{#comments_count}} Show Commnents ({{comments_count}}) {{/comments_count}}