The Shiny Awards Tonight!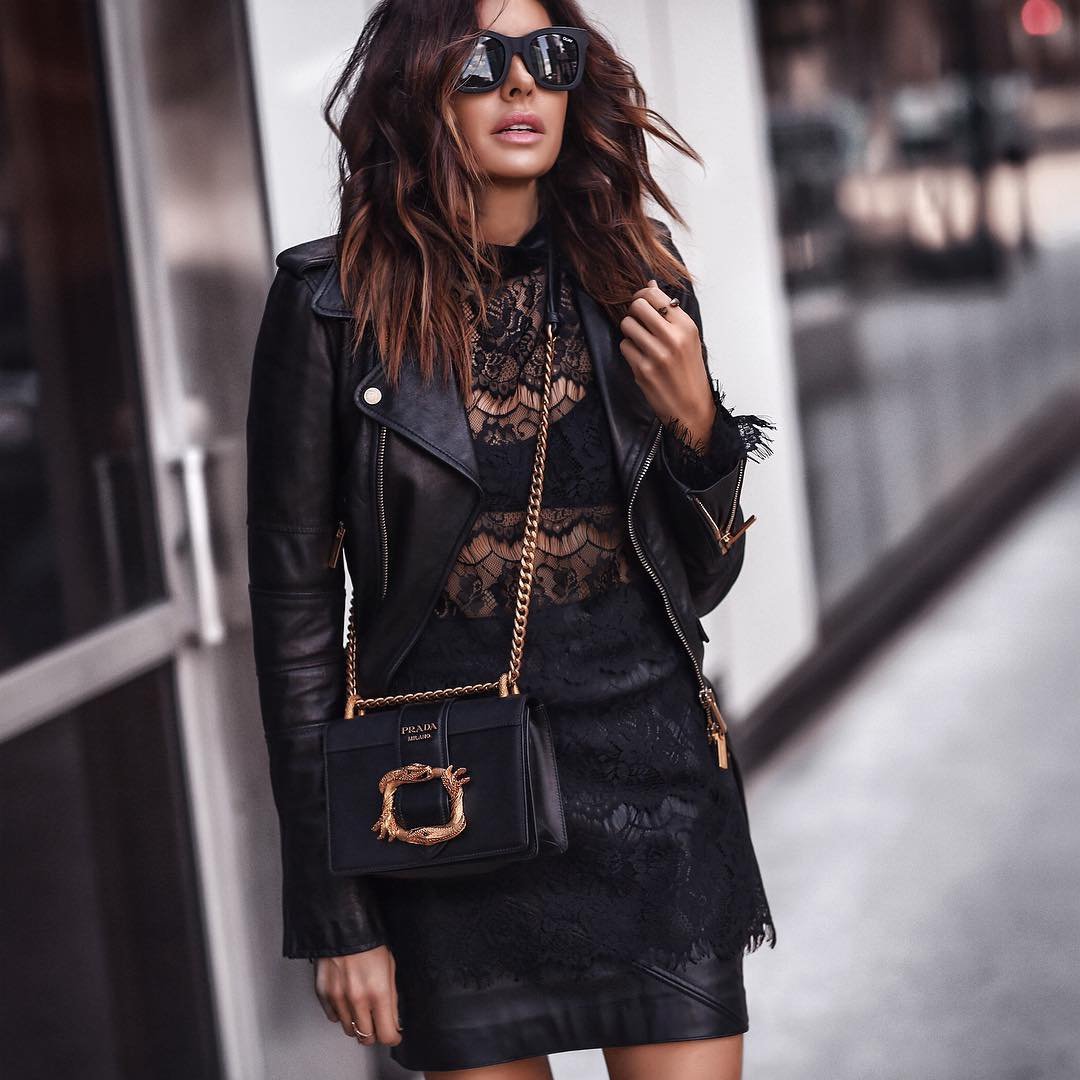 Our posh frocks have been dusted off and dry-cleaned, our high heels are sat under our desks, ready and willing to cripple us as soon as we put them on, and our handbags are weighed down with make-up kits three times the size of the ones we usually carry. It can mean only one thing...
It's time for The Shiny Awards! For the third year, Shiny Media will be handing out gongs to the best in technology and gadgets, and this year the fashion team have had their say on some of the worthy winners. After all, I've talked many times before about how closely the fashion and technology industries are linked.
This year we voted on categories that included the Best Fashion Mobile, Gadget Accessory of The Year and our favourite, the WAG Gadget Of The Year (basically the pinkest, girliest thing on the market). For a full list of the nominees, see below the cut. We'll be posting the results here tomorrow, or if you can't wait until then, check Tech Digest tonight after 8pm.
WAG gadget of the year
- Babyliss Beliss E5710 hair straighteners
- LG Roberto Cavalli phone
- Vertu Signature Cobra phone
- Pink Swarovski DS Lite
- Swarovski Ear Drops earphones
ASBO gadget of the year
- Sony Ericsson W900i Walkman phone
- Samsung K5 MP3 player
- Burton Audex jacket
- Sidekick III
- Dog powered scooter
Green Gadget of the year
- Eclipse Solar Gear solar powered briefcase
Gadget accessory of the year
- Plantronics Pulsar 590a headphones
- iRecord
- MobilWear Abacus AU6001 Bluetooth watch
Best HDTV Contribution
- Sky
- Virgin Media- BBC
- Toshiba (HD-DVD)
- LG BH 100 (joint HD DVD/Blu-ray player)
Game of the year
- Dr Kawashama's Brain Training (DS)
- The Elder Scrolls IV: Oblivion (PC)
- Shadow Of The Colossus (PS2)
- The Legend Of Zelda: Twilight Princess (Wii)
- LocoRoco (PSP)
Smartphone of the year
- HTC TyTN
Boring but useful gadget of the year
- Vodafone USB HSDPA modem
- Joby Gorillapod
Gadget icon of the year
- Philips 42PF9831D/10 Ambilight TV
Best Fashion Mobile
Best Web 2.0 innovation
- Snap
- Last FM
- Vox
- Twitter
- VideoJug
{{#comments_count}} Show Commnents ({{comments_count}}) {{/comments_count}}