The Grammy Awards - the Red Carpet ...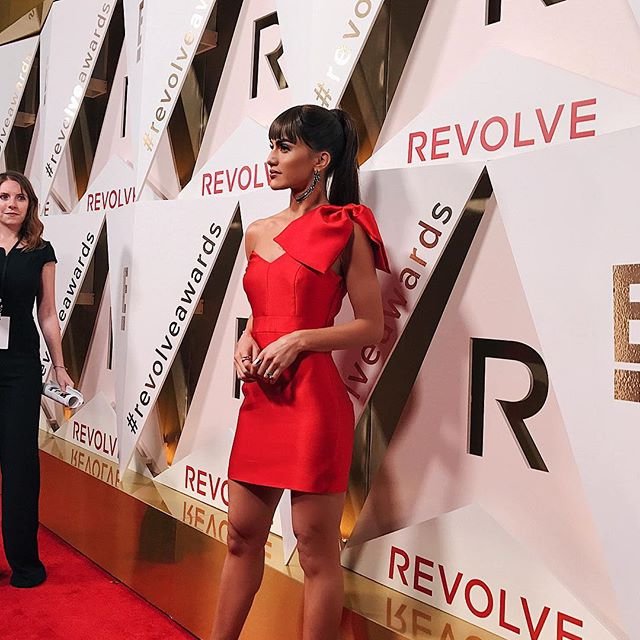 Here are some pictures from the Grammy Awards, all from Yahoo!
I love Christina, but like I say below, too much makeup, messy hair... She just does too much to herself, she's so much hotter when she doesn't try to look like a "starlet"!!
Petra Nemcova and James Blunt. You know he must wake up every morning next to her and think "How the hell did I score this total babe??" That's probably before AND after he wakes and bakes. His performance was amazing. Love that song!!!
A very SOBER Paula Abdul. I saw her on the red carpet thing at the beginning talking to Ryan Seacrest, she was completely straight faced and sober... you know she was irritated that all of her people MADE HER STAY SOBER for tonight... She probably had a 24 hour Paulasitter for the last few days just to make sure she didn't make an idiot out of herself on national TV again!
Mary J. Blige.... gorgeous and awesome tonight!!! It was totally "her" night!
Mandy Moore looks disappointing to say the least. She is SO CUTE I wonder why she went with this drape with an ugly belt look!!
Shakira Shakira... Her hips don't lie, but her friends did when they told her that her hair looks great!
Pink looks SO ELEGANT in this beautiful black flowing evening gown!
Scarlett Johannsen. Eek.
Kermit the Frog and Miss Piggy have a daughter?
I mean... Brooke Hogan.
Sorry, that was mean.
LeAnn Rimes needs more boobage before she can wear that dress.
Vanessa Minello - Nick Lachey = Maybe Nick & Jessica didn't want to chance seeing the other with their new significant others so they both opted not to show up?
SLUTS!
I mean The Pussycat Dolls.
What's the story here? Why are the guys from OK Go! wearing freaky masks? Are they incredibly unattractive, hiding their identities, or just trying to be "different" and "artistic"?
Nelly Furtado, I love Say It Right, but she didn't win anything or perform... maybe next year. Didn't she perform on some awards show a while ago in a big blue fancy dress with sneakers?
Natalie Maines of The Dixie Chicks. The most unflatterring picture one could possibly have taken. What an angle girl!
Emily Robinson of The Dixie Chicks. Is it me, or does she look like a cross between Jennifer Garner and Sarah Jessica Parker?
Martie Maguire, the hot Dixie Chick. They made out like bandits tonight... and the weird thing is my boyfriend actually had a freaky dream (he says non-sexual) about them the other night so now he's all thinking he's Nostradamus and stuff. I said then please have a nice dream about me so something good will happen to me!!!
Justin Timberlake... He's thinking... "That's right I brought sexy back." And I brought my mother to the Grammy Awards. And I wore white sneakers with a black suit on stage.
John Mayer - Jessica Simpson = Tonight he can hook up with groupies!
Imogen Heap - Never heard of her, but she looks disgusting!!! Wash your hair instead of putting a small tree in it, you're at the Grammy Awards!!!
Hilary Duff... AAAAAAAHHHHHHHH!!!!
{{#comments_count}} Show Commnents ({{comments_count}}) {{/comments_count}}