COMMENT
Men's Health magazine recently released their list of who
they think are the sexiest women of all time and while I don't agree with their
list 100%, I'm curious to see how their picks stack up to yours! We all have
our girl crushes and I think it's always fun to see how men and women view sexy
differently. There are some celebrities who are universally appealing and
others who men and women find sexy for different reasons. Let's get right into
the list of the sexiest women of all time and see if you agree!
11. Sharon Stone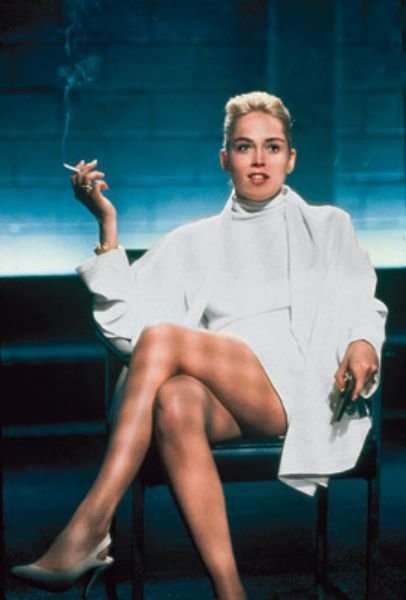 of all time. She's a former pageant girl turned model turned actress who's much
more than just a pretty face. She's most well known for her super sexy role in
Basic Instinct, but she's done a ton of great films including Total Recall and
Casino. The award-winning actress and philanthropist is 55 years old and is as stunning
Angelina Jolie
Explore more ...