The Bike Station: Recycled Cycles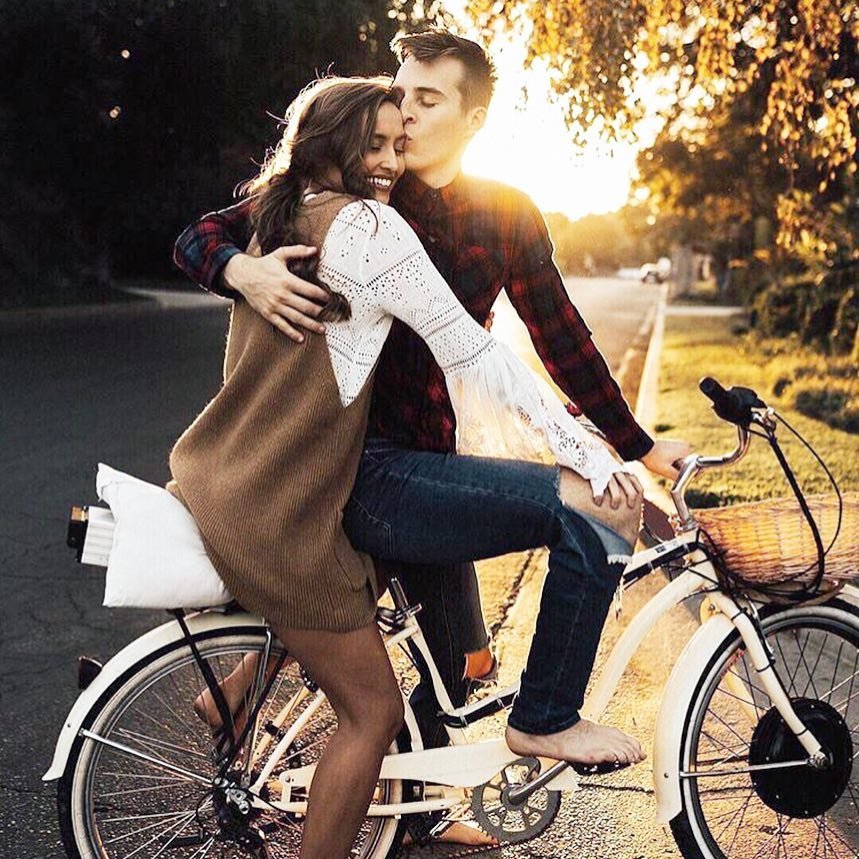 The Bike Station is a project which renovates bikes donated by the public and then passes them on to vulnerable groups, such as the homeless, unemployed and mentally ill. Some of the recycled bikes are sold on to raise funds for the project. They also work with schools and groups to encourage the use of bikes as a sustainable, green, healthy way to travel.
The project was initially set up by Spokes as a way of encouraging young kids to get on their bikes. They collected old and unwanted bikes, fixed them up, and lent them to teachers and parents of children at an Edinburgh school where cycle training was part of the curriculum. This led to the setting up of a bicycle workshop, which later became The Bike Station.
They rely heavily on a large group of volunteers and receive grants, funding and handouts from various organisations including The Scottish Executive, The City of Edinburgh council and Sustrans.
The Bike Station doesn't only benefit local groups and people. They recently gave 20 of their bikes to a refugee camp in the Lebanon, and they donate to many charities throughout Scotland. They can also boast they are the first and only cycle training centre in Scotland, providing classes in cycle proficiency to schools, local groups and people of all ages.
Bike Station facts : 2006 saw 35 tonnes of bicycles recycled during the year, compared to 21 tonnes in 2005. 2,350 bikes came through Bike Station's doors during the year, almost double the number for 2005.
1,250 bikes were repaired or refurbished by Bike Station staff and volunteers and are now back on Edinburgh's roads. The rest, were dismantled for scrap, with useable parts kept for refurbishing other bikes.
January 2006 was the Bike Station's busiest-ever month. 180 bikes were given to them for refurbishing or recycling, which is 2.7 tonnes of bike that didn't go to landfill.
Related : Urban Mover folding AND electric bike | DIY LED bike light system | Handy bike maintenance chart
{{#comments_count}} Show Commnents ({{comments_count}}) {{/comments_count}}