Social Events of the Week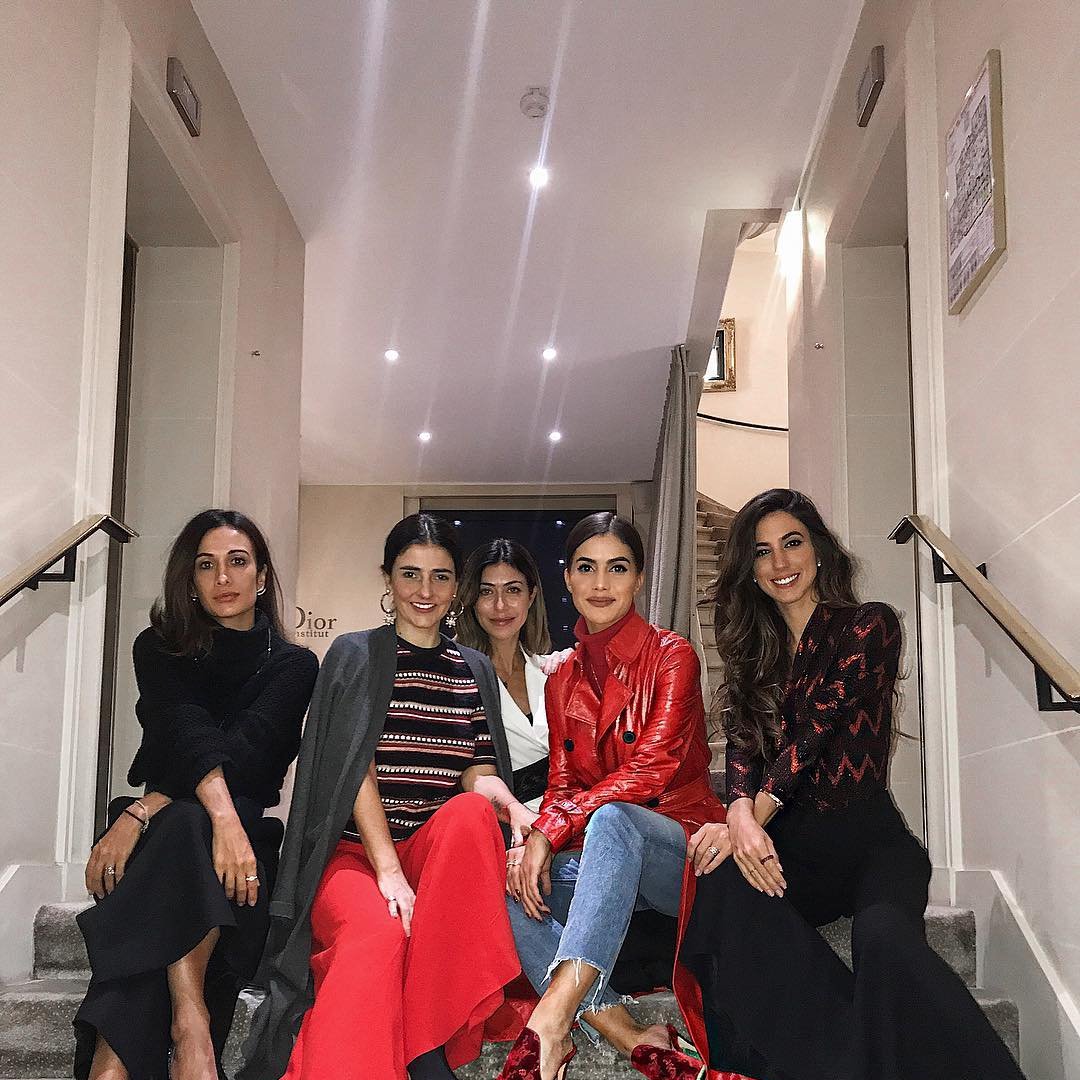 The New York Times Style Magazine Party - Milan Fashion Week, Italy
Mischa Barton should probably be in LA trying to get a work, but why do that when you can come to Italy for Milan Fashion Week and try to bag free clothes.
Here she is wearing a Karta dress and carrying her Chloe Heloise bag.
Narita International Airport, Tokyo
When you are Victoria Beckham, even an airport terminal turns into a red carpet event.
Look at her posing. Girlfriend practices to perfection. Here she is wearing a Balenciaga jacket, Village people hat, her own jeans and her trusty Hermes bag.
She must like Tokyo, because I do believe that is a smile.
"Michael Clayton" Premiere, New York
Sarah Larson, George Clooney's latest squeeze, broke her toe when she had an accident on Clooney's bike.
Did she stay at home and nurse it?....HELL NO. She hobbled to this premiere with unhurt Clooney by her side.
When I was in school me and my friends had a saying to take the mick out of those who deliberately sort attention. One of us would say ATTENTION (like a drill Sargent) and the rest would say SEEKER. This is a classic case and point.
BET's "106 & Park", New York
Could Alicia Keys be more beautiful? I am loving the aqua peep-hole top and the make up.
Fox Fall Eco-Casino Party, LA
Jennifer Morrison gets more and more exquisite every time I see her on the red carpet.
Joely Fisher I will now refer to as Mrs Va-va-voom. This woman has a great figure. A real woman's figure.
The Game Plan" World Premiere, LA
Ali Larter is gorgeous in her sea-green Alberta Ferretti Spring 2007 chiffon dress with a beige Chanel bag. She is on a roll.
Kyra Sedgwick is wearing a gorgeous white Giambattista Valli mini dress.
Kyra needs to veto those glasses, the next time Kevin Bacon joins her on the red carpet.
Kirstin Bell is too darn cute for this Andrea S. dress. No shape and the tights just ruin this for me.
"Dirty Sexy Money Premiere, LA
Zoe McLellan wore a sophisticated black cocktail dress by Dina Bar-El. This dress is really boosting her assets.
Chloe Moretz is a a very cute kid and I love her dress. But that pose is too much for someone so young. I call this the 'Paris Hilton Effect'.
PETA Photo-Op, LA
Dita Von Teese is stunning. I prefer this non corseted look. She seems to have relaxed her style a bit.
Via Celebrity Pictures, Entertainment News Photo ...
redcarpetfashionawards.blogspot.com
{{#comments_count}} Show Commnents ({{comments_count}}) {{/comments_count}}