Show Business - the Road to Broadway ...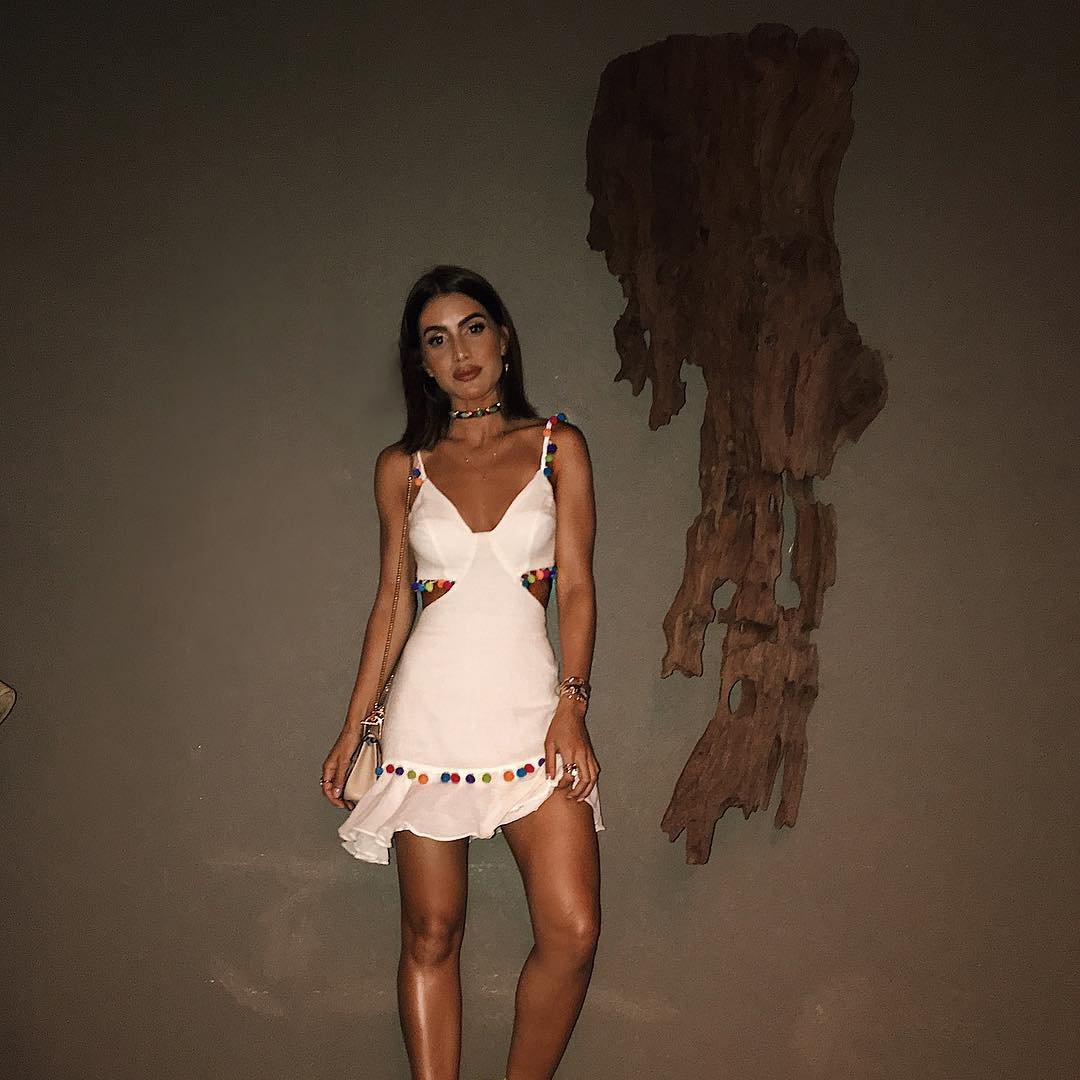 hey hey! today i did a whole lot of nothing which was refreshing for a change but i did manage to have brunch with some of my blogger comrades including - cindy, candy, sasha, and david - it's always nice to get together with other people in the same boat - we laughed a lot and of course got in a lot of 'high school' type gossip - since really sometimes blogging feels like being right back in high school!
yesterday i received a preview copy of **show business: the road to broadway** and i was super excited since i meant to catch the documentary when it was making rounds in theaters (it lands in stores this coming tuesday oct 16th) i tossed it on this afternoon - oh my gosh - i loved it! it follows four broadway shows from the start of rehearsals in the summer of '03 - up until & past the tony awards the following spring in '04 - the four shows included avenue q, wicked, taboo, and caroline, or change - i ashamed to admit i've only see 'caroline' when it played here in los angeles (read my review) i'd still love to see wicked & avenue q - and after seeing this movie - i realized i should've have flown to NYC to catch taboo - what a shame that show closed so early - and star euan morton is like beyond adorable! i'd highly recommend seeing this if you're a theater fan at all (the trailer is posted below) it covered so many angles - i was engrossed & wrapped up in all the drama on the great white way! (still the thing i miss most about living in new york!) popbytes over & out for tonight - i'll check you all tomorrow - xxoo!
{{#comments_count}} Show Commnents ({{comments_count}}) {{/comments_count}}