Shakur Statue Targeted in Possible Noose Incident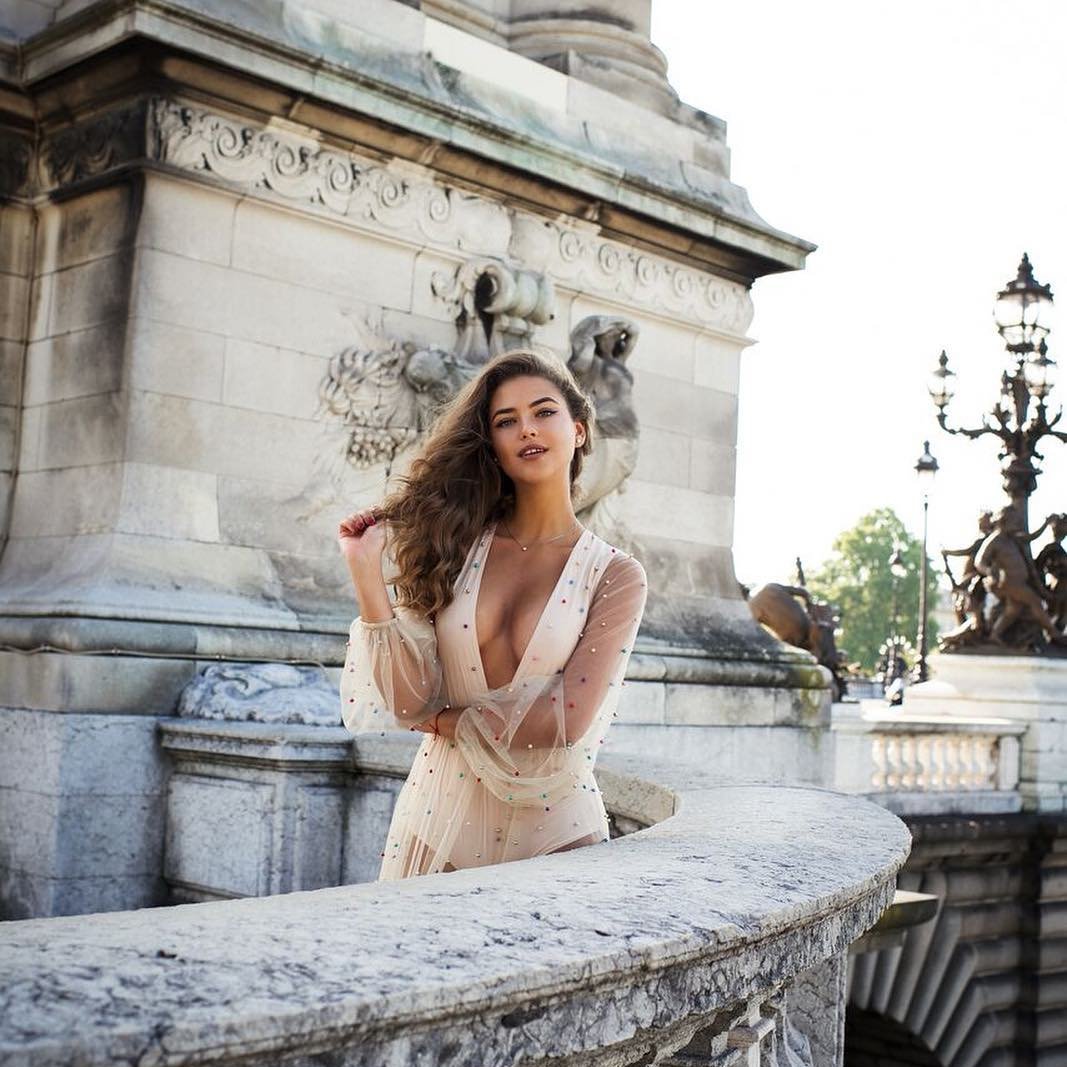 Bronze Likeness of Slain Rapper Tupac Shakur Allegedly Vandalized Twice in Three Days
A statue commemorating slain rapper, actor and activist Tupac Shakur is among the latest targets of a hangman's noose, according to the foundation bearing Shakur's name.
Authorities in Georgia are investigating a pair of incidents that began early Saturday morning when one or more vandals tied a noose around the neck of a bronze likeness of Shakur that stands in the open "peace garden" of the Tupac Amaru Shakur Center for the Arts in Stone Mountain, 15 miles from Atlanta, according to Versa Manos, a spokesman for the center's foundation. This incident involved further damage to the Shakur statue, including plastered writings with Sept. 11 and Hurricane Katrina references, as well "vague threats" against rappers and record company executives, according to a statement on the foundation's Web site.
A second incident occurred Monday. A security guard called the police to report there was a man on the grounds of the performing arts allegedly banging on the base of the statue, DeKalb County Police Department spokesman Marcus Hodge told ABC News. Marshall Haith, 37, was arrested and charged with misdemeanor trespassing and public drunkenness connected to the second incident, Hodge said.
Detectives have been investigating the first incident, as are Department of Homeland Security investigators, Hodge said. Specifically, authorities are looking into the stickers that were plastered on the statue, Hodge said, adding that they did not consider the rope tied around the neck of the statue to be a noose but a way to fasten a wooden cross to the likeness. "From reading the report, it doesn't sound like a hate crime," Hodge said.
But Manos said the Shakur foundation stands by its interpretation of the vandalization. "This is a hate crime," Manos said.
Any prosecution of the incident, if a perpetrator is found and charged, would have to fall under some other statute. Georgia is one of just a few states that does not have a hate crimes statue. The Georgia Supreme Court threw out the state's hate crime law in 2004 after ruling that it was "unconstitutionally vague." Some lawmakers are working on getting a new law passed.
The foundation's statement described the noose as "an imitation of other cases" recently reported across the country. Two of the highest-profile examples were a noose found tied to the office door of a black professor at Columbia University and a noose found stuffed into the sea bag of a black U.S. Coast Guard cadet. Last week, officials at Atlanta's Hartsfield-Jackson International Airport reported finding a noose at an airport construction site.
Many tie the rash of incidents involving nooses, a symbol of racial violence in the Deep South, to tension in Jena, La. Thousands of demonstrators, including the Revs. Jesse Jackson and Al Sharpton, marched there last month to protest against what they called a justice system double standard.
Six black Jena High School students were arrested on attempted murder charges for allegedly beating a white student after three white peers were suspended but not prosecuted for hanging nooses from a campus tree.
Monday, protestors wearing T-shirts that read "We All Live in Jena" marched in downtown Atlanta to highlight numerous fatal shootings by the DeKalb police in 2006 that are being reviewed by a grand jury, according the Atlanta Journal-Constitution.
(Via Shakur Statue Vandalized: Noose or ...)
{{#comments_count}} Show Commnents ({{comments_count}}) {{/comments_count}}