Rosie O'Donnell Won't Host the Price is Right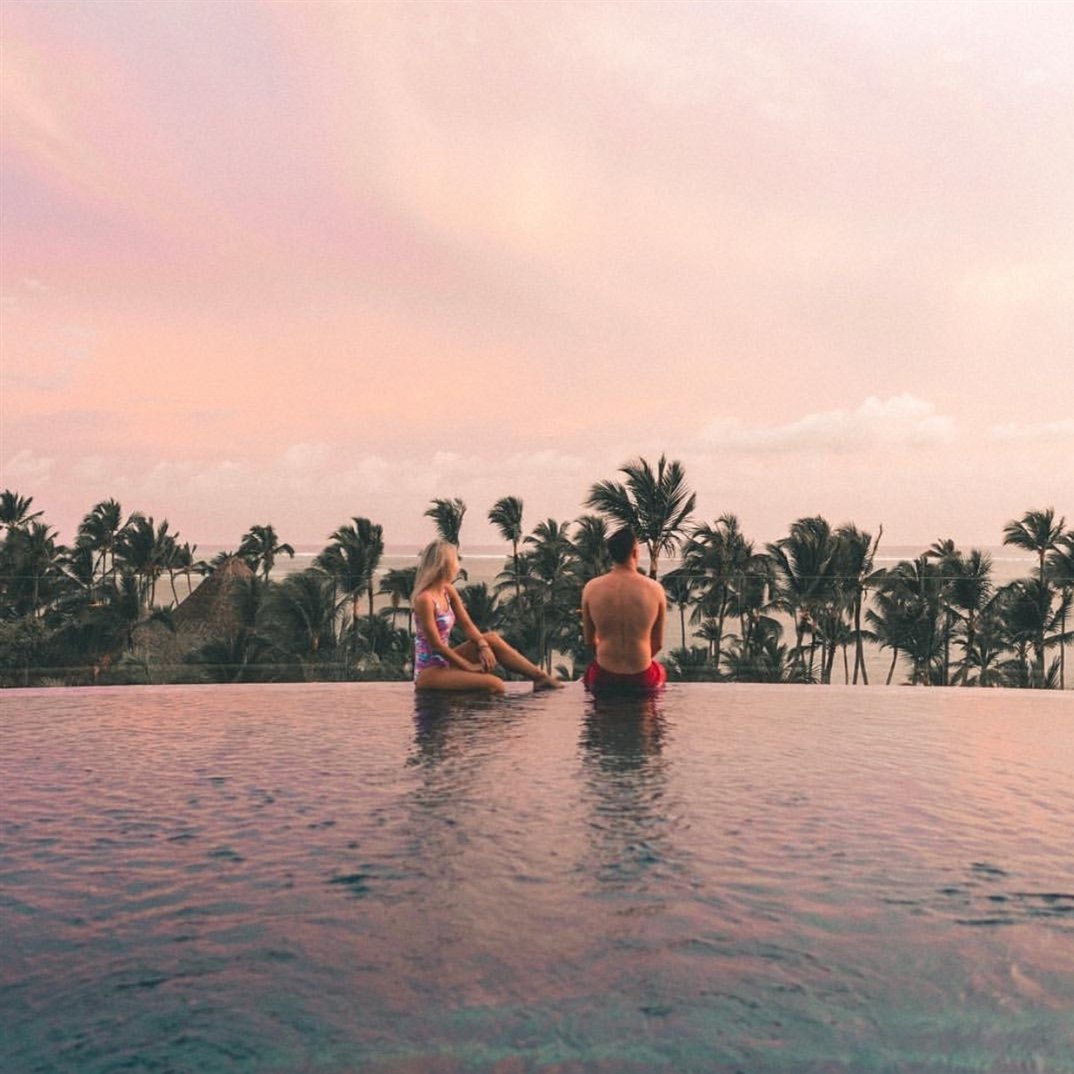 Rosie O'Donnell has been in talks to replace Bob Barker as host of The Price is Right and even met with producers last week, but in a video posted late last night on her website she says she probably won't take the job because she doesn't want to move to LA. She says:
"Here's the thing. I don't really need a job. I'm in a weird position. I don't need the money. I know you're not allowed to talk about money in America, but I'm just saying I don't. So to get my entire family uprooted from their lives and move them across the country so that I can have a fantasy childhood indulgence job just doesn't seem fair. They all are in school, they have friends, we love their school, we love our community, our house, our life, our home. If they were able to do it in New York it would be a different story. But it looks like it ain't gonna happen."
I wouldn't move for a job either. They once asked me to move to Washington D.C. to be the President of the United States and I was all, "Pshh, that's like a six-hour flight. Screw that."
{{#comments_count}} Show Commnents ({{comments_count}}) {{/comments_count}}