When it comes to nurturing a deep and meaningful connection, few gestures are as effective as sending heartfelt romantic messages for her. These messages serve as bridges between two hearts, allowing emotions to flow freely even when distance keeps you apart. Whether it's a sweet goodnight message before drifting into dreams or a tender reminder of your feelings during the day, romantic messages for her have the power to make her heart skip a beat and bring a smile to her face. In this collection of one hundred carefully crafted messages, we explore the art of conveying love, admiration, and longing through words, helping you strengthen the bond you share with your special someone.
In a world inundated with digital distractions, taking the time to curate and send romantic messages for her showcases a level of thoughtfulness that transcends the ordinary. These messages go beyond mere words; they encapsulate the essence of your emotions, igniting the warmth of your affection in her heart. From enchanting compliments that celebrate her unique qualities to poetic lines that sweep her off her feet, these messages provide a canvas to paint your deepest sentiments. Whether you've just begun a romantic journey or have been together for years, these carefully chosen words can rekindle the spark and remind her why she holds a cherished place in your heart.
Each romantic message for her in this compilation is like a whisper in the night, carrying your love across the silent expanse and landing softly in her thoughts. With a myriad of emotions to explore—be it passion, fondness, or a simple yearning for her presence—these messages offer a versatile way to express the unspoken. As you peruse these 100 affectionate messages, consider the moments they can enhance: a stolen glance before sleep, a surprise midday text, or a handwritten note tucked into her belongings. Let these messages be your allies in articulating your deepest emotions, enriching your relationship and creating lasting memories filled with the warmth of your love.
1

After the First Date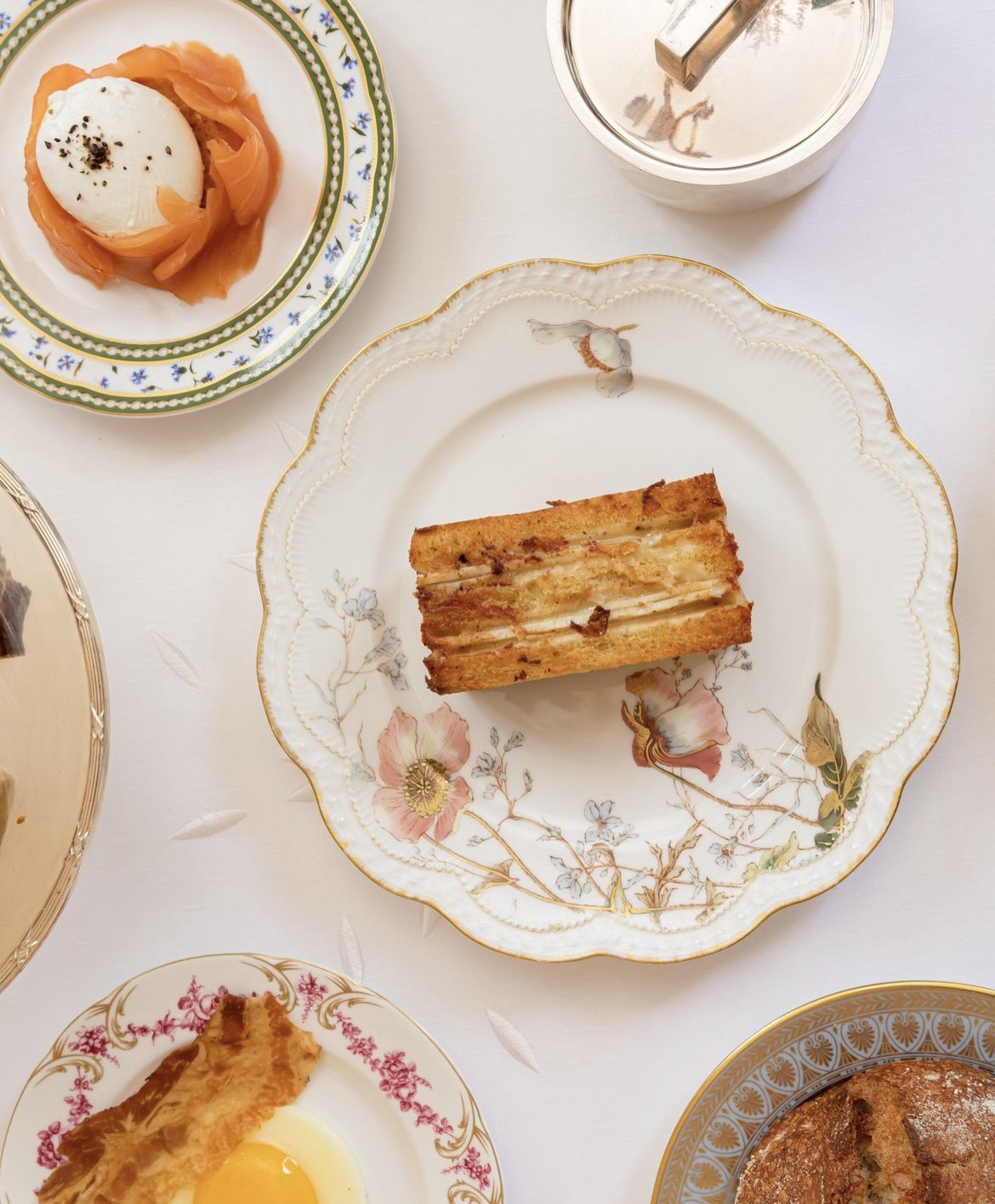 1. "Last night was truly special. I can't stop smiling thinking about it. Can't wait to do it again."
2. "I had a wonderful time with you yesterday. Your company is truly enchanting."
3. "Just wanted to say thanks for the amazing evening. Can't wait to see you again soon."
4. "Every moment with you felt magical. Looking forward to more adventures together."
5. "Last night was just the beginning, and I'm already excited for what's to come."
6. "I can't help but replay our first date in my mind. You've left a beautiful impression on me."
7. "Meeting you felt like destiny, and I can't wait to explore where this journey takes us."
8. "I had such an amazing time that I can't wait to make more memories with you."
9. "Our first date was unforgettable, and I can't wait to create even more memories together."
10. "The chemistry we shared last night has me eagerly anticipating our next rendezvous."
2

Good Morning Affection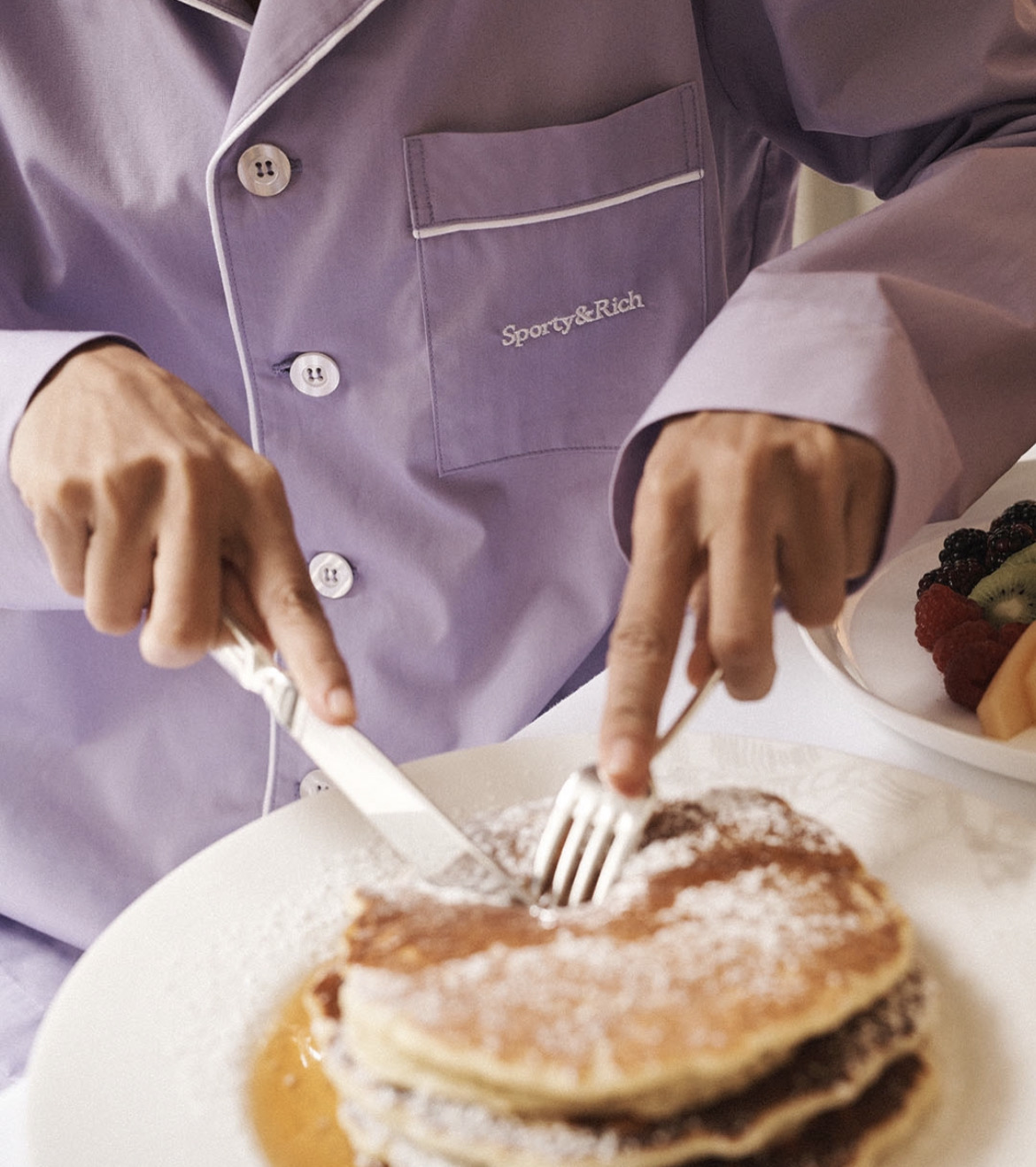 1. "Good morning, my love. Just wanted to send you a virtual hug to start your day right."
2. "Waking up to thoughts of you makes every morning brighter."
3. "Rise and shine, beautiful. I hope your day is as lovely as you are."
4. "Each morning is a chance to be thankful for you in my life. Good morning, sunshine."
5. "Sending you a virtual kiss to kickstart your day with a touch of romance."
6. "As the sun rises, so does my love for you. Have a wonderful day ahead."
7. "Mornings are my favorite now, all because they begin with thoughts of you."
8. "Good morning, my heart. I hope your day is filled with endless smiles."
9. "Just a reminder: you're the first thing on my mind every morning. Have a fantastic day."
10. "Wishing you a day as beautiful and radiant as your smile. Good morning, angel."
If you're looking to engage your partner in intriguing conversations, why not try some hypothetical questions for couples? These fun queries will not only keep the conversation lively but also stimulate deep thoughts and potentially reveal insights about each other's personality and thought processes.
3

Sweet Dreams and Good Nights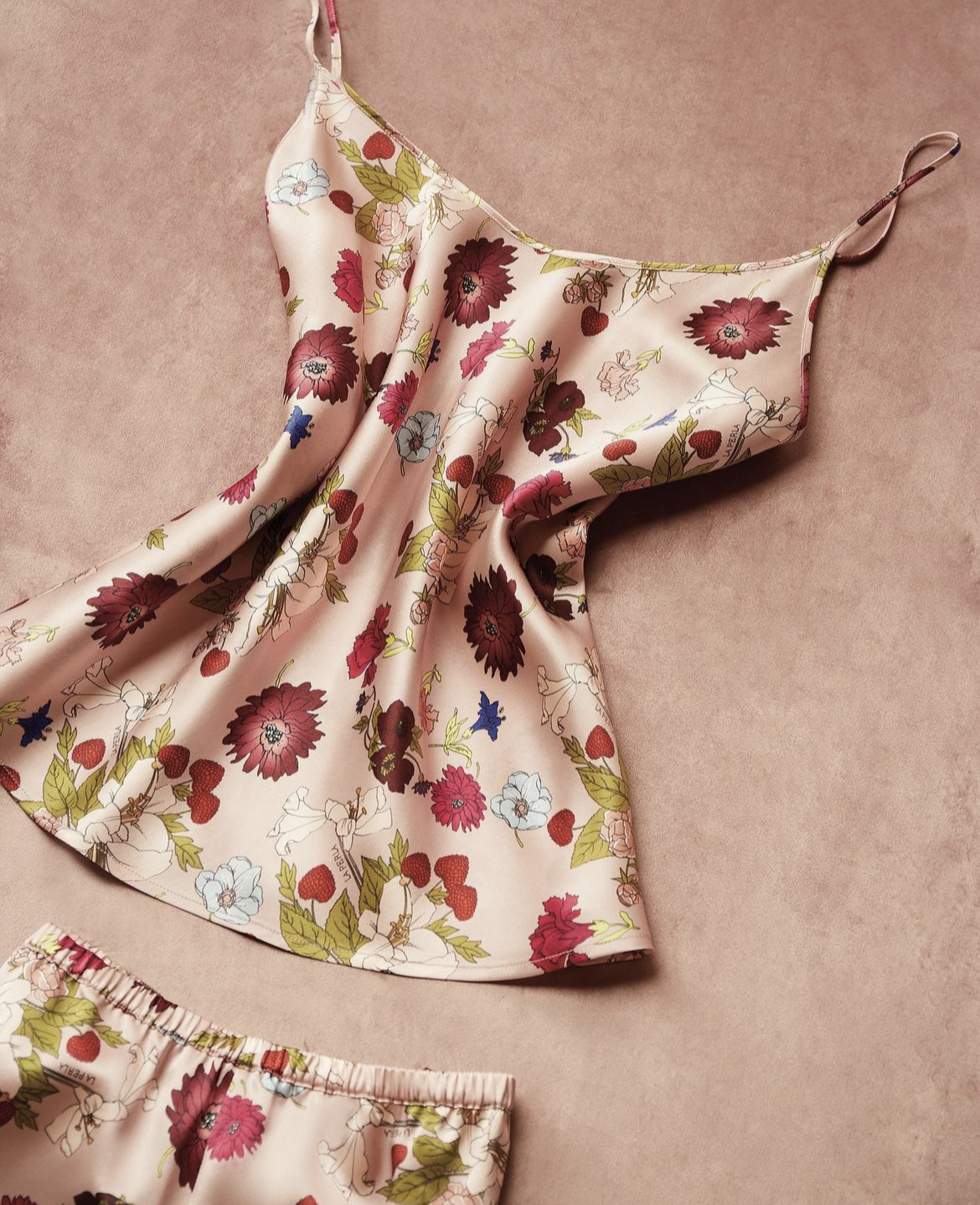 1. "May your dreams be as sweet as you've made my days. Good night, my love."
2. "Wrap yourself in dreams of us tonight. Can't wait to hold you again."
3. "Sending you a kiss goodnight and a promise of more kisses tomorrow."
4. "I hope the stars above shine as brightly as you do in my heart. Sweet dreams."
5. "Dream of us dancing among the stars tonight. Sleep well, my dear."
6. "As the night falls, remember that you're the star that brightens my life."
7. "May your dreams be filled with happiness, just like you've brought to my life."
8. "Goodnight, my love. Rest well and wake up ready to conquer the world."
9. "Close your eyes and know that you're cherished beyond words. Sweet dreams."
10. "Sending you a blanket of love and a pillow of dreams. Good night, sweetheart."
4

Celebrating Milestones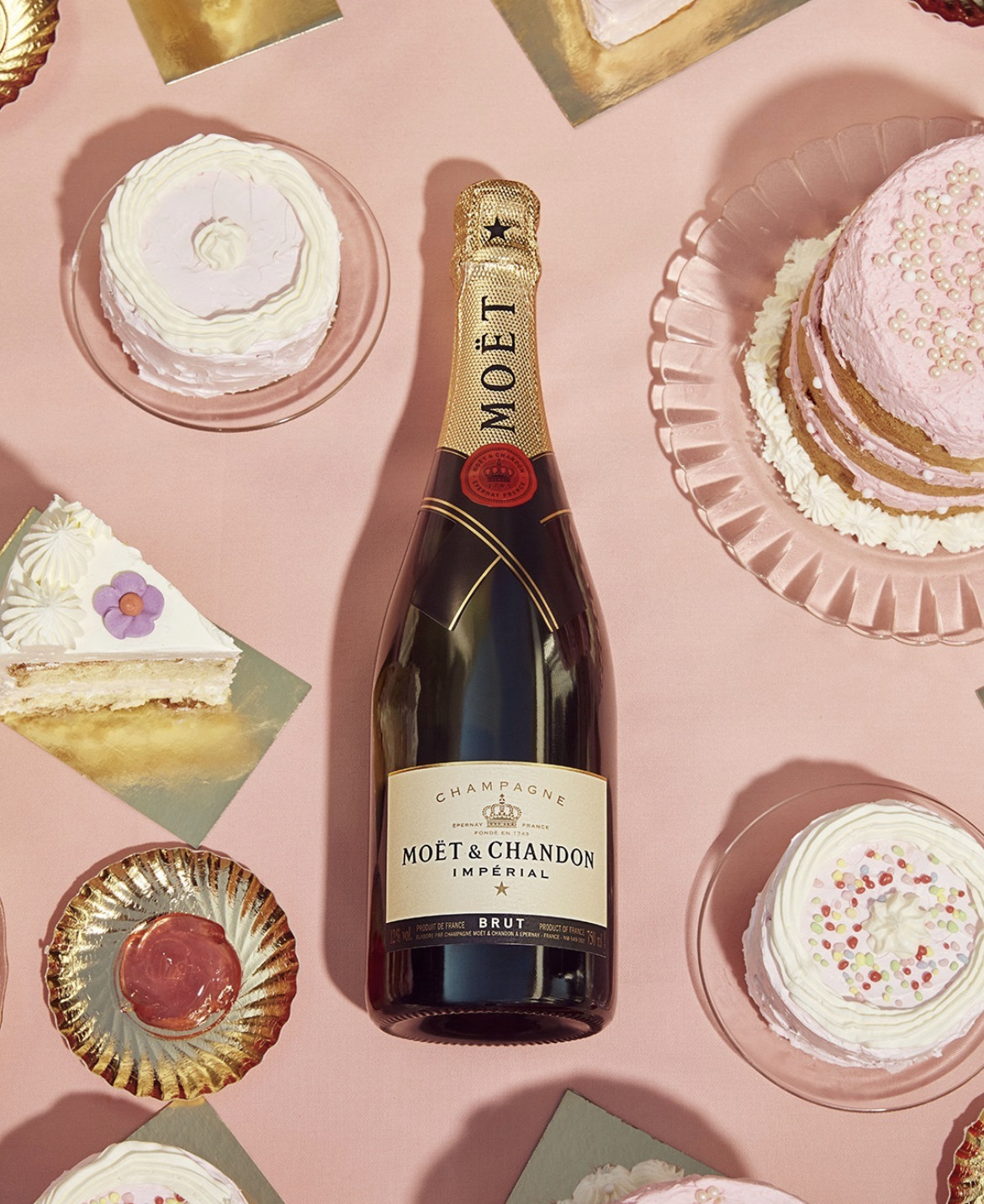 1. "Happy anniversary, my love. Every day with you is a cherished milestone."
2. "Cheers to us and all the beautiful moments we've shared. Here's to many more."
3. "Happy monthsary! Each day with you feels like a celebration of love."
4. "Another year of love, laughter, and adventures together. Happy anniversary!"
5. "To the one who makes every day extraordinary, happy milestone day."
6. "Happy anniversary, my love. With you, every moment becomes a treasured memory."
7. "It's incredible how far we've come together. Here's to more love and happiness."
8. "Wishing us both a happy milestone day, and looking forward to a future filled with joy."
9. "Happy [X] months of bliss! You've turned my world into a beautiful journey."
10. "Here's to us, the perfect team, celebrating another milestone in our love story."
Thank you for sharing your thoughts!
Your voice matters to us. Happy reading!
5

Just Because I Love You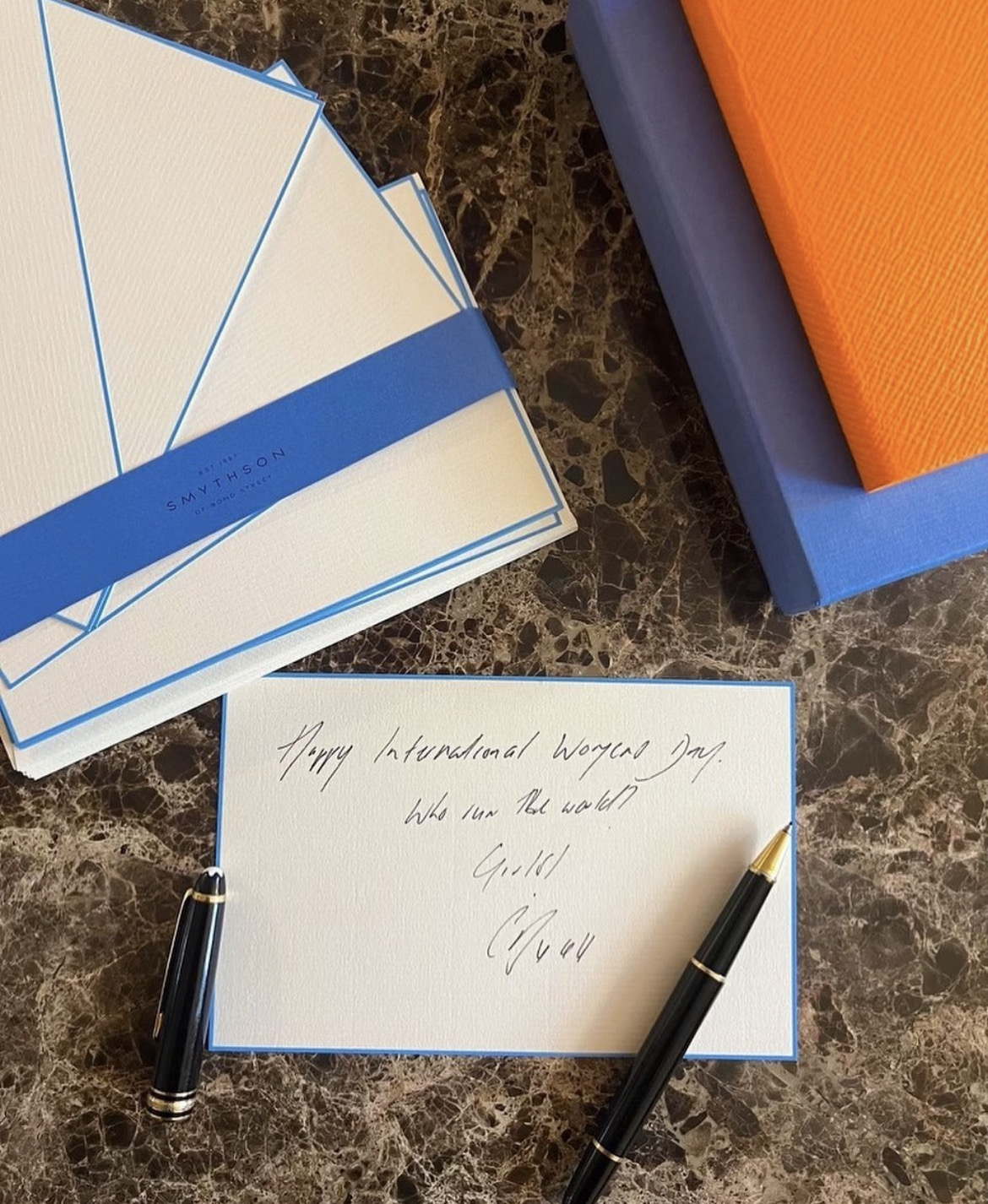 1. "Just a reminder: you're cherished and adored every day, not just today."
2. "I can't help but smile when I think of you. You bring so much joy into my life."
3. "Every moment with you is a treasure I hold close to my heart."
4. "I love you more than words can express. Your presence in my life is a true blessing."
5. "Thinking of you brightens even the dullest days. You're my source of endless happiness."
6. "You're the reason I believe in magic, love, and all the beautiful things in life."
7. "My heart skips a beat whenever I think of you. You're truly the love of my life."
8. "No special occasion needed to tell you how much I love and appreciate you."
9. "You're the missing piece that completes my puzzle of happiness. I love you."
10. "Just wanted to remind you that my love for you grows stronger with each passing day."
6

Long-Distance Love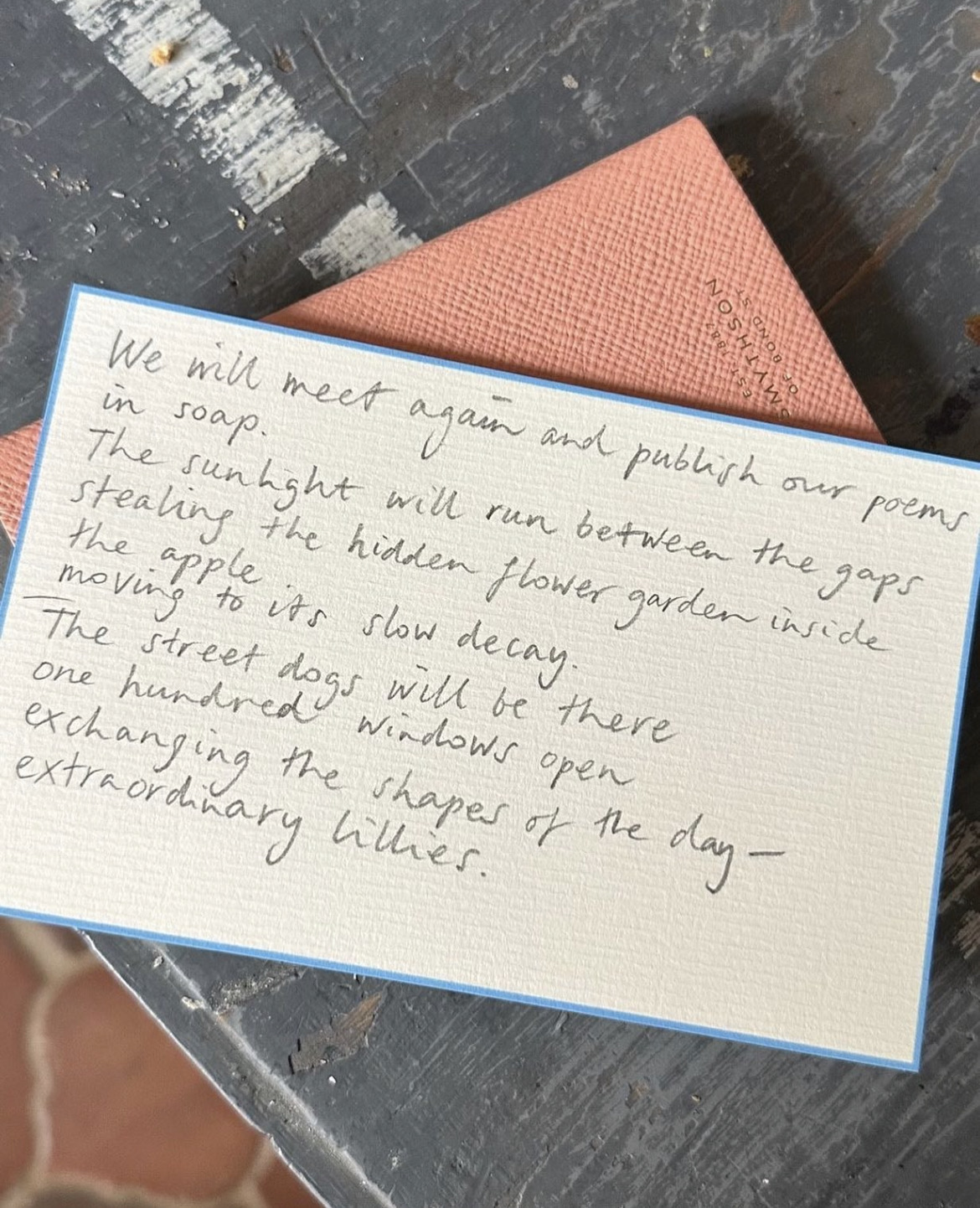 1. "Distance can't diminish the love I feel for you. You're always in my heart."
2. "Though miles separate us, our hearts remain intertwined. Missing you like crazy."
3. "Distance may be our current challenge, but love knows no boundaries."
4. "Sending you virtual hugs and kisses across the miles. Can't wait to hold you again."
5. "Each day apart is a day closer to being together again. Stay strong, my love."
6. "No matter where we are, our love keeps us connected. Counting down the days."
7. "Distance can't change what we mean to each other. You're my rock, no matter the distance."
8. "Missing you beyond words, but the thought of our reunion keeps me going."
9. "Every moment spent apart only strengthens my love for you. Hang in there, love."
10. "Though oceans separate us, our love remains steady and unwavering."
7

Compliments and Adoration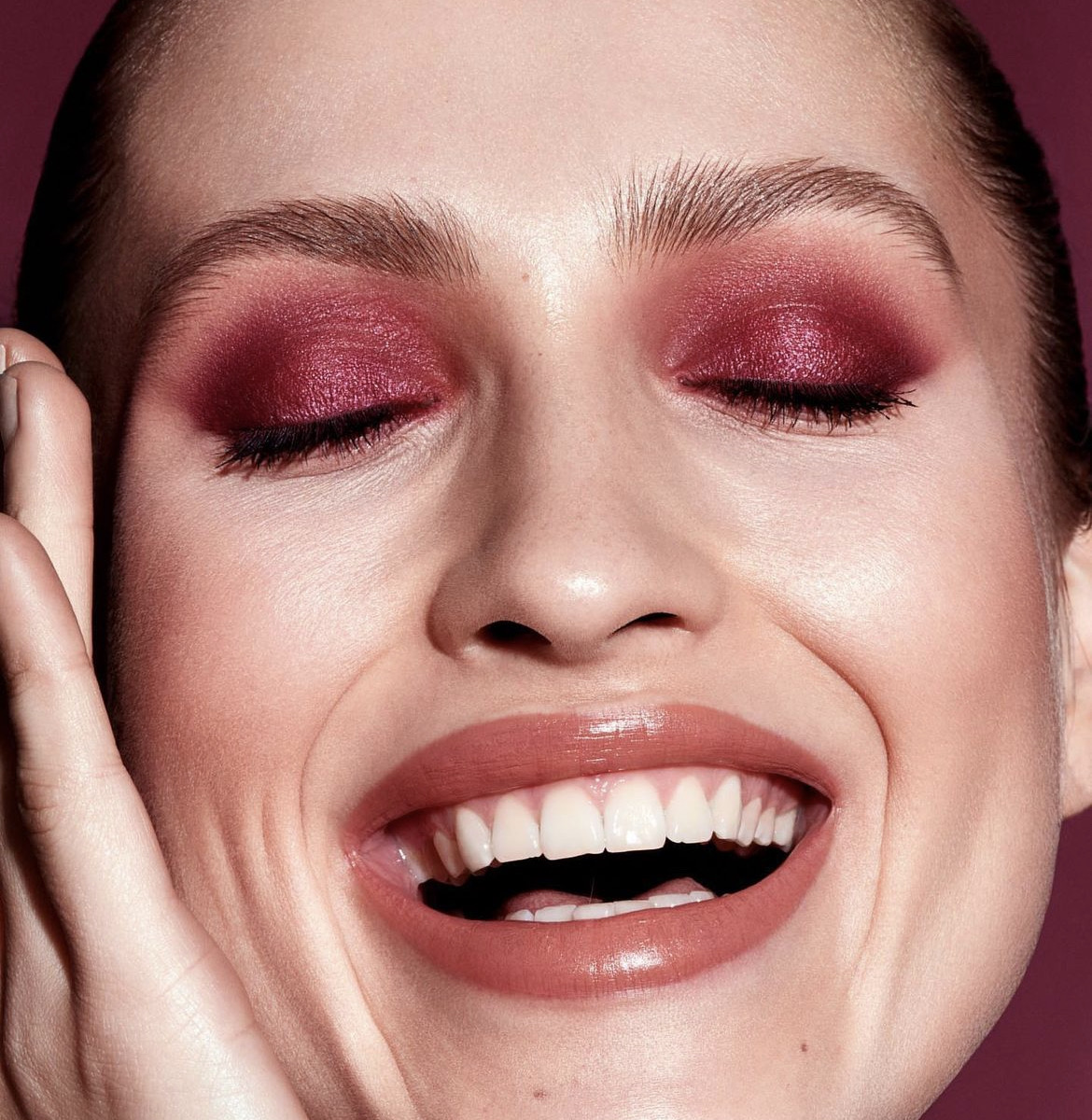 1. "Your smile is my daily dose of sunshine. It lights up my world."
2. "In a world full of stars, you're my favorite constellation. Absolutely breathtaking."
3. "Your kindness, beauty, and grace are unmatched. Lucky to have you by my side."
4. "Meeting you was like discovering a rare gem. You're one in a million."
5. "You have an aura that captivates everyone around you. Truly enchanting."
6. "Your eyes are like windows to a universe I can't get enough of exploring."
7. "Your laughter is my favorite melody. It warms my heart like nothing else."
8. "You have a way of making ordinary moments feel extraordinary. You're incredible."
9. "Your presence has the power to turn any moment into a cherished memory."
10. "I fall in love with you more every day. Your heart is as beautiful as your smile."
8

Apology and Reconciliation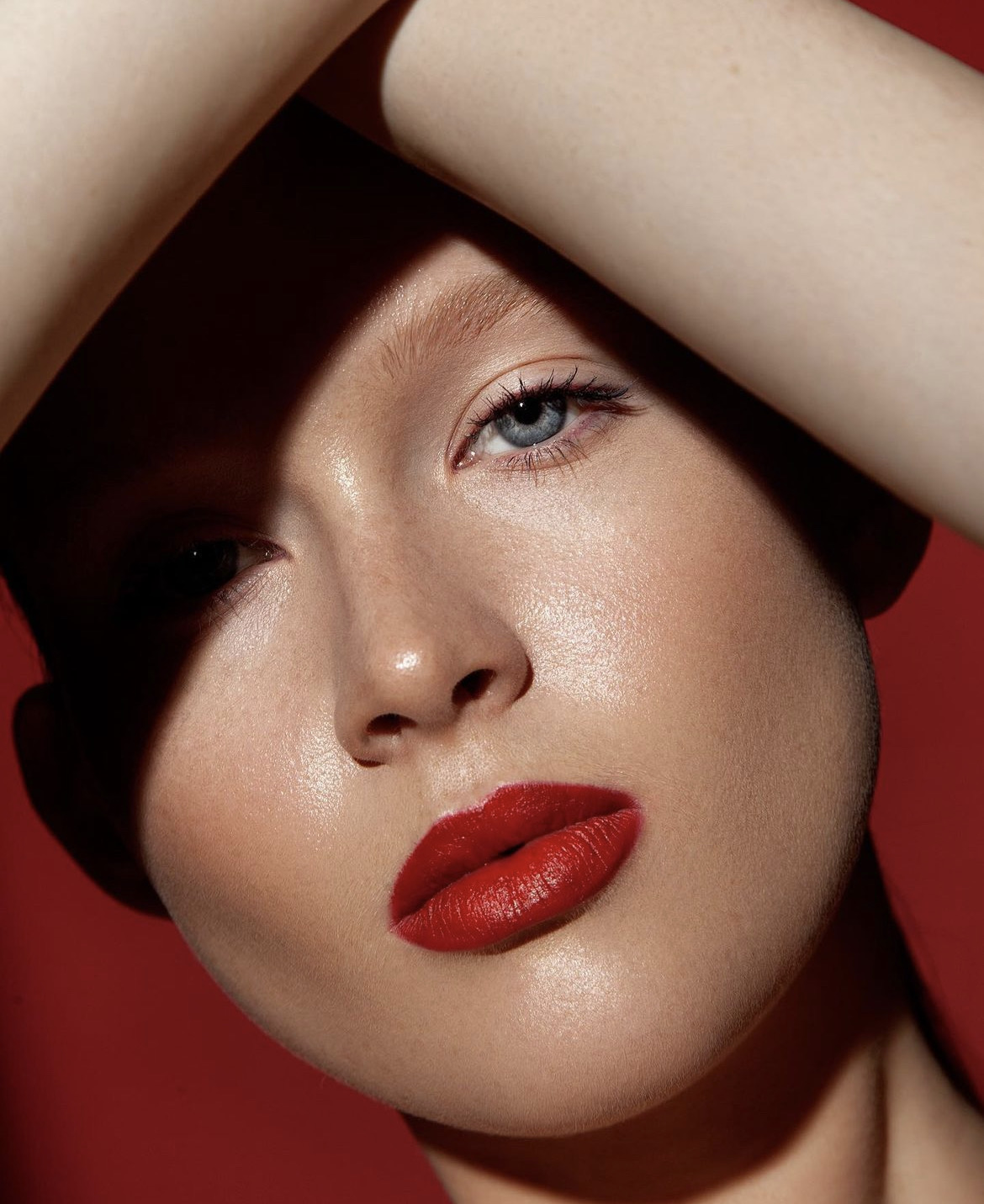 1. "I'm sorry for the misunderstanding. My love for you is stronger than any disagreement."
2. "I never want to see you sad. I'm sorry for any pain my actions may have caused."
3. "Let's put the past behind us and move forward with a stronger bond. I apologize from the bottom of my heart."
4. "I regret anything that hurt you. Please know that your happiness means everything to me."
5. "I want to make things right between us. Can we talk and find a way to heal?"
6. "Forgive me for my mistakes. Our love is worth fighting for, and I'll do whatever it takes."
7. "I value our relationship more than my pride. I'm sorry for any pain I've caused."
8. "I promise to learn from my errors and be a better partner. Can we start fresh?"
9. "I hate to see you upset. I'm committed to making things right and keeping our love strong."
10. "Let's replace the hurt with understanding and the pain with love. I'm deeply sorry."
9

Looking Forward to the Future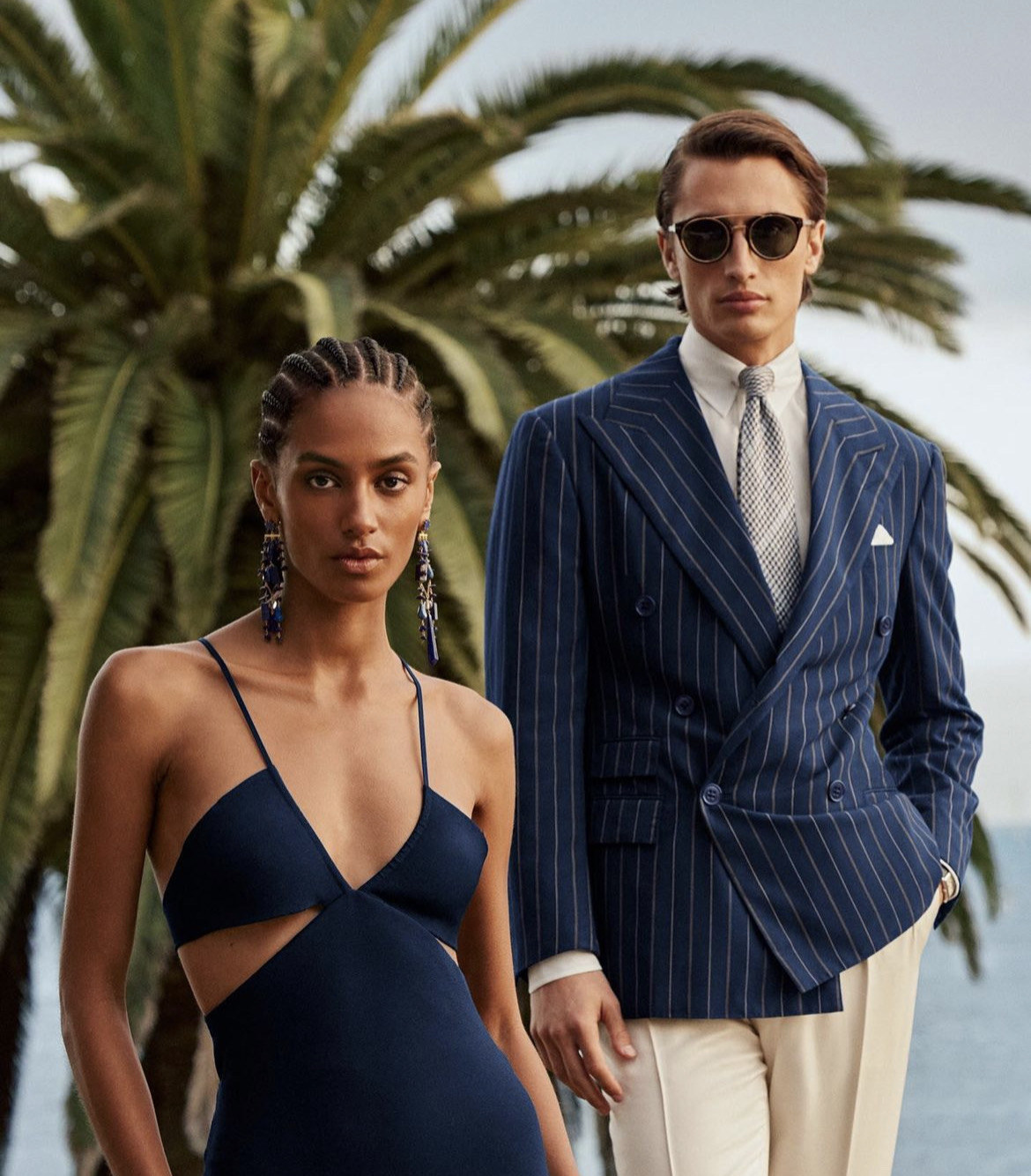 1. "With you by my side, the future holds endless possibilities. Excited for what's to come."
2. "As we journey together, I'm eagerly anticipating the adventures and memories ahead."
3. "Our story is just beginning, and I can't wait to see how our love unfolds."
4. "Here's to the many chapters yet to be written in our beautiful love story."
5. "Our love is the foundation for an amazing future. I'm excited to build it together."
6. "The best part of my future? Imagining it with you. I can't wait to see what's in store."
7. "Our love is like a book waiting to be filled with countless wonderful chapters."
8. "I'm looking forward to every sunrise and sunset we'll share in the days ahead."
9. "The future is bright with you in it. I'm thrilled to be part of your journey."
10. "With you, every tomorrow is a promise of happiness, growth, and love."
10

Spontaneous Romance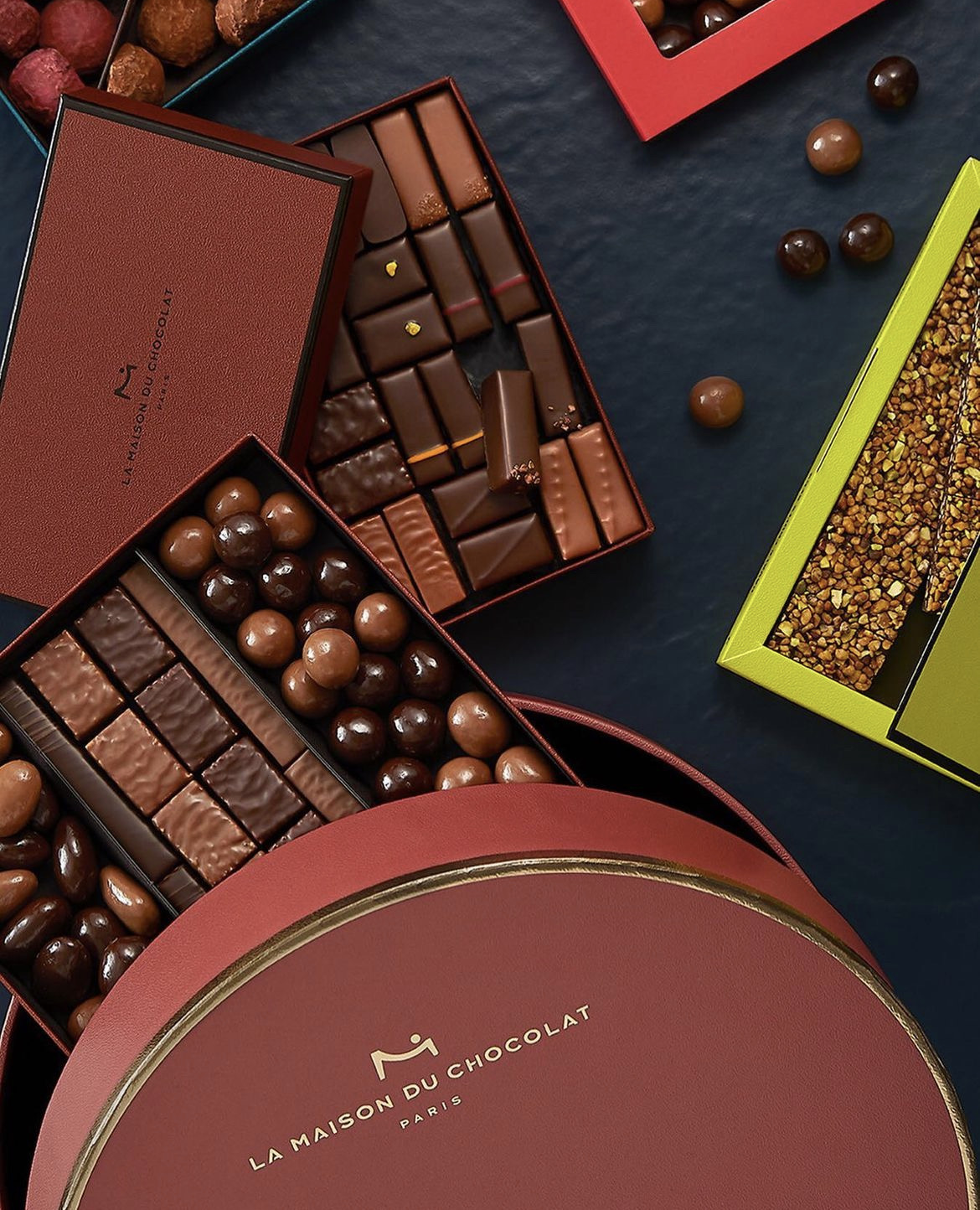 1. "Just thinking about you and how lucky I am to have you in my life."
2. "I can't resist sending you a message just to let you know how much you mean to me."
3. "Every moment spent with you is a little piece of heaven. Sending you a quick hello."
4. "You make my heart race even when you're not around. Just wanted to remind you."
5. "No reason needed to say I love you. You're always on my mind."
6. "I hope this message brings a smile to your face, just like you do to mine."
7. "I couldn't wait until later to tell you how much I adore you."
8. "Even in the busiest moments, my thoughts always find their way back to you."
9. "Life is better with you in it. Just wanted to send a little reminder of my love."
10. "You're the missing piece to my everyday happiness. Just had to let you know."
In a world where technology often replaces genuine emotions, the power of romantic text messages for her stands out as a reminder of the timeless art of expression. These messages transcend the limitations of screens, capturing the essence of love and affection that words alone can convey. From the delicate moments after a first date to the intimate exchanges shared across the miles, these romantic text messages for her serve as bridges, connecting hearts and nurturing relationships.
As you explore the variety of messages across different categories, it becomes evident that each text is a brushstroke in a masterpiece of love. They aren't just words but tokens of appreciation, admiration, and understanding. In times of celebration, challenge, or spontaneity, these romantic text messages for her offer a medium through which two souls can connect deeply, even when physically apart. So, whether you're celebrating milestones, expressing affection in the morning light, or sending sweet dreams before nightfall, remember that these messages hold the potential to create lasting memories and forge bonds that withstand the test of time.