Richard Jeni Dead at 45, Probabale Suicide by Stand-up Comedian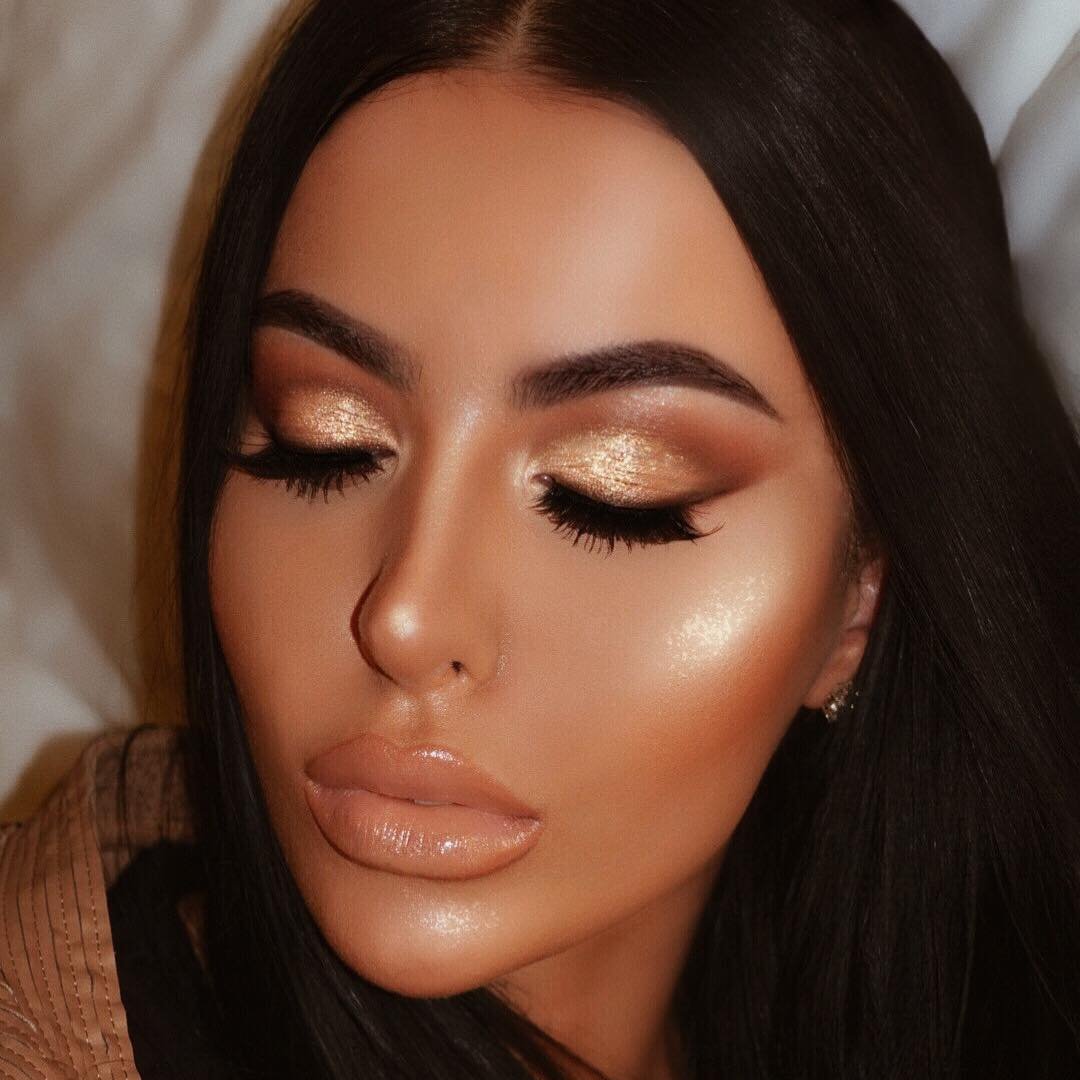 Richard Jeni, one of Comedy Central's Top 100 Comedians of All Time, is dead. Jeni was found dead presumably from a self-inflicted gunshot wound on Saturday, March 10, 2007. A loaded gun was reportedly found next to his body.
Jeni was in his West Hollywood, CA apartment. He had reportedly been scheduled to perform at the Chicago Improv last night, but cancelled several weeks ago.
It is said that he chose to take his life because he was ill. We could speculate, but out of respect for Richard and his family we will not.
Autopsy results are expected soon.
According to the AP, police found Jeni alive but severely injured in a home here after responding to a call from Jeni's girlfriend Saturday morning. She reported the comic had shot himself, Los Angeles Police Officer Norma Eisenman said.
He died after being rushed to a nearby hospital.
Eisenman said she was unable to confirm that Jeni had killed himself and said the investigation was ongoing. She said the female caller told police: "My boyfriend shot himself in the face."
Richard Jeni was an American stand-up comedian. He was raised in Bensonhurst, Brooklyn, New York.
Jeni first received recognition through a series of Showtime stand-up specials and frequent appearances on The Tonight Show.
HBO brass noticed Jeni's talent, and he was soon picked up for his first appearance on the coveted HBO Comedy Hour in 1992, entitled Richard Jeni: Platypus Man. The show received critical acclaim, and Jeni would return for two more shows.
Throughout the 90's, the awards and accolades continued to grow and Richard's growing cult following was making him a sold-out attraction in concert venues. A particular thrill was when George Carlin handed Richard the American Comedy Award for "Best Male Stand-up" on ABC TV.
Jeni hosted A&E's "Caroline's Comedy Hour" for two years and the show won the Cable ACE Award for "Best Stand-Up Comedy Show". He hosted the infotainment series "What A World" for The Learning Channel, and was nominated for "Best Magazine Host". He became a popular guest on all the major talk shows. He also was a repeat guest on "Entertainment Tonight" as a sardonic and hilarious correspondent.
Jeni would also star on the short-lived UPN sitcom Platypus Man and appear in the Jim Carrey film The Mask. He also has starred in various TV commercials for Arby's, Certs and won a CLIO Award for his contributions as a writer/performer in a campaign for the Milk Association.
In 1998, a Coca-Cola executive in Atlanta heard some of Richard's routines on the radio and was inspired to create "Concession Stand-Up Comedy Starring Richard Jeni", a series of short stand-up pieces that ran during the trailers on over 10,000 movie screens in 1998, and were seen by over 48 million people.
Jeni's website biography claimed that he has appeared more on the Tonight Show with Jay Leno than any other stand-up comedian, dating back to when the Tonight Show was hosted by Johnny Carson.
In 2004, Jeni was named number 57 on Comedy Central's list of the 100 greatest standups of all time. Jeni was a graduate of Hunter College, where he majored in political science.
Our condolences go out to Richard's friends and family. Leave a message of condolence wishes on Richard's MySpace Page.
Richard Jeni: 1962 - 2007, RIP Platypus Man.
(Via postchronicle.com)
{{#comments_count}} Show Commnents ({{comments_count}}) {{/comments_count}}