Update: the Anna Nicole Smith Saga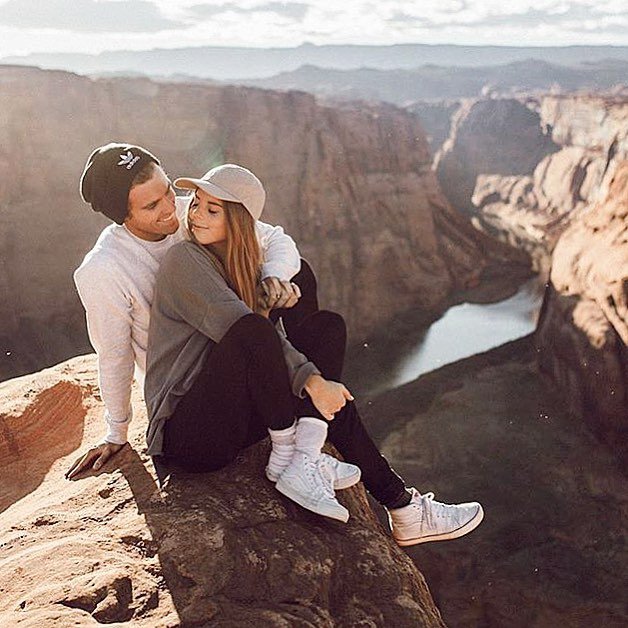 Slim-Fast on Anna's Death Nightstand
Seminole detectives found Slim-Fast on Anna Nicole Smith's night table in the Hard Rock Hotel room where she died.
According to a scene investigation report released by the Broward County Medical Examiner, Smith, a spokesman for the weight loss supplement TRIMSPA, had nicorette gum, Tamiflu and several cans of soda on her night table next to the diet drink.
In the document, there is no mention of TRIMSPA products being anywhere in the room.
Weight Loss Medication — Not TRIMSPA — Found in Anna
Among the list of drugs Anna Nicole Smith took in the days leading up to her death was a growth hormone — making it the third weight loss product Smith had taken during her reign as TRIMSPA spokesperson.
A press release issued today by Dr. Joshua Perper says that before she flew to the United States from the Bahamas, Anna had taken medications that included "Growth hormone, an alleged 'longevity'/weight reducing medication."
The Broward County Medical Examiner also released a description of the contents of Anna's hotel room at the Seminole Hard Rock Casino, in which Seminole detectives found Slim-Fast on her night table. Days after her death, TMZ obtained exclusive photographs of the inside of Anna Nicole's refrigerator, which contained several cans of the diet drink.
As you may recall, Anna credited TRIMSPA for her incredible weight loss. Now that she's been connected to TWO other weight loss supplements, it's impossible to determine if TRIMSPA alone was responsible for Anna's rapid shrinking.
The Medical Examiner's office ruled today that Anna Nicole's death was ruled an "accidental overdose."
Calls to TRIMSPA were not immediately returned.
Perper: Anna's "Anus Is Unremarkable"
Along with the list of nine drugs found in her system, Anna Nicole Smith's autopsy report also bizarrely reveals that her "anus is unremarkable."
In the eight page report obtained by TMZ, Dr. Perper describes, in detail, the condition of Anna's body.
The report lists every mark on Anna's body, even tattoos. Smith's body art included the words "Daniel" and "Papas," a pair of red lips, a Playboy bunny, a combination of a Christ head, a bible, a naked women's torso and a smiling Marilyn Monroe among others.
On a positive note, Anna's fingernails and toenails were both listed as "clean."
(all via TMZ)
{{#comments_count}} Show Commnents ({{comments_count}}) {{/comments_count}}