Ralph Lauren Exploits Beckham Children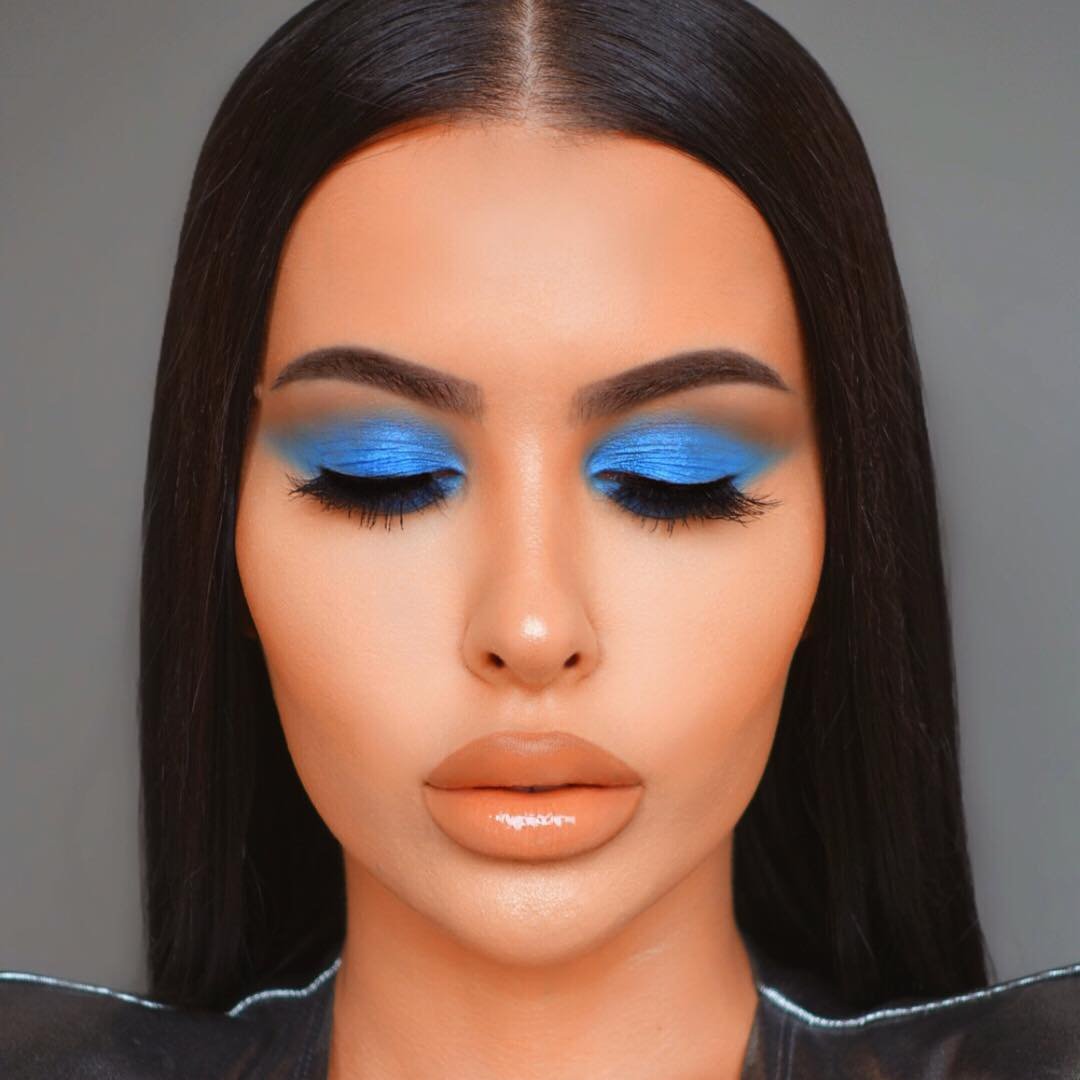 Filed under: Style in the media, Designers, Celebrity Style
David and Victoria Beckham are a glamorous pair, so it's no surprise that the kids are also the focus of some considerable attention from paparazzi photographers. However, it is surprising that Ralph Lauren -- who was seemingly a close friend of the couple -- circulated those pictures against the Beckhams' wishes.
Apparently the designer sent out a press release promoting the fact that the Beckhams' two children -- Brooklyn and Romeo -- wore the company's blazers at the christening for Geri Halliwell's daughter. Also included in the release was information on where the press could purchase photos of the children.
Realizing their mistake, reps for the fashion house followed up with a second email saying that the photos were "not circulated with the co-operation of the Beckhams, and attention to the children is not endorsed," but, according to Britain's Sun Newspaper, the couple is still upset. They quote a source as saying: "They couldn't believe that Ralph Lauren seemed to be going out of its way to encourage people to use pictures of their children. It's exploitative and was clearly done to boost sales of the clothes."
I understand that they're a high-profile couple, but it also seems that they've worked hard to keep their children out of the public eye -- trusting, I presume, that those close to them will do the same. To break that trust when the family was at a private function seems pretty low.
[via Catwalk Queen]
Read | Permalink | Email this | Comments
{{#comments_count}} Show Commnents ({{comments_count}}) {{/comments_count}}