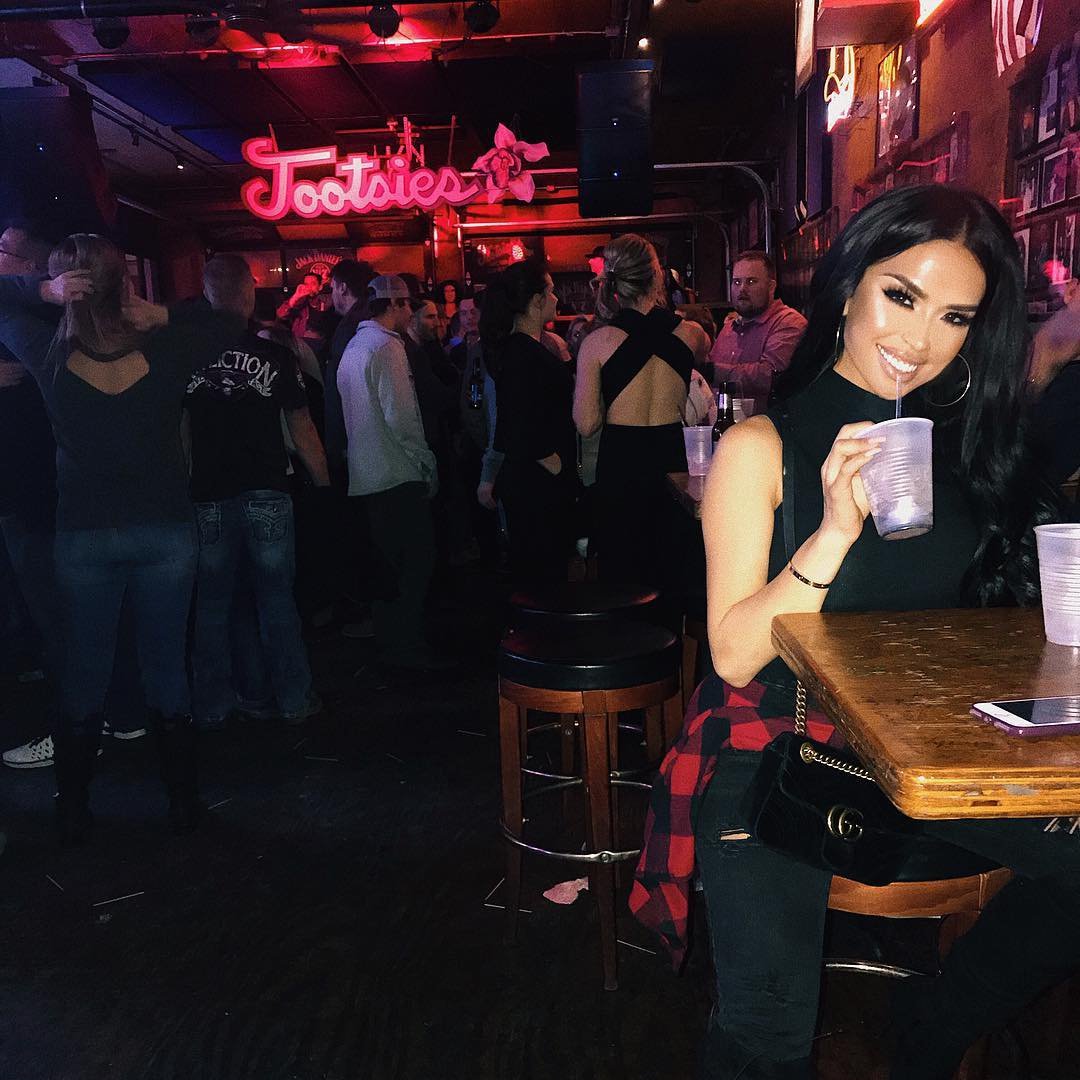 Okay, y'all. I don't want you to think that I am going to become one of those married folks who forgets all about her single friends! Things have just been crazy. I am moving to Florida one week from today to be with CPGH.
In order to move to Florida, I needed to sell my condo. It was on the market THREE WEEKS and I received an offer. My place in Atlanta sat there for 10 months in a much better market. Said my mom, "Everything is falling into place for you!" Said me, "MOM! Don't jinx it! Knock on wood!" =D (Can everybody else please knock on wood? The P&S isn't until the day I move)
I can't even tell you how magical the last month has been, but of course will try. It's weird that after so many ups and downs in my dating life, I end up with this wonderful story.
I brought my cat down to live with CPGH on the 14th, a trip I had previously scheduled to attend his company holiday party. He has been taking care of her and calling me with updates - all this with him being allergic and going through with allergy shots so that I could keep the kitty. (I had told him he was the one man I would give her up for, but that I would not leave her until I had found a good home for her personally. He probably figured that would never happen =D) I smile every time I think that someone loves me enough to do that, and that I love him enough to try to stop him.
Let's see...what else...I'm going out with some girlfriends tonight for my last Wednesday at my local pub, so I can't write too much longer.
I find myself smiling and getting misty at random moments. It's just this feeling of overwhelming happiness. It's so strange and something I have never felt before. So little gets through the happiness...I feel like I'm just not coming down. One thing that's been hard is I broke up with NavyMan so recently for being engaged. I've had a few people come right out and ask me about it. It's weird; nothing in my life has ever felt this right, so I know it's the right decision. When something like this happens in a movie or show (e.g. end of "Sex and the City" series when Big goes to Paris...sigh...), everybody finds it romantic, but in real life, they say, "Aren't you moving a little fast?"
Those who have known CPGH and I longest say they knew we belonged together even when we did not. One girlfriend pointed out that when he came to visit me in Boston two years ago, she could feel a connection, even though he and I were both dating other people.
It's been hard being away from him, but I am just so happy to know that we will be spending the rest of our lives together. We have been very up front about what scares us, and CPGH said that we have both been single for so long that we have our own way of living. This was one of my biggest fears. I can sit and watch my cartoons (Simpsons, Family Guy, South Park) and "I Shouldn't Be Alive" with my cat on my lap in my bathrobe; it's my idea of a great time! It will actually be funny to have someone share this with me, especially when I try to forward through the gross parts of "Shouldn't be Alive."
As for how long it took us to get together, I don't think CPGH and I would have worked out at any of our other "first date" points. I just wasn't ready. In life, timing is everything, and it finally went our way this time. I guess the only regret I have about waiting so long is that his mother passed away about a year and a half ago. I wish she could have been there to attend the wedding. I've already thought through how to memorialize her at our wedding.
Oh, and no wedding date is set yet. I am really enjoying being engaged, and have been wrapped up with moving and all. However, I am meeting my parents this weekend for a little dress shopping =D
I need to get going...the girls are almost here. I will try to post more later (and probably clean this one, as it is just a wee bit disjointed...)
(Oh yeah...and that is my hand and ring. Yes, I have mitts. Thank goodness CPGH has even bigger hands then I do. I was always so self-conscious after having jammed pretty much every finger playing basketball in high school =D)
{{#comments_count}} Show Commnents ({{comments_count}}) {{/comments_count}}