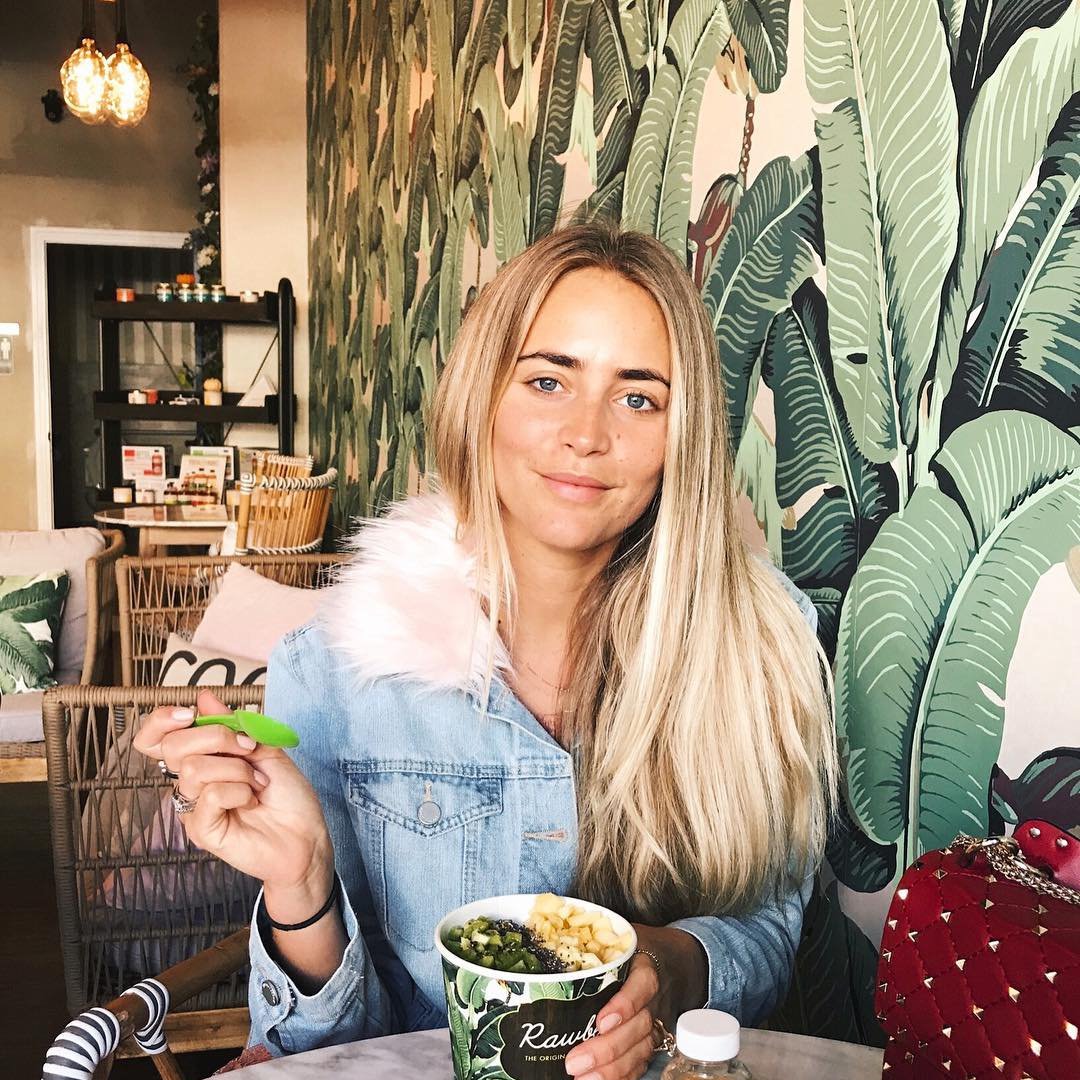 The other night, a good family friend took my folks, my wife S and me out for dinner. They had been raving about a small and new Eurasian restaurant on East Coast Road (Singapore). Because C, one of our two hosts, is Eurasian herself, we knew we could trust that the food would definitely be above average.
For those who might not be all that familiar with Singapore, while the term Eurasian commonly means someone of European and Asian descent, in Singapore the term most often refers to the descendents of mixed marriages between local women and the Portuguese, Dutch and British men who came and settled in Singapore and the Straits of Malacca during its colonial period. Over time, the Eurasians here have developed a distinct culture and, of course, cuisine. Some of the dishes they are most well-known for include Devil's curry, Feng, Vin D'arlo, and Smore (a beef dish not a sandwich of toasted marshmallow, graham crackers and chocolate).
Historically, the area around East Coast Road was a Peranakan and Eurasian enclave. These days, while it is much more diverse, many Peranakans and Eurasians still call this neighborhood home. The ones who do are also inexplicably and fiercely loyal to the area. To these loyalists, this neigborhood is not only the only one they would consider living in but simply the best, most attractive place to be. Over dinner, C, a typical example of the East Coast Road Eurasian, asked my father if he knew which was the only part of Singapore that never floods. "The east coast, of course," she replied proudly when he said he did not know the answer. My wife S, who grew up living in various parts of Singapore's east coast, retorted that some parts do flood, pointing out certain examples from her childhood. "Ah," C replied, "but we don't really consider those areas to really be a part of the East Coast." Of course, she was referring only to her own neighborhood.
Quentin's could not have picked a better location. It's on East Coast Road, facing two very popular restaurants (Magarita's and Al Forno East Coast). The restaurant is simple and very casual. And most importantly, the food is good. We had several dishes (I apologize for the crappy photographs; I had to shoot quickly because everyone was hungry and wanted to tuck in), including a wonderful eggplant dish called Patchri (fried and topped with a sweet and spicy sauce); a chicken stew (the only not great dish of the night); prawns with pineapple and curry that were terrific; a battered fried dory served with a sweet, spicy and lemongrass enhanced sauce; long beans ; Quentin's hot fry, a very tasty, spicy chicken stir-fry; and Quentin's meaty cutlets. These cutlets were actually two giant balls of potato and corned beef that had been deep-fried. While scary, I actually kind of liked them. My mother on the other hand was rather appalled by them.
All in all, it was a delicious meal. Quentin's is a great place for a simple, fuss-free, super casual meal with friends and family. It's also one of the few good Eurasian restaurants in town, which makes it worth a try.
Quentin's
425 East Coast Road
Singapore
Tel: 1-800-QUENTIN
Open daily: 11.00am to 2.30pm for Lunch and 6.00pm to 10.30pm for Dinner.
{{#comments_count}} Show Commnents ({{comments_count}}) {{/comments_count}}