Printing Photos with Canon Selphy ES1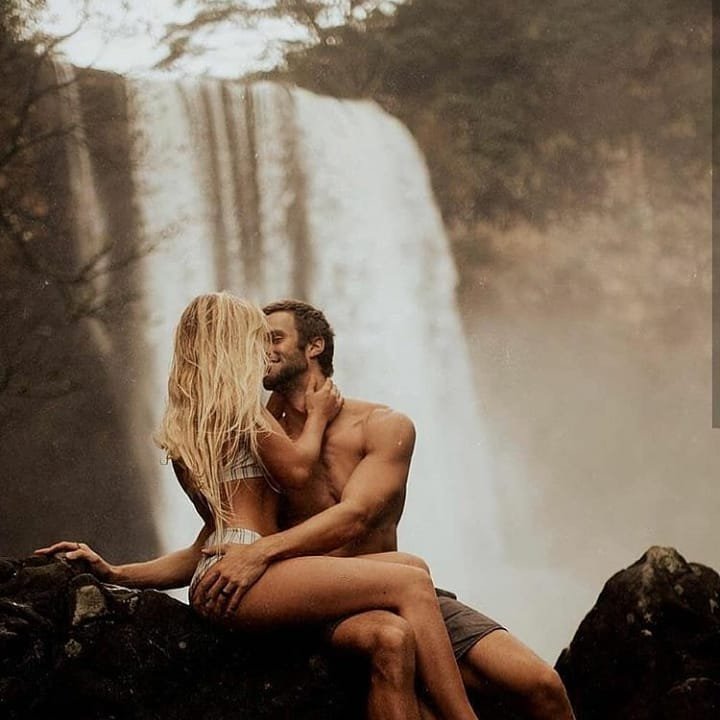 Canon Selphy ES1 Compact Photo Printer
Joanne Yap of Scrappin' Moms just did a review of Canon Selphy ES1 Compact Photo Printer. It's another important gadget for mad croppers like me. Drool, drool, drool!
Here's an excerpt of Joanne's review of Canon Selphy ES1:
The Selphy ES1 is incredibly fun and easy to use. It's packed with an array of advanced technology. You truly make someone happy by being able to share a beautiful photo printed on the Selphy ES1. And you can afford to choose only to print the pictures you want only when you're ready to do your layout, all that in 60 seconds!
So what does the Canon Selphy ES1 do to make it a cut above the rest? Here are some features that will certainly amaze every scrapbooker in town.
1) Photo Prints are guaranteed 100 years and because of its over coating, photos are protected from water, chemicals and finger prints even. This is because Canon has revolutionized its photo prints with its dye sublimation technology.
2) Canon brings color to life and allows color correction at your fingertips
3) Ink and Cartridge of prints are all in one, to ensure your prints come out perfectly proportioned of ink and paper. You are also given the opportunity to pick the sizes you print from 4r to cards size.
4) Special features are its new upright design for the space saving and portability factor. Another great feature is is its LCD color monitor which displays full screen image display.
5) And lastly its mobility feature lets you print anywhere because you can purchase an optional battery.
I am scrapbooker and the special feature that attracted me to this photo printing machine is it's convenient connections. A photo is taken, and presto with this Selphy ES 1 you can print it with your camera directly, using a built in retractable cable an connects to your USB port.
You can use your camera's memory cards too, simply insert in the Selphy ES 1 because it has multi memory slots. From camera cell phones print your photos with blue tooth wireless connectivity instantly. And lastly your personal computers or laptops can be connected to the Selphy because each unit has a software included in your package.
The best feature is its creative print function that lets you have album type layouts, calendar, multi layouts, speech bubbles and can print credit card, 3r and 4r sizes at the touch of your finger tips ! Imagine never to crop a photograph or print every single photo of your child's party? This machine really allows you that freedom to print in the sizes you prefer and thus reducing your printing budget.
Make someone happy, buy a Selphy.
Arrgghhhhh!
{{#comments_count}} Show Commnents ({{comments_count}}) {{/comments_count}}