Shop Boyz - Party like a Rockstar VIDEO | Album Pushed up to JUNE 19!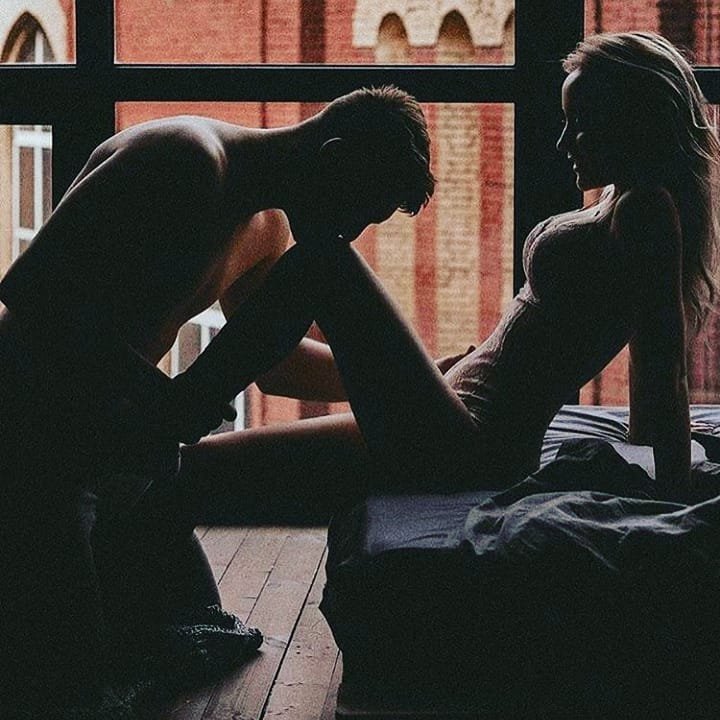 T-T-T-TOTALY DUDE!
Check out the new video for "Party Like A Rockstar" from Atlanta native Shop Boyz! The video was helmed by director Marc Klasfeld (Foo Fighters, Gnarls Barkley, Jay-Z).
Party Like A Rockstar VIDEO
video.umrg.com
**Shop Boyz
Rockstar Mentality
IN STORES JUNE 19**
Universal Republc
www.myspace.com/shopboyz
It all happened so quickly. Or so it seems. One day Sheed, Meany and Fat were grease monkeys at a makeshift garage in their Bowen Homes neighborhood, the next they were swiftly-rising hip-hop stars, progenitors of a growing musical movement they call ''hood rock.'
But like most overnight successes, Shop Boyz's rise to fame took many years. Cousins Demetrius "Meany" Hardin and Richard "Fat" Stephens grew up with best friend Rasheed "Sheed" Hightower in the notorious Bankhead area of Atlanta, the stomping ground of some of the city's most successful hip-hop artists (T.I. and D4L, among them). They worked on cars, hustled, did whatever they could to make ends meet and when their work was done for the day, they turned to their true passion: making music. Their unique, groundbreaking style didn't go unnoticed. It wasn't long before a local producer named Richard "Fire" Harris stepped up and offered to make beats for the group — free of charge. Fresh on his heels was an ear-to-the-street businessman named Brian "Bingo" Ward who took the guys under his wing, put them in his studio and recorded a bevy of songs on them, among them the group's hit single "Party Like A Rockstar," a clever, hook-driven joint that is as much about living life with fervor as it is getting your party on.
Within four months of its release, "Party Like A Rockstar" set off a frenzy of activity at radio and clubs throughout the southeast and spread like wildfire across the country. The electrifying song with its contagious hook appeals to the spirited, carefree rocker in all of us
{{#comments_count}} Show Commnents ({{comments_count}}) {{/comments_count}}