Augie March "One Crowded Hour"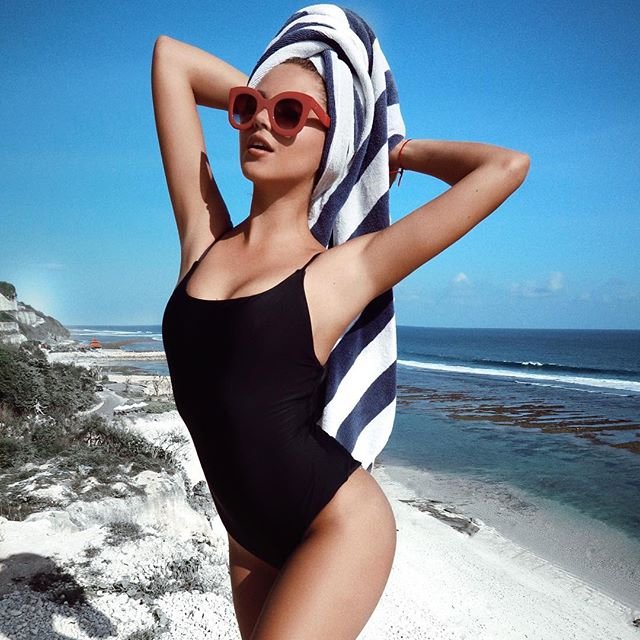 Take a listen to THIS!!!!!
Augie March is the latest Indie Rock import from Australia that already has a HUGE buzz off previous albums and their current single "One Crowded Hour." Many influential sources, both Australian and American, have been praising this group. Such accolades include:
- 2007 AUSTRALIAN MUSIC PRIZE FOR MOST OUTSTANDING ALBUM OF THE YEAR, VOTED BY INDUSTRY AND PEERS; EQUIVALENT TO UK'S MERCURY PRIZE
- PITCHFORK RATING: 8.2 "Strange Bird (previous album) is a Technicolor pop opus that's so stuffed with ideas and instruments that it's wont to rupture from time to time….those folks down in Australia already own an entire continent, so no need to hog the greatest music they produce for themselves as well, right?"
- DAVID FRICKE US ROLLING STONE Australian wonders: Augie March are a quintet from Melbourne of jubilant, accessible invention, wrapping the enigmatic songcraft of singer-guitarist Glenn Richards in luxuriant melees of chiming guitars, mountain-stream voices and keyboard grandeur."
Here's the video!
"One Crowded Hour" Audio Streams
(WM, Streaming, 64k, Audio)
tinyurl.com
(WM, Streaming, 96k, Audio)
tinyurl.com
(Real, Streaming, 64k, Video)
tinyurl.com
(Real, Streaming, 95k, Video)
tinyurl.com
(courtesy of www.JiveRecords.com& www.ZombaLabelGroup.com)
{{#comments_count}} Show Commnents ({{comments_count}}) {{/comments_count}}