Politicians of All Stripes Join the Line for Bon Jovi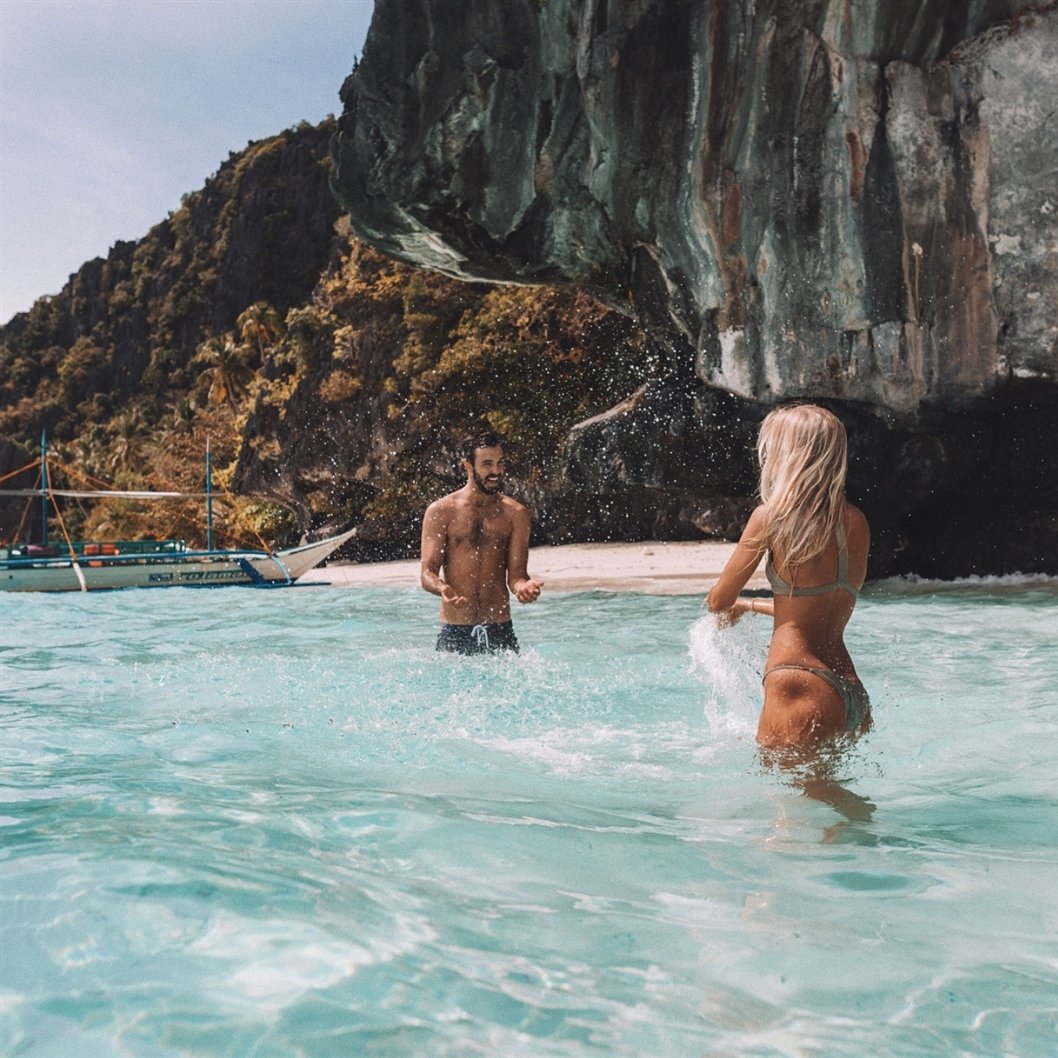 He calls her "Mrs. C." And she calls on him to add a little celebrity gloss to her presidential campaign.
Jon Bon Jovi and Hillary Rodham Clinton have been friends for more than a decade, uniting for state dinners at the White House and campaign fund-raisers in the Hamptons.
If it seems strange that a rocker who sings paeans of working-class New Jersey is so friendly with a senator and former first lady who chose a Celine Dion song for the theme of her presidential campaign, consider a few items on Mr. Bon Jovi's social calendar in the last few months.
There were dinners in East Hampton with Mrs. Clinton and another Democratic presidential candidate, John Edwards. Senator Barack Obama, her fiercest rival for the nomination, asked Mr. Bon Jovi to hear him speak in Midtown Manhattan. And Al Gore caught up with him in London for a photo op.
Mr. Bon Jovi, 45, whose tousled golden mane and porcelain-white smile have twice helped him earn People magazine's award for sexiest rock star, can lay claim to an unofficial new title these days: the Garden State's elder statesman.
In New Jersey, it is practically a requirement for any high-ranking politician to attend at least one of his shows. And despite his left-leaning political allegiances, Democrats and Republicans alike seek him out as if he were New Jersey's very own Bono.
When former Gov. Christie Whitman was deciding whether to build a sports arena in Camden, she consulted Mr. Bon Jovi
{{#comments_count}} Show Commnents ({{comments_count}}) {{/comments_count}}