Parenting: Active Listening Builds Self-Esteem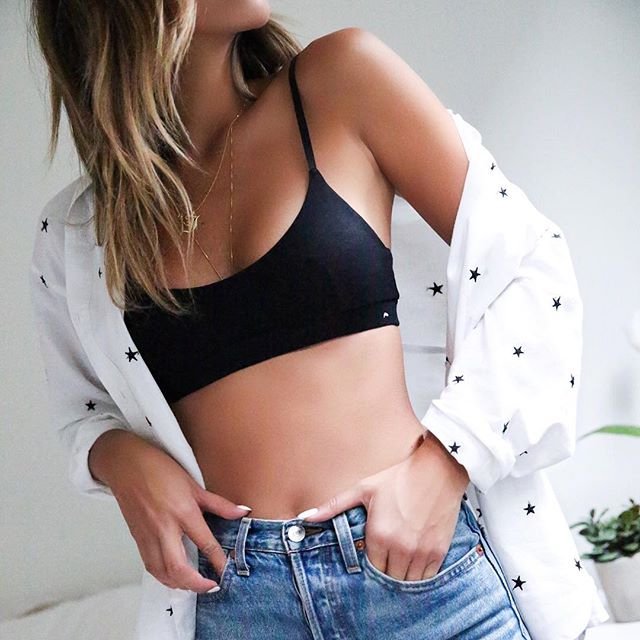 Sometimes it is more important to listen to our kids first before jumping into advice or discipline. Dr. Thomas W. Phelan, author of 1-2-3 Magic, recommends that parents must get in the proper frame of mind to active listening as it helps to build self-esteem in your child. Next time your child has a problem or something to tell you, try to actively listen using these 4 techniques:
1.

Openers - These Are Brief Comments or Questions Designed to Elicit More Information: "oh!", or "wow!" Anything Similar as Long as Your Are Ready and Willing to Listen Sympathetically. Although These May Seem Passive, Remember That Active Listening Must Precede Any Problem-solving
2.

Non-judgemental Questions - to Be Effective, the Next Questions Must Not Be Judgemental Questions" "what do You Think Made You do That" or "sounds like This is Really Bothering You" Vs. "what's Your Problem Today?" Your Tone of Voice is Critical Here!
3.

Reflective Feelings - These Are Comments That Let Kids Know That Whatever They Feel is Valid and That You Understand How He/she Must Have Felt under Those Circumstances, but It is Her/his Actions That Can Be Right or Wrong. This Response Reinforces Self-esteem and Also Help Them Distinguish between Right and Wrong Doings
4.

Perception Checks - These Are Periodic Checks, Comments from You, That Allow to Know Whether You Are Understanding What Your Child is Thinking or Saying. It Also Tells the Child That You Are Trying to See the World through His Eyes for a Moment
Food for thought: "Active listening" is an attitude - that is - your attitude not the child's!
{{#comments_count}} Show Commnents ({{comments_count}}) {{/comments_count}}