Oprah Gets Complaints about Her Nazi-like School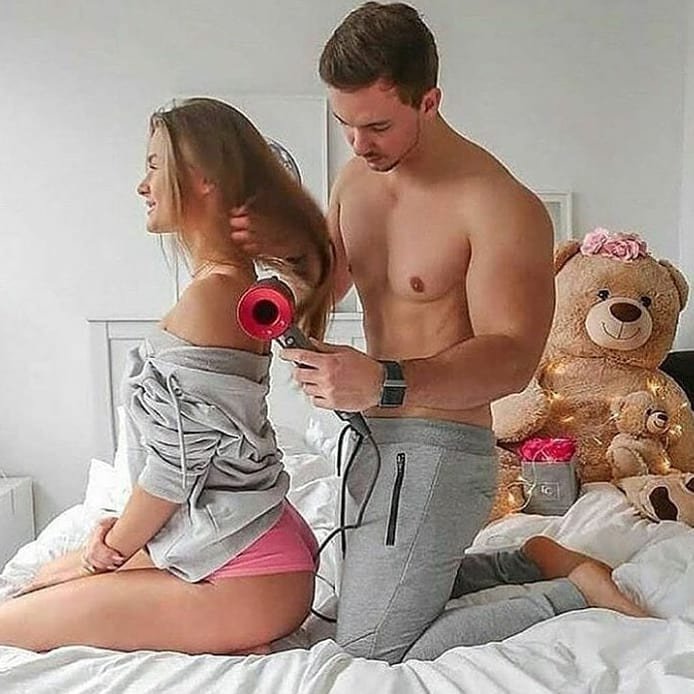 Students and parents of students from Oprah Winfrey's newly opened school in South Africa are criticizing Oprah about the way her school is being run by administrators.
Cellphones and e-mail correspondence are out of bounds during the week, and girls are only allowed to phone their parents at weekends.
The maximum number of visitors per pupil is four, and visits have to be approved by the school at least two weeks in advance.
Mans said she had to wait at the security gate for half an hour to be signed in when she went to visit her daughter last Sunday.
"It was a nightmare. We had only two hours to see my child. Surely this isn't a prison or an institution?"
The names of visitors must also match those on the security guard's list before guests are allowed in.
Parents are not allowed to smuggle junk food in to the girls past the matrons.
"Then the girls lose points," says Mans.
The girls get points for "good behaviour", which they can exchange at a school shop for clothes and caps.
"The poor children are not even allowed to have any treats. Their diet is fruit, yoghurt and sandwiches. When they go on holiday for a month in April they'll be stuffing themselves with sweets and chocolates in any case."
Angela Conradie, whose daughter Michelle is at the school, says she's just as upset about the strict visiting times.
"Michelle phones me in tears sometimes, and then I don't know what to say to her," says Conradie.
John Samuels, the executive head of the school, confirmed that only one visit a month would be allowed in future.
This means that if a girl has five siblings, she will only be able to see all of them over a period of three months.
Sounds a bit like sour grapes by those who have been given the opportunity to have their children educated at Oprah's donated education institution. I am sure some of the complaints are valid. I am not sure if all sweets should be banned or if you should be given points for good behavior that can be rewarded for clothing. I mean all kids are not created equally and more psyche issues can be created when one sees their classmates with better clothes or caps. But by the looks of their uniforms above I would hope they could upgrade them at some point.
Many big things usually have a lot of kinks at first but they eventually get sorted out. I am not a huge fan of HARPO but give her and the administrators time to get the flaws worked out before condemning her good will.
{{#comments_count}} Show Commnents ({{comments_count}}) {{/comments_count}}