NFL Network Anchorman Rich Eisen Caught with His Pants down ...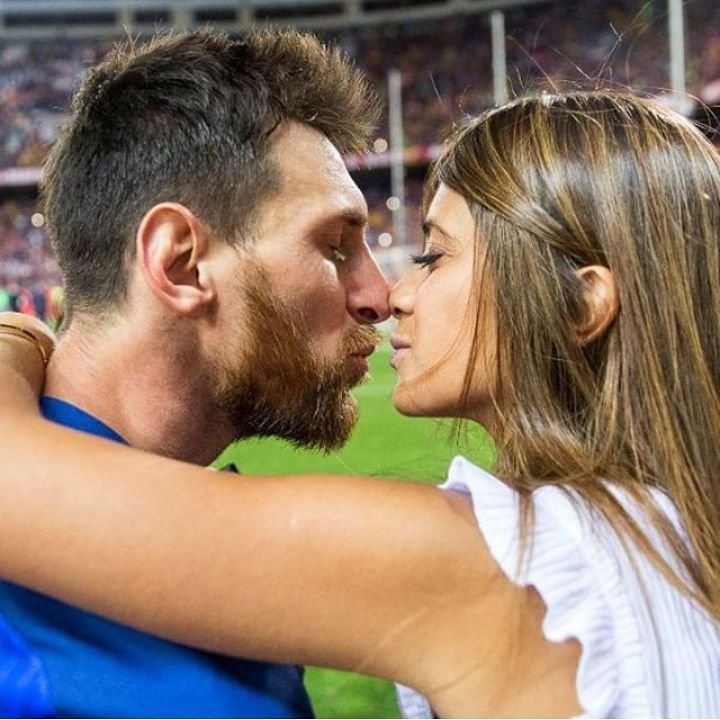 Foxy Philadelphia TV reporter **Alycia Lane **is in hot water after a series of private e-mails and saucy snapshots she sent to handsome NFL Network anchorman **Rich Eisen **were intercepted by his wife.
Suzy Shuster, a sideline reporter for ABC's college football broadcasts, hit the roof when she discovered seven e-mails and several bikini photos sent by Lane - who works for CBS affiliate WKYW-TV and is recently divorced - to an account she and her husband, Eisen, share. That had Shuster firing off to Lane a scathing letter, a copy of which was obtained by Page Six.
A seething Shuster wrote: "Boy, do you look amazing in a bikini . . . congrats! Whatever you're doing, (Pilates? yoga?) keep doing it - it's working for you. Anyway, sorry but those seven e-mails you sent to my husband, Rich, well, oops, they came to the e-mail address we both use from time to time, but no worries, I'll forward the beach shots as well as the ones of you dancing with your friends on to his main address. Do you have it?"
She then provides her hubby's private e-mail, "since you surely are trying so hard to get his attention. I mean, what better way to get a guy's attention than with skin! Best - Suzy Shuster Eisen"
A source told Page Six: "Alycia is divorced and apparently looking for love again in all the wrong places. She sent [Eisen] an e-mail saying she was going to L.A., and she attached some risqu
{{#comments_count}} Show Commnents ({{comments_count}}) {{/comments_count}}