Moshi Cardette Memory Card Reader Review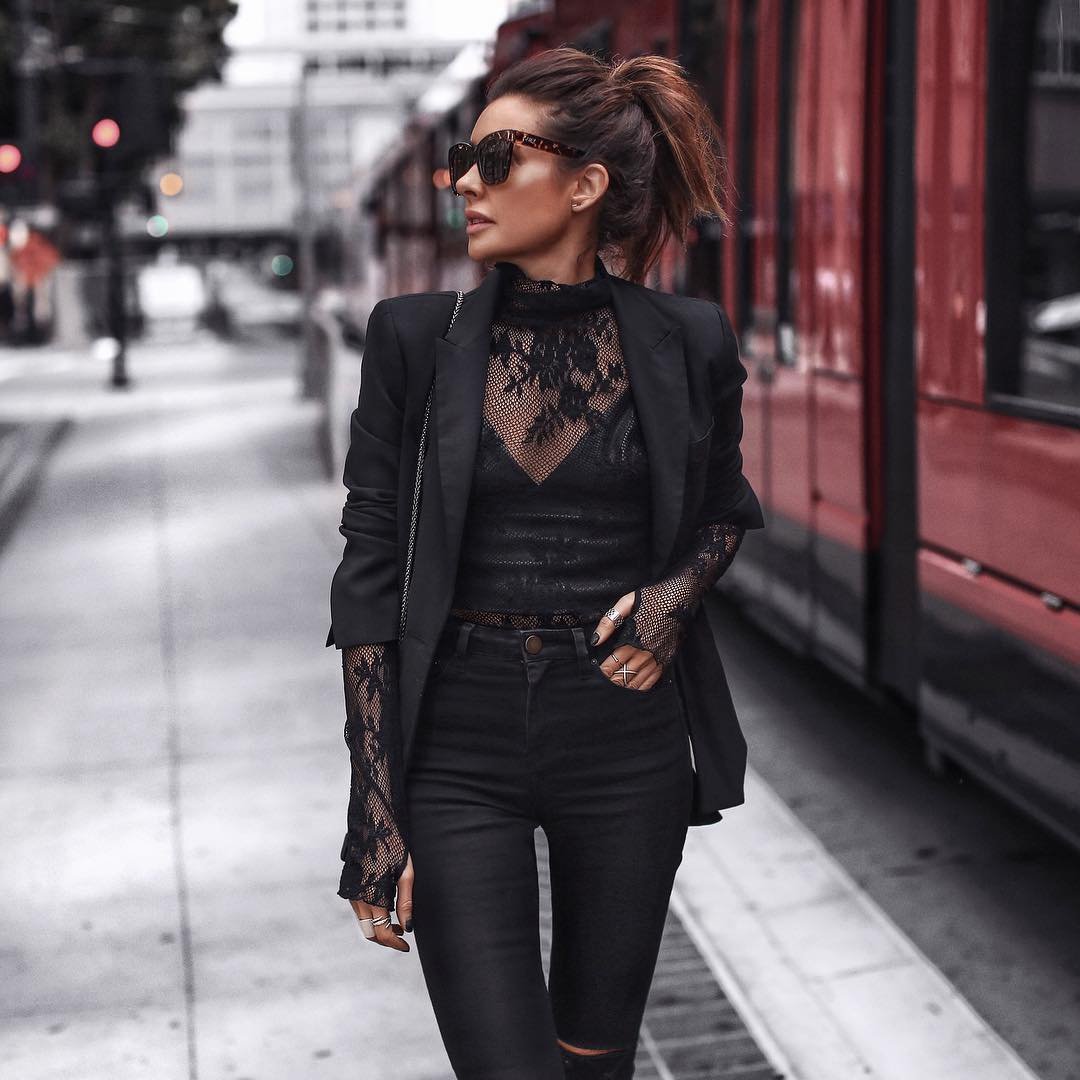 The Moshi line has branded itself "purveyor of electronics fashion." The Cardette all-in-one memory card reader is no exception. It is as hot as electronics come, and highly functional too It is a multi card reader that requires little more then a plug-in to operate. This line is specifically targeted towards the Mac crowd via aesthetics. However it does operate with Windows PC's and Linux.
The Cardette weighs less then an iPod and flaunts a sleek metallic scarlet face with a white Moshi logo that glows to indicate power. Also included in its package, is a matching colored carrying clip. However, it t is small, so don't expect to clip it on to any large straps. The Cardette's dimensions measure at 3.6″ X 2″ X 0.8." Moshi also offers some very nice specialized leather cases for them.
A pretty feature of the Cardette in comparison to other card readers is that you don't lose a USB port when you plug it in. Rather, you gain one because it works double duty a dual port USB hub. A USB extension chord is included since the USB chord that is built in is very short. The Cardette works best when plugged into USB 2, but it will operate in 1.1 if you need it to. This was ridiculously easy to use, just the way a memory card reader should be. I popped my card in, plugged in the USB, up popped a window, and with a click of the mouse, I had access to my pictures. The Cardette is very fast due to its Direct Memory Access, which is comparable to inserting and accessing a CD. (more…)
{{#comments_count}} Show Commnents ({{comments_count}}) {{/comments_count}}