Maya Pixelskaya's Movie Manicure Mania ...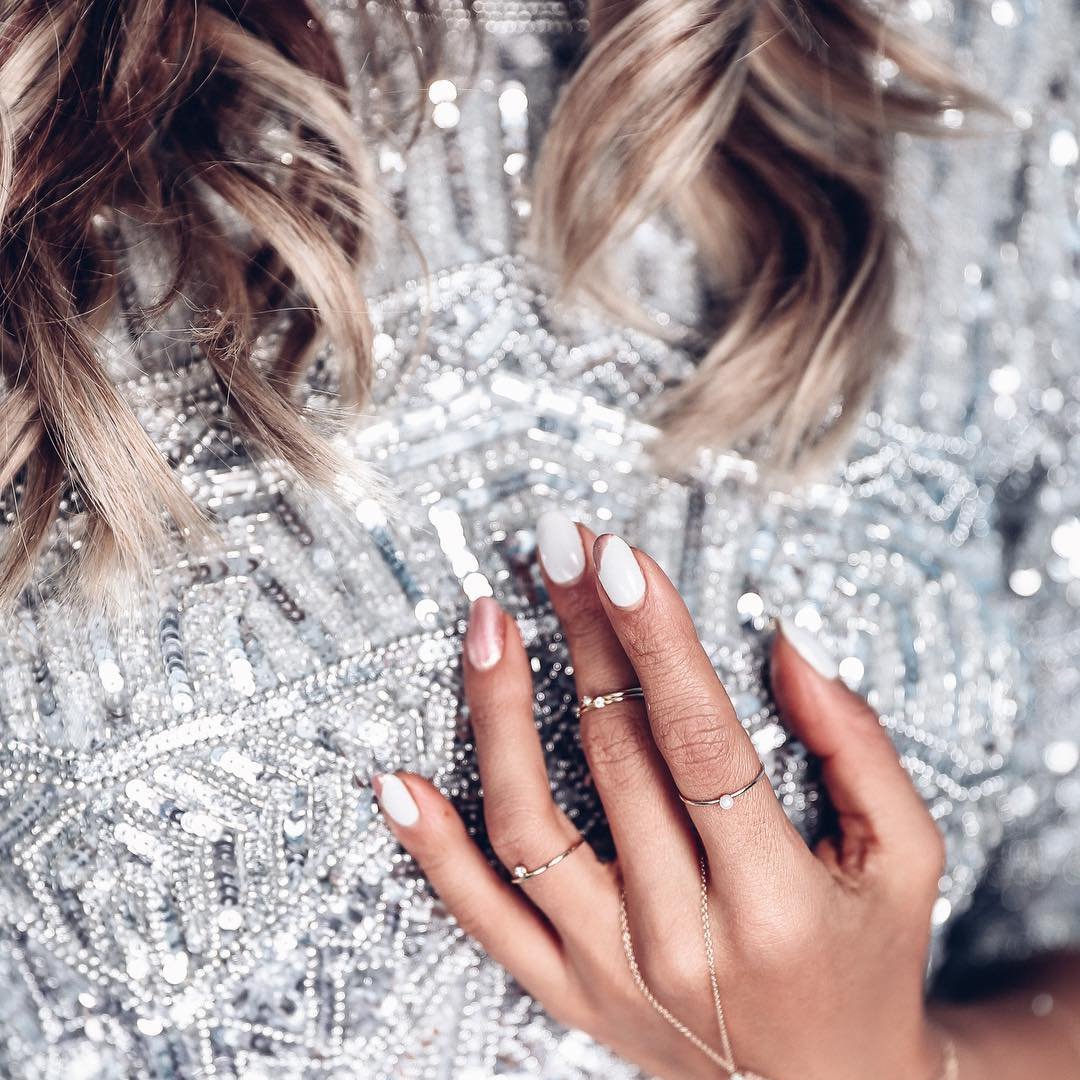 Art comes in many shapes and forms, and many women like to use their fingernails as canvases. No matter how creative you've gotten with your nails, I guarantee you've never seen anything like the amazing movie manicures that Maya Pixelskaya can do! By her own admission, Maya got started doing these incredible, artistic, and highly skilled manicures because she hated studying for exams while attending her university. When she painted her nails, she had to sit still and let them dry for long periods of time, giving her the perfect opportunity to sit there and study. Brilliant idea -- and even more brilliant creations!
Maya has painted scenes from several well known movies, not to mention video games as well. Here's a look at some of my favorites!

This is obviously Marilyn Monroe's famous scene from The Seven Year Itch. I love the details, especially in the ruffling of the skirt!

A marvelous representation of The Nightmare before Christmas! I adore this movie and it's one of the Better Half's favorites, so I was immediately enamored!

Here's a larger version of the top picture. I think this is a scene from Big Fish, which I've always considered a visually gorgeous movie, even if it wasn't quite critically acclaimed. Look at how much detail had to go into that!

Speaking of detail, look at this portrait of Amelie! I think that's actually a gorgeous likeness of Audrey Tatou, right down to the haircut and the sweet, mischievous smile. Way to go, Maya!

Now, this is probably my favorite example of Maya's work, but I have no idea what movie it's from! Still, the perspective, the details, and the fine work are all incredible. I couldn't even paint something this beautiful on a large canvas! What do you think it's from?
Maya has lots more nail art, much of which will keep your guessing. Check out all the movie manicure mania, try to guess the movies, games, and scenes, and share your favorites with me! Not only that, but the artist also has a lot of awesome things for sale, like custom shoes featuring the most incredible, unique designs, gorgeous jewelry, and much more! Check out Maya Pixelskaya's page if you're interested!
Top Image Source: mayapixelskaya.com
{{#comments_count}} Show Commnents ({{comments_count}}) {{/comments_count}}