Mark Ronson's Version Megamix ...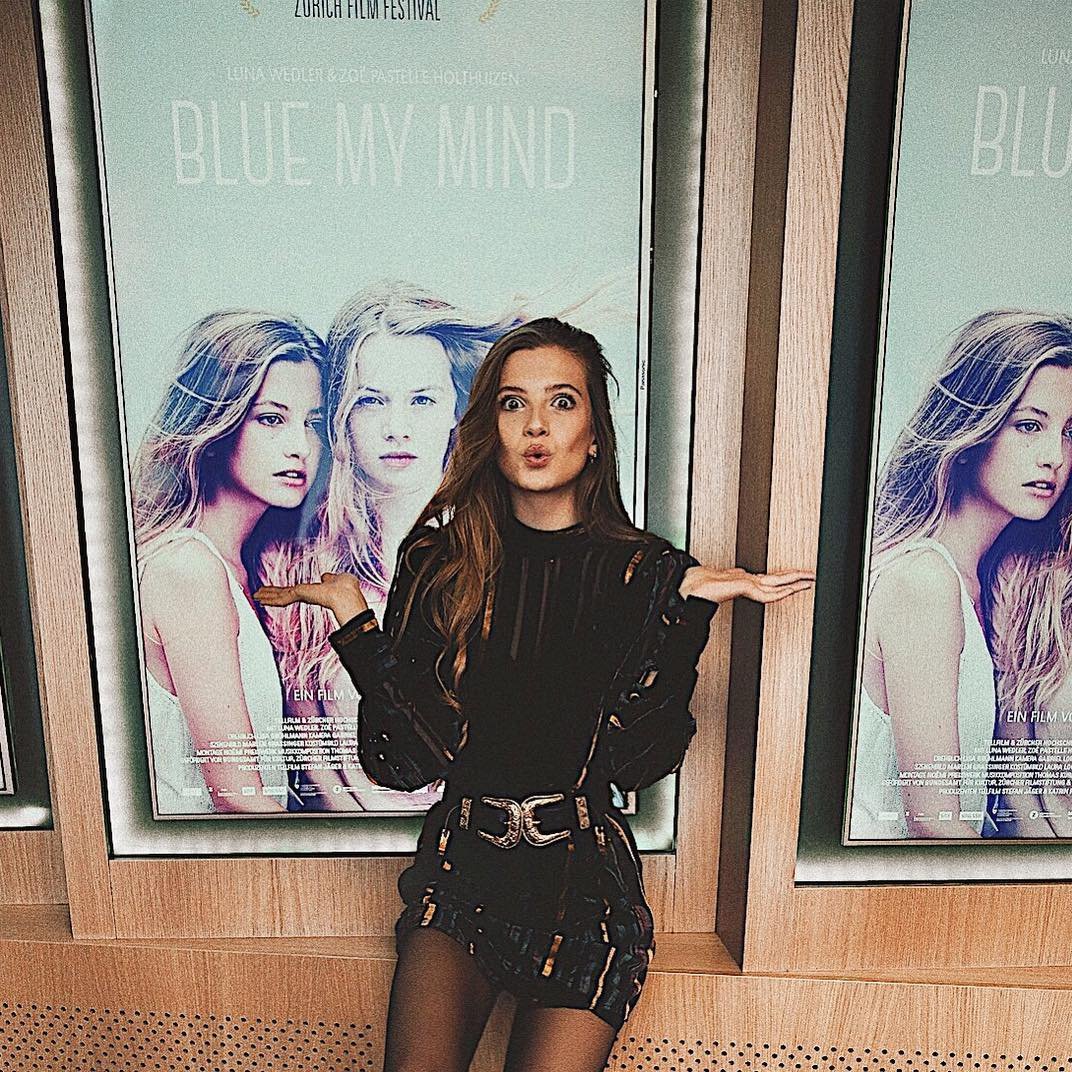 good morning! you may not know the name **mark ronson** (join him on myspace) but for sure you've heard his music - he's a DJ, musician, and a producer who lent his golden touch to both amy winehouse's 'back to black' (which i still listen to on a daily basis!) and lily allen's 'alright, still' - and now he's got another album of his own coming out called version which releases here in the states in july 10th (it's already out in the UK) i've had the pleasure of listening to his album for the past few weeks and it's really great plus ms. winehouse & ms. allen both make appearances! mr. ronson recently made a 'megamix' of the whole album which samples through all tracks - a totally clever idea to help promote his album! although it's not an .mp3 - i thought it would be fun to feature the megamix here on my 'monday .mp3' column - and hopefully will help to kick start your week off right - have a listen below! popbytes over & out for now...xxoo!
PS yes mark is the older brother of samantha ronson who pals (or maybe fools) around sometimes with lindsay lohan and was also the gal in the car when the now infamous picture of ms. lohan passed out was taken...
» listen to mark ronson's version megamix real | windows | quicktime
VERSION | MARK RONSON | TRACKLISTING
01 - god put a smile upon your face (featuring the daptone horns) | original by coldplay
02 - oh my god (featuring lily allen) | original by the kaiser chiefs
03 - stop me (featuring daniel merriweather) | original by the smiths
04 - toxic (featuring tiggers) | original by britney spears
05 - valerie (featuring amy winehouse) | original by the zutons
06 - apply some pressure (featuring paul smith) | original by maximo park
07 - inversion
08 - pretty green (featuring santo gold) | original by the jam
09 - just (featuring phantom planet) | original by radiohead
10 - amy (featuring kenna) | original by ryan adams
11 - the only one i know (featuring robbie williams) | original by the charlatans
12 - diversion
13 - l.s.f. (featuring kasabian) | original by kasabian
14 - outversion
{{#comments_count}} Show Commnents ({{comments_count}}) {{/comments_count}}