Madonna Graces the May 2008 Editions of Elle US and Elle UK ...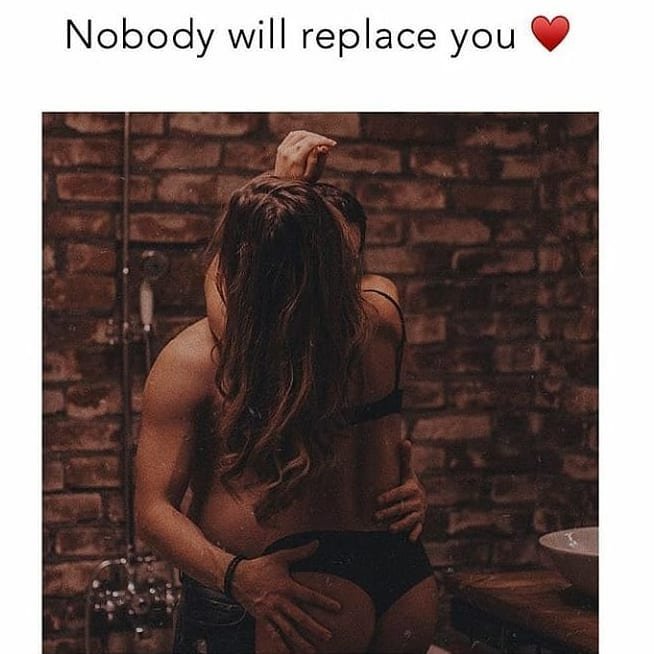 For the Elle May 2008 edition both Elle US and Elle UK feature Madonna on their cover in promotion of her 26th - yes 26th album Hard Candy. God I feel old as I remember the first one.
I prefer the UK cover as she appears more youthful. Looking at that picture, for some reason "Borderline" is now stuck in my IJ.
In the UK edition she talks about her new album, family life, staying in shape and her love of Cadbury Creme Eggs.
This August Madonna will turn 50, but you would hardly believe it looking at her. Amazing.
On how she stays in shape: "There are no short cuts to being Madonna. It's all about hard work. There is no easy way. If you want to know how I look like I do, it's diet and exercise and constantly being careful. I swears by oxygen facials and never go out in the sun, I drink rarely and would like to work out for three hours a day".
I hate it when people talk in the 3rd person.
What do you dislike about Britain: "One of the worst things about Britain is that it has such fabulous candy. I love Cadbury Fruit and Nut, Crunchies and Maltesers. But my absolute favourite is a Cadbury Creme Egg. I bite straight in to it and suck all that good stuff right out!"
Oh....me too.
On her kids: "Lourdes is the most like me. [She went through a] Goth phase. Rocco is just Guy. He's very aware, very funny and doesn't let anything drop. David is this incredibly bright, smart, bundle of energy. They are all so different and completely full-on."
On why she married director Guy Ritchie: "I had to marry a challenge because otherwise I would just get bored. Whatever else Guy is, he's never boring … We're both there to help each other and challenge each other. . [But] I'm sure people aren't that interested in my marriage. Posh and Becks are much more interesting."
Via MadonnaTribe
redcarpetfashionawards.blogspot.com
{{#comments_count}} Show Commnents ({{comments_count}}) {{/comments_count}}